Ian Spriggs is a 3D Character Artist from Vancouver, Canada. In this post you will see Portrait of Scott Eaton by Ian Spriggs.
Ian did nearly all the workflow using GPU which allowed him to get fast results and more iterations. He used Nvidia's graphic cards and a Lenovo workstation. All done with V-Ray Next.
Modeled/Textured in Maya and Mudbox, hair was done with X-Gen, skin details were assisted with Texturingxyz and their Multi Channel maps, Rendered with V-Ray Next, and touch ups in Photoshop.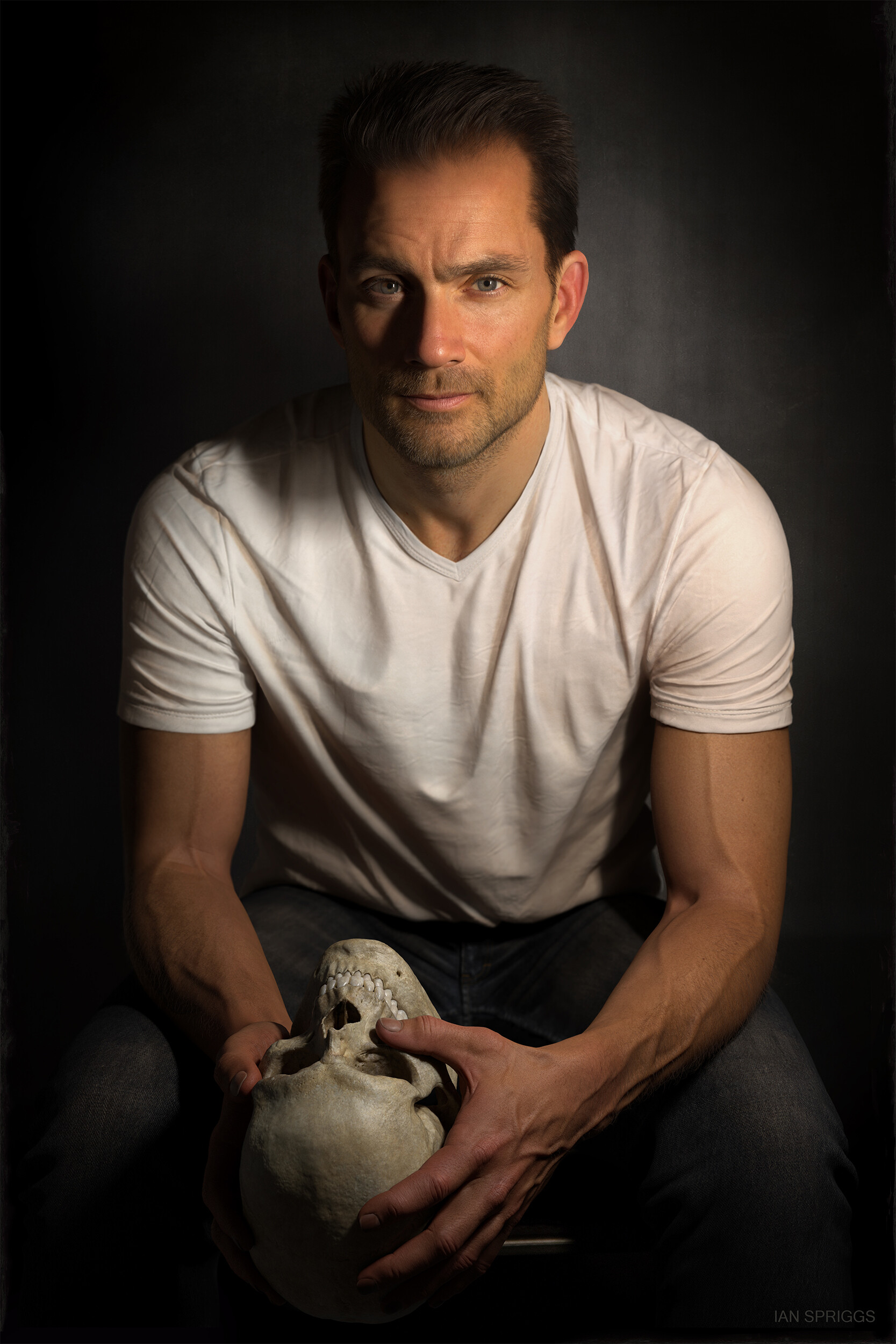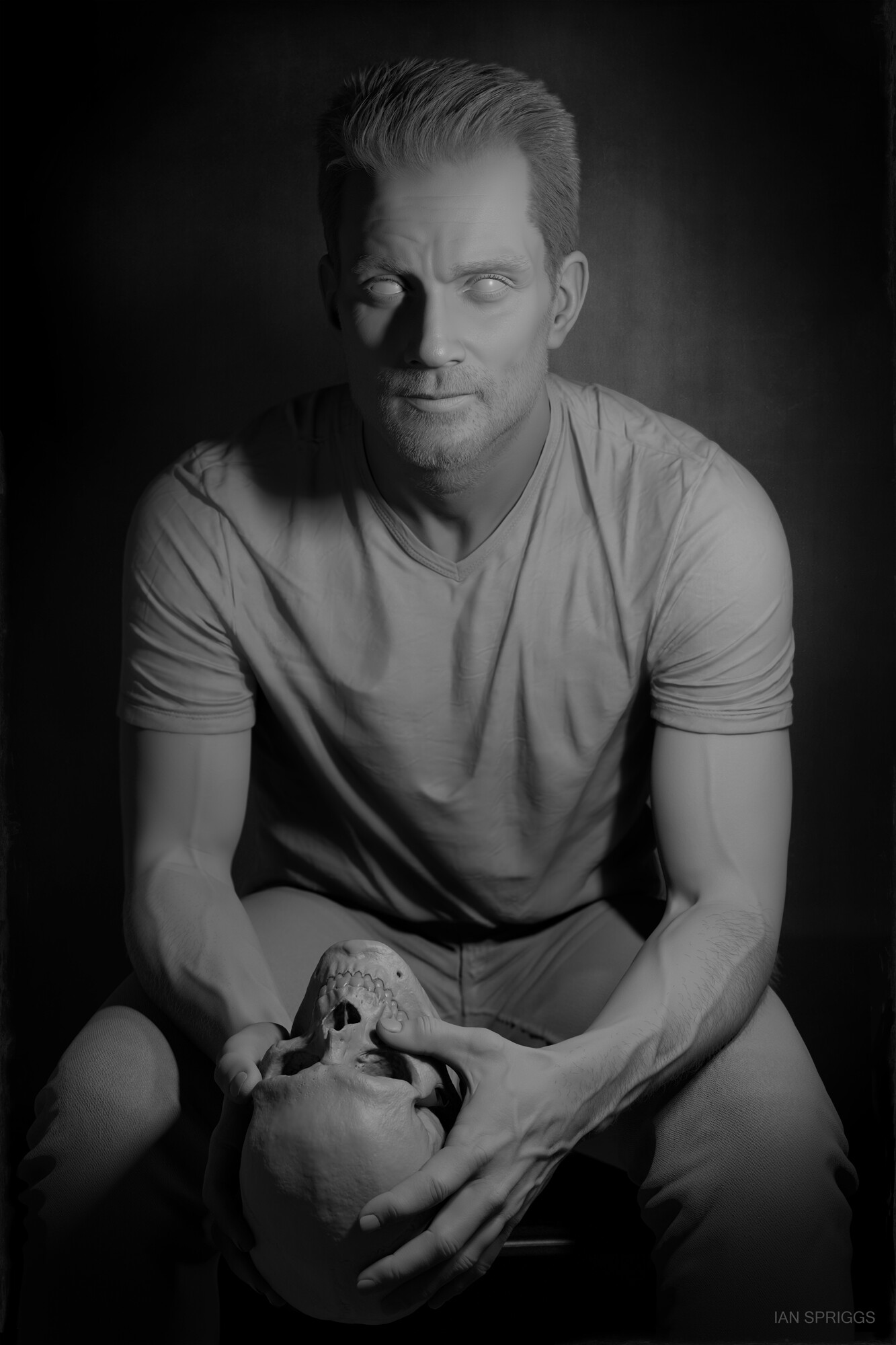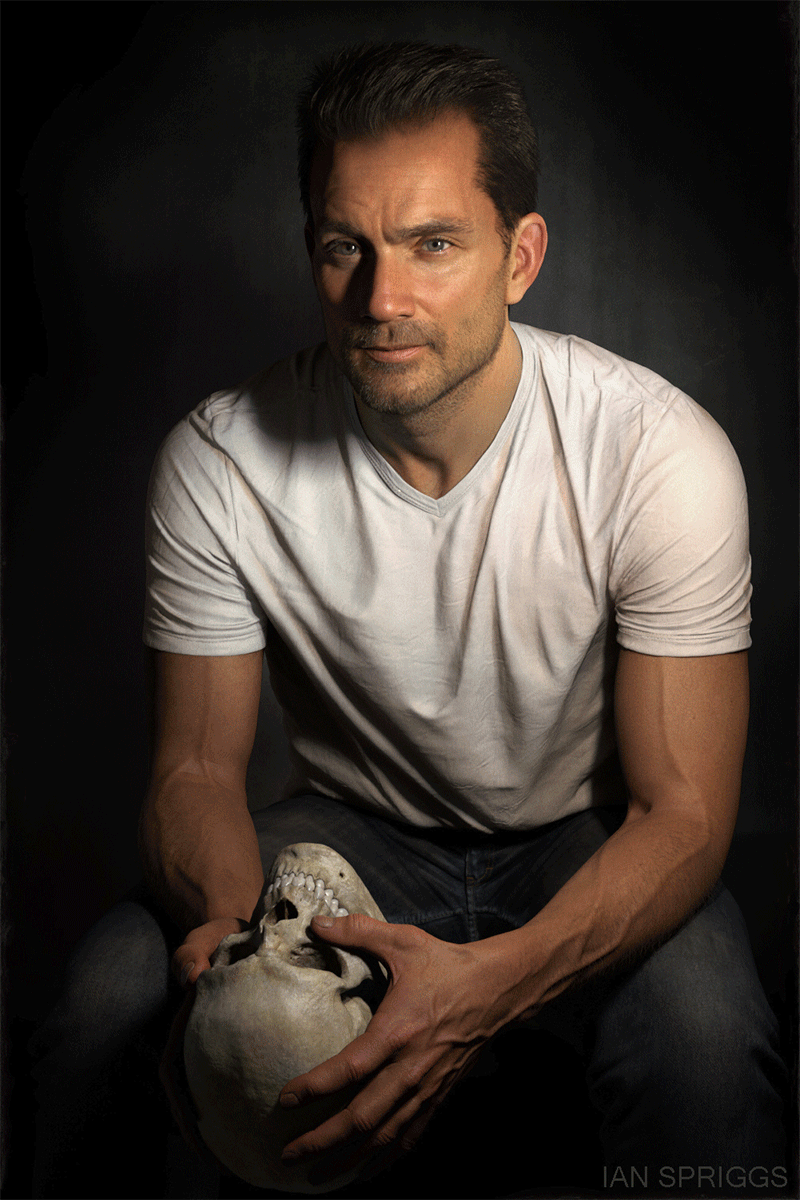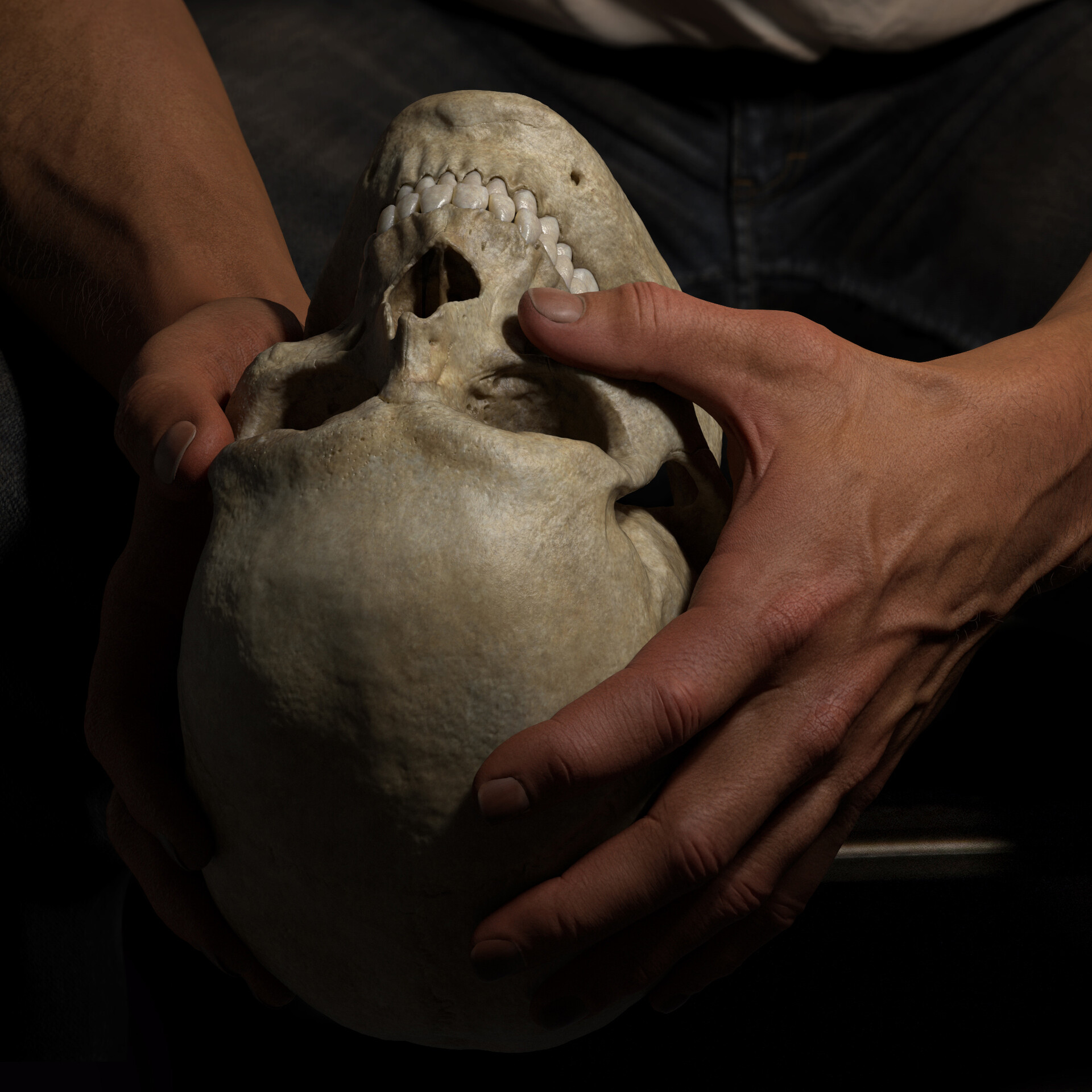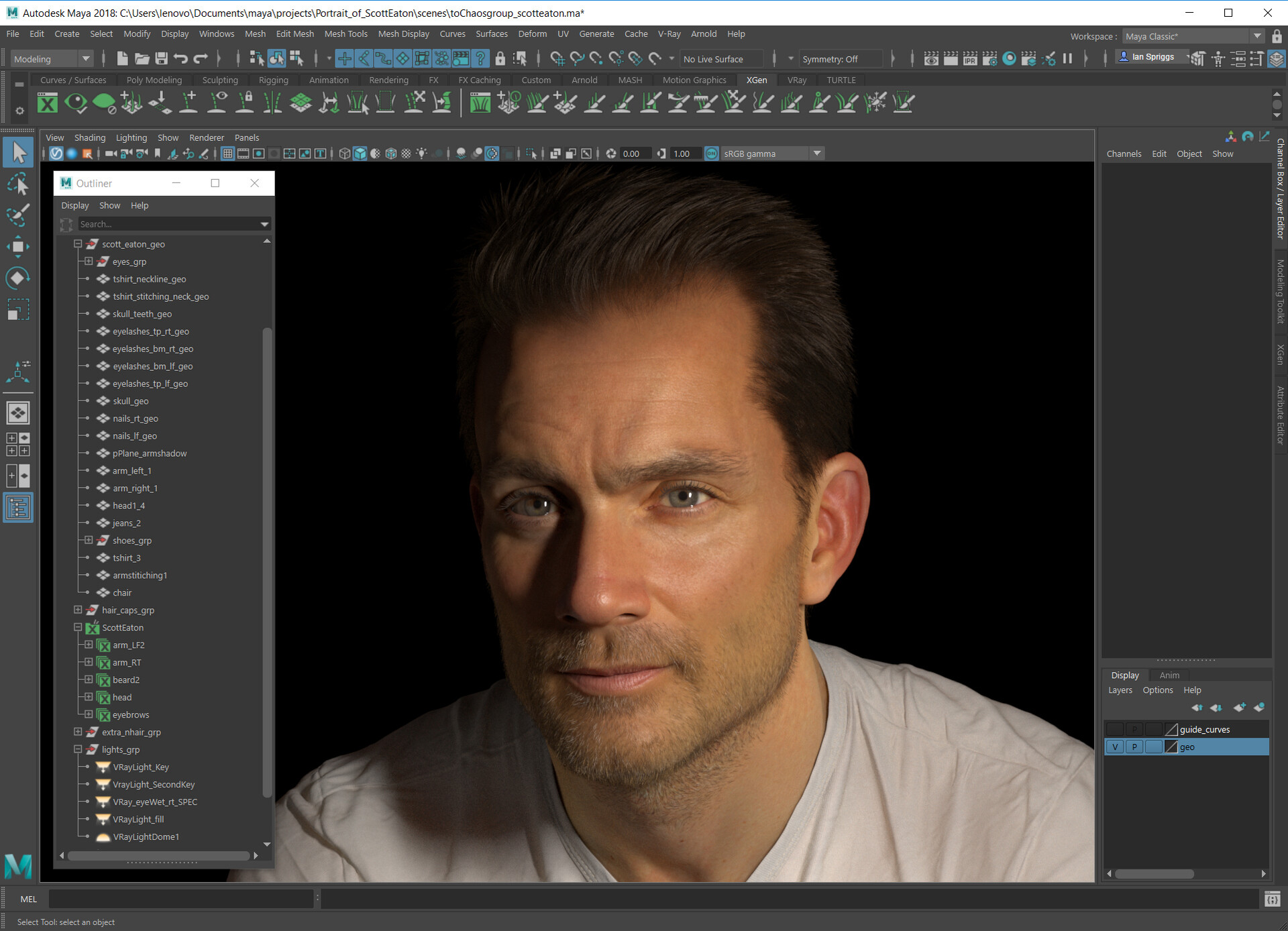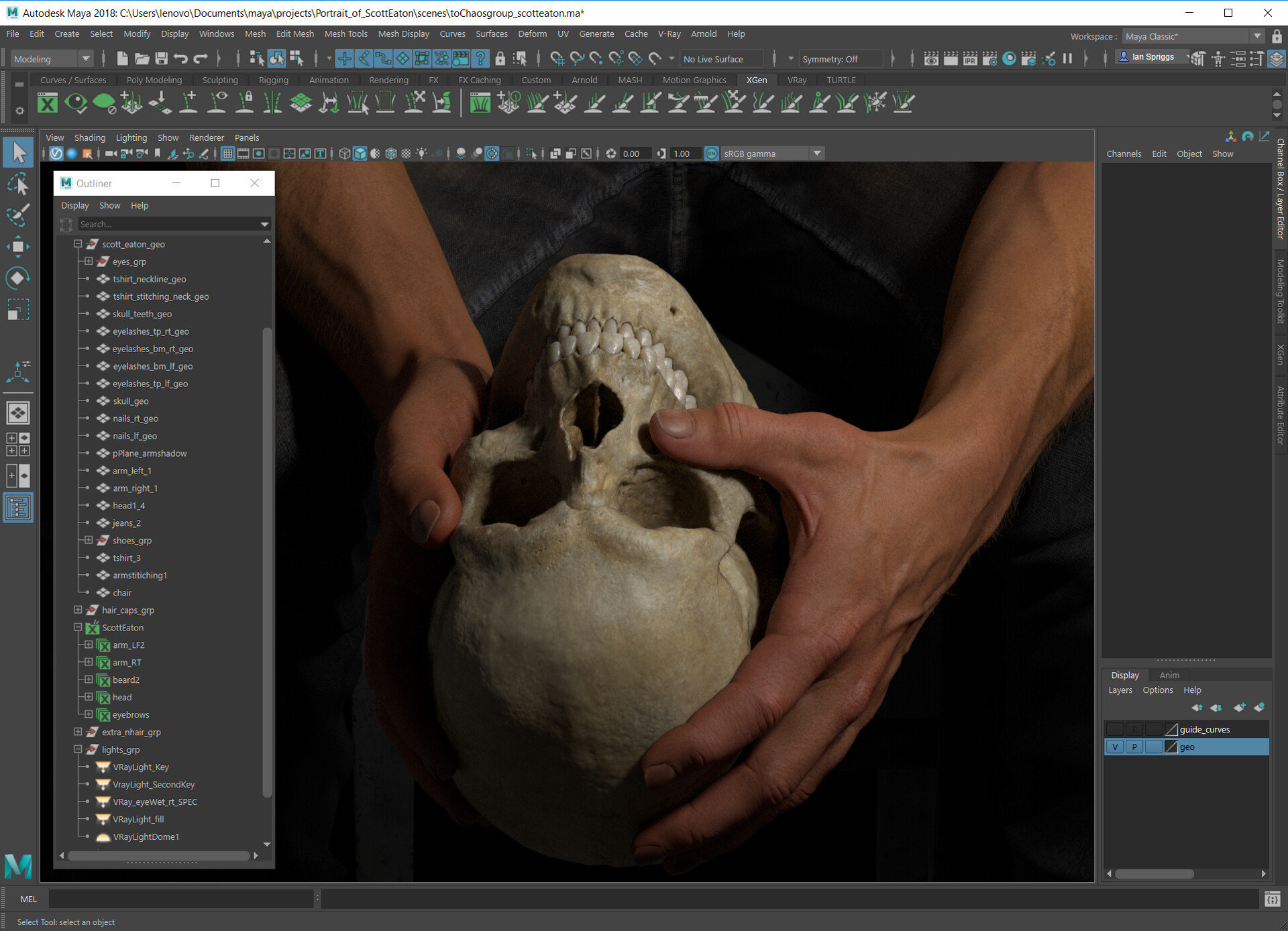 Artstation: https://www.artstation.com/ianspriggs
Instagram: https://www.instagram.com/ianspriggs
Digital art, 3d art, 3d artist, 3d character art, character art, zbrush, zbrushtuts, 3d modeling, 3d, 3d sculpting, zbrush sculpting, 3d tutorial, zbrush tutorial, tutorial zbrush, free zbrush tutorial