HOW TO CREATE A CHAIN MAIL HOOD IN ZBRUSH by ALEXANDER REBHOLZ
In this post you will see HOW TO CREATE A CHAIN MAIL HOOD IN ZBRUSH by ALEXANDER REBHOLZ.
1. Start with a bust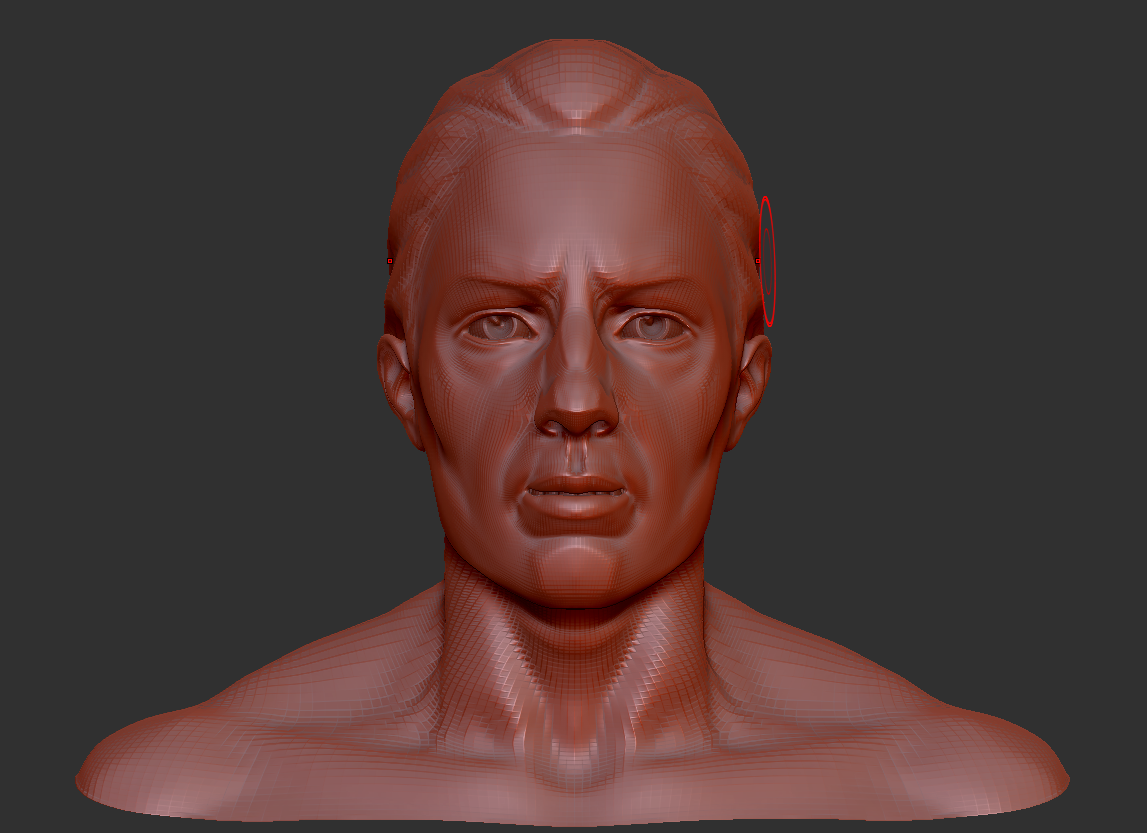 2. Mask the hood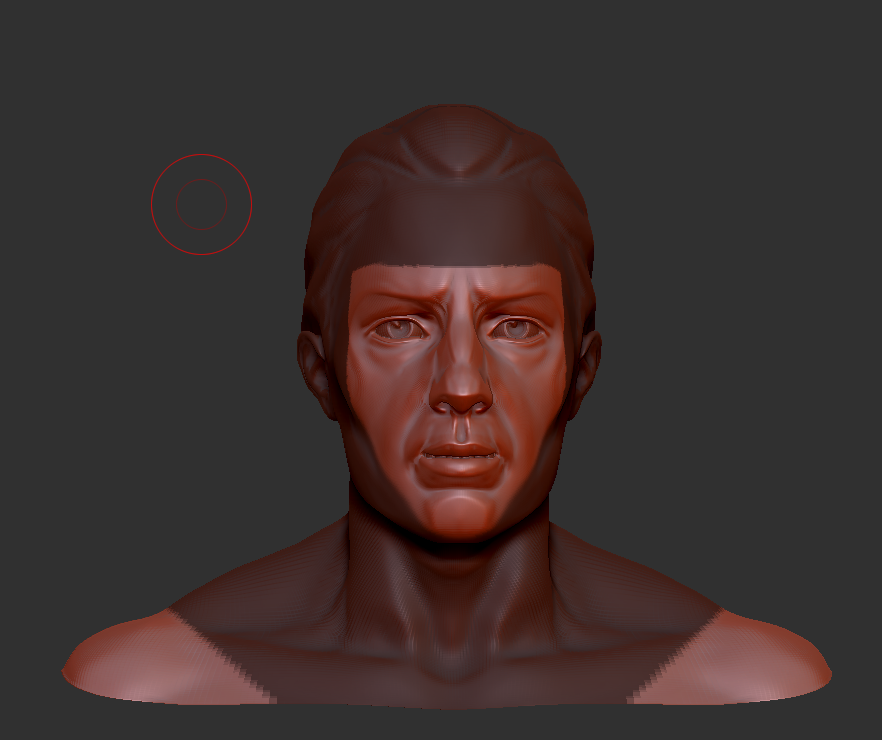 3. Tool > Subtool > Extract. For settings see image. Hit Accept when you are done.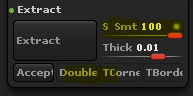 4. Draw Polyframe (Shift+F)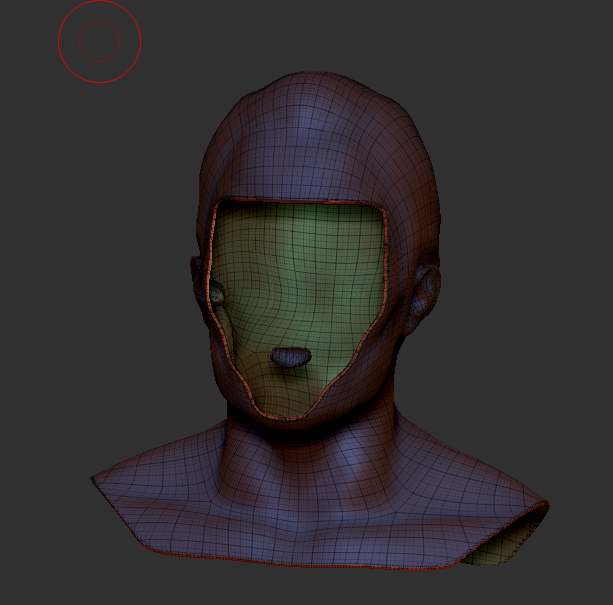 5. Remove the border and the inner part: SHIFT+CTRL Click on them until they are hidden. Then click "Del hidden"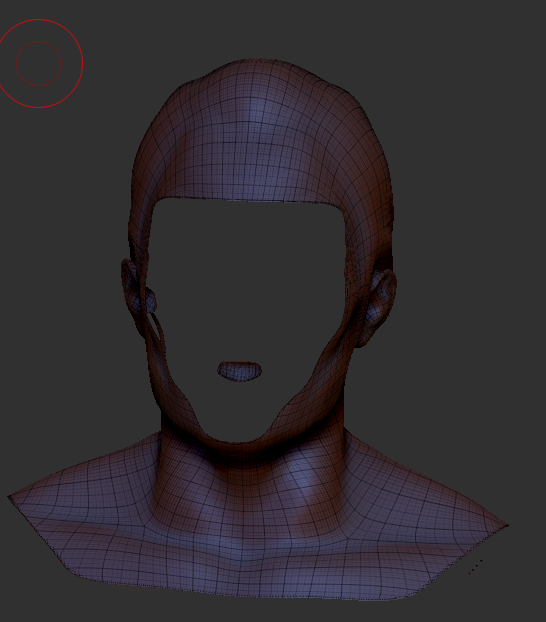 6. Click on Tool >Polygroups > Auto Groups. Select any unwanted parts and remove them
7. Use ZRemsher several times to reduce the polygoups. Setup see image. Use ClayPolish in between to make it smooth.You can also use Edge Loop > Delete Loops plus ZRemehser afterwards to get nice and even Polygroups. You might also want to try the Deformation > Relax and/or Polish button.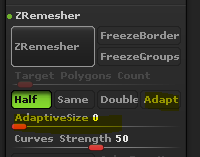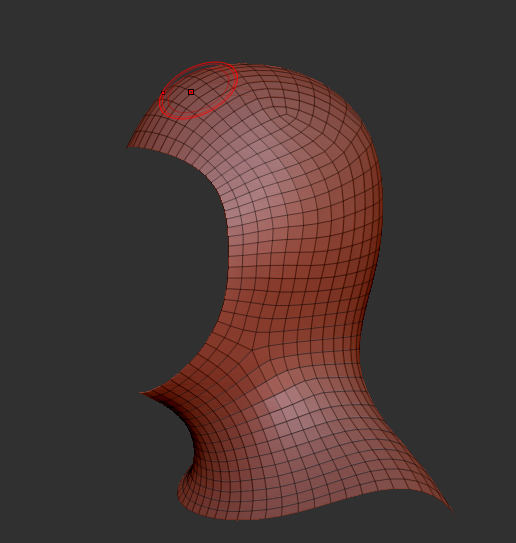 8. Open a new SubTool with the Miromesh you would like to insert.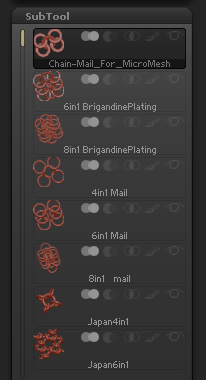 9. Go back to your created hood. Select Render > Render Properties > Draw Micromesh. Click Tool > Geometry > Modify Topology > Micro Mesh and select the SubTool you opened before. Make sure you uncheck PolyF for better visibility in the next step. Now click on BPR (SHIFT+R)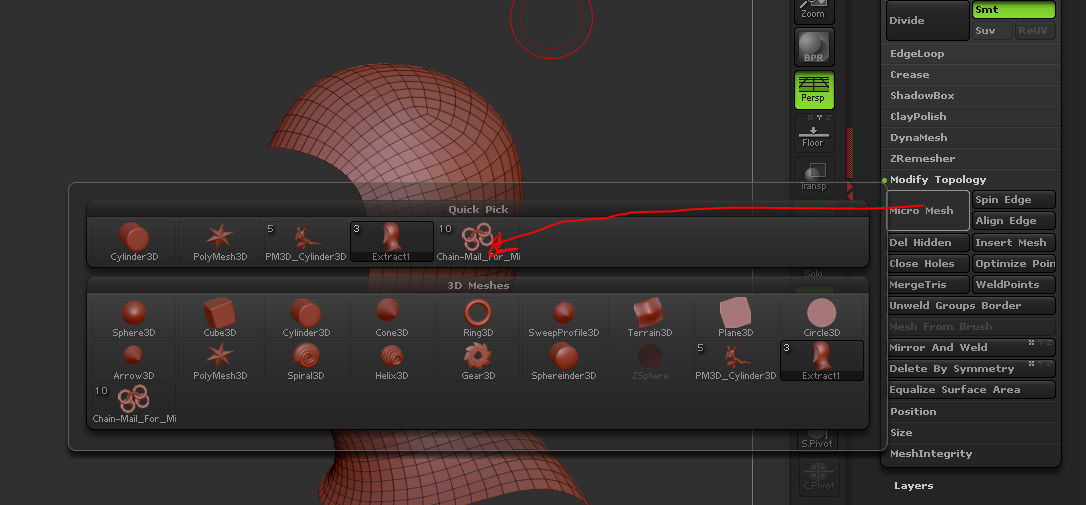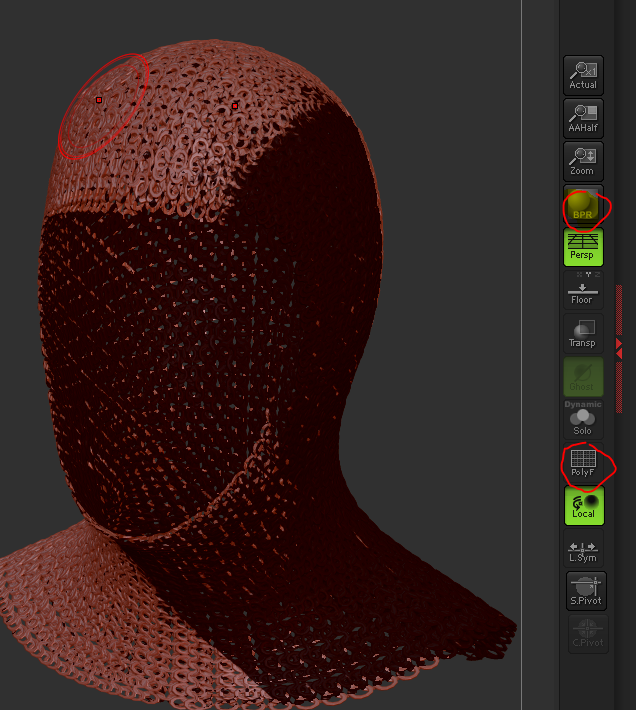 10. If the MicroMesh looks weird click on Spin Edge and/or Align Edge and create the Micro Mesh again. Repeat until you are satisfied with the result.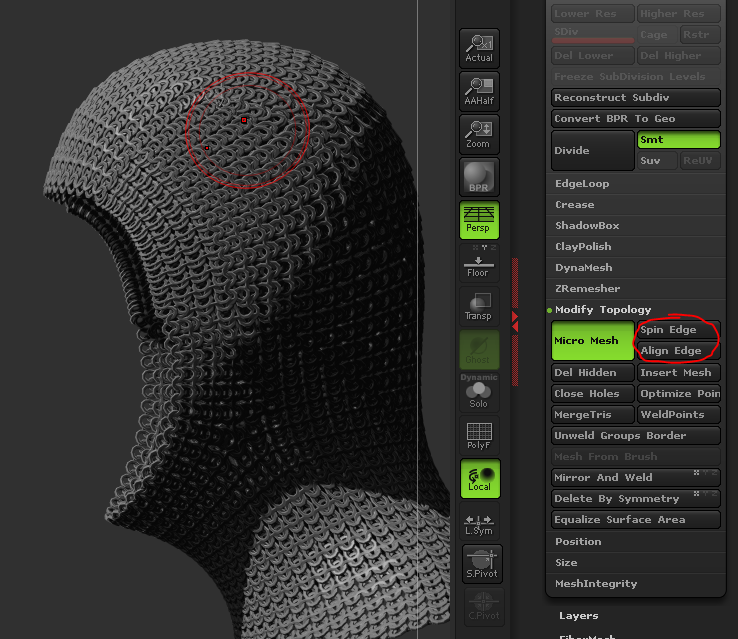 11. Click on Tool > Geometry > Convert BPR To Geo to create a new Subtool.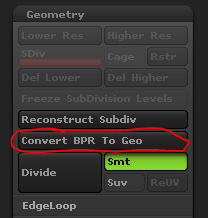 Website: http://www.alexander-rebholz.de/
zbrushtuts.com, zbrush, zbrush tutorial, CHAIN MAIL HOOD IN ZBRUSH