Top 5 Character Art by Rokly Wang
Rokly Wang is a senior Character Artist from Korea. In this post you will see top 5 character art by Rokly Wang.
an elderly curmudgeon
Modeled in Zbrush. Texturing in Zbrush and Photoshop. Retopologized in 3D-Coat, Rendered in Maya using mental ray, and the hair is using Maya hair system.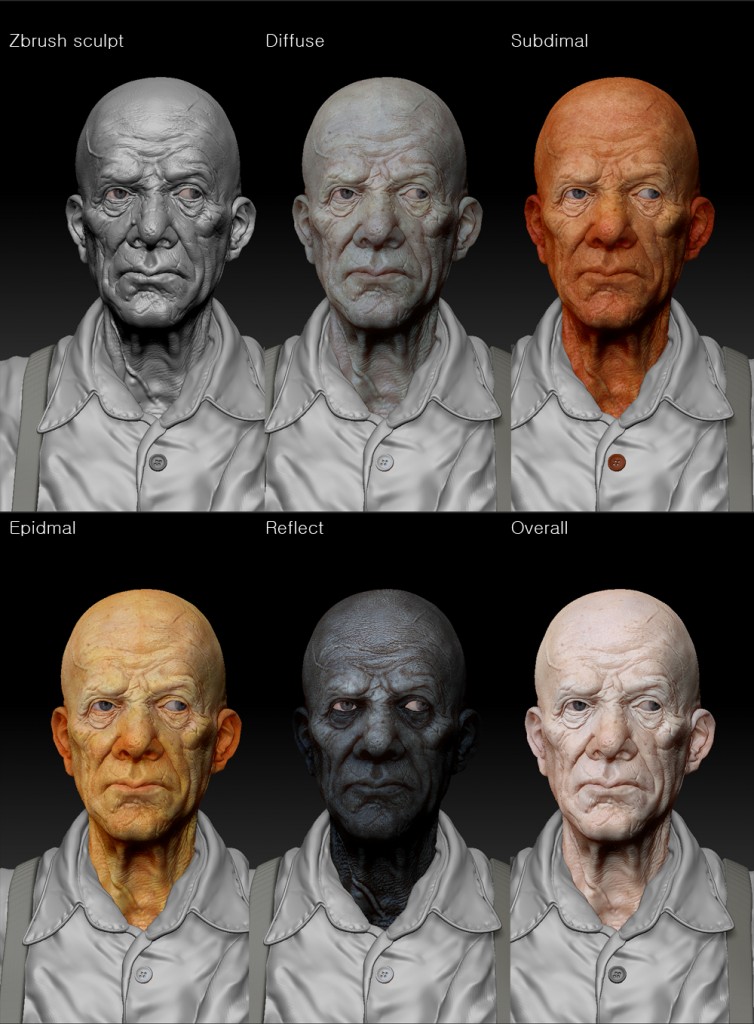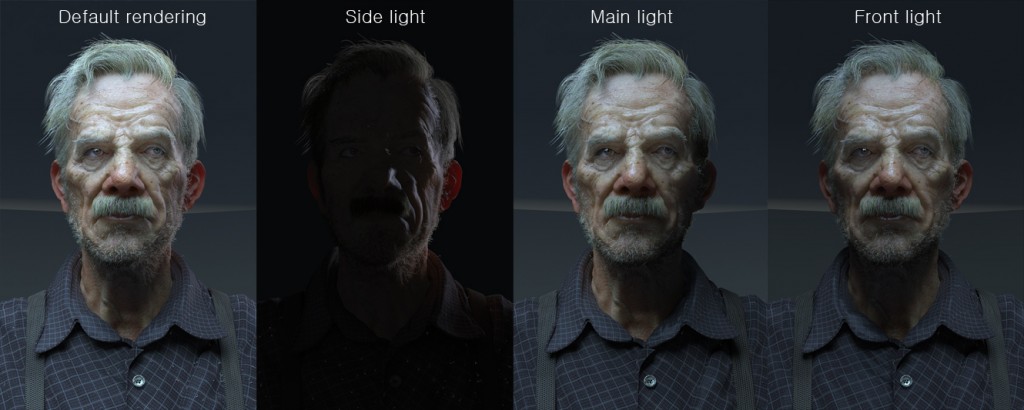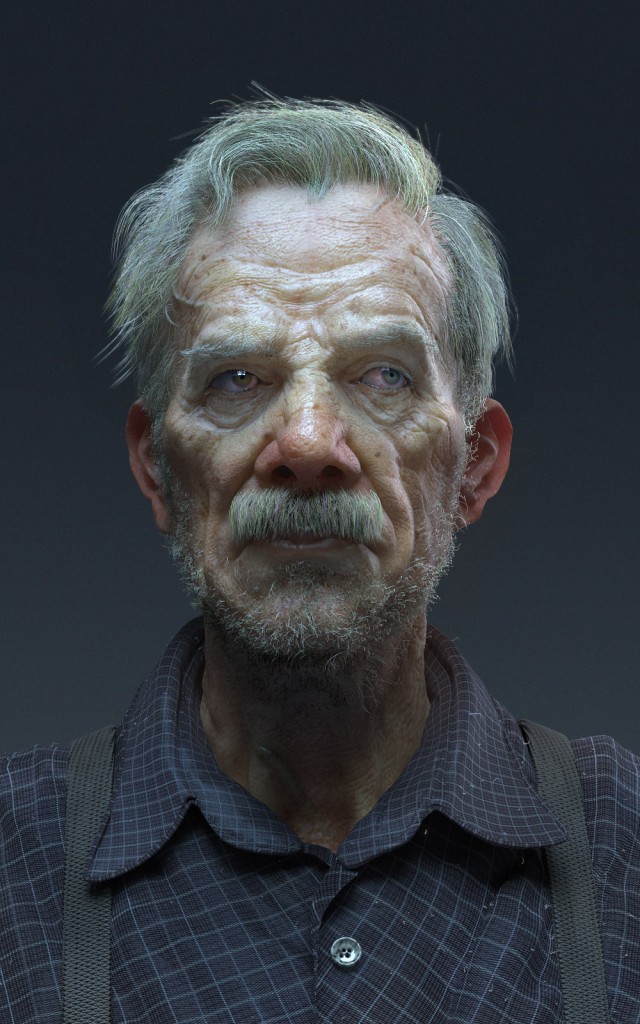 Oracle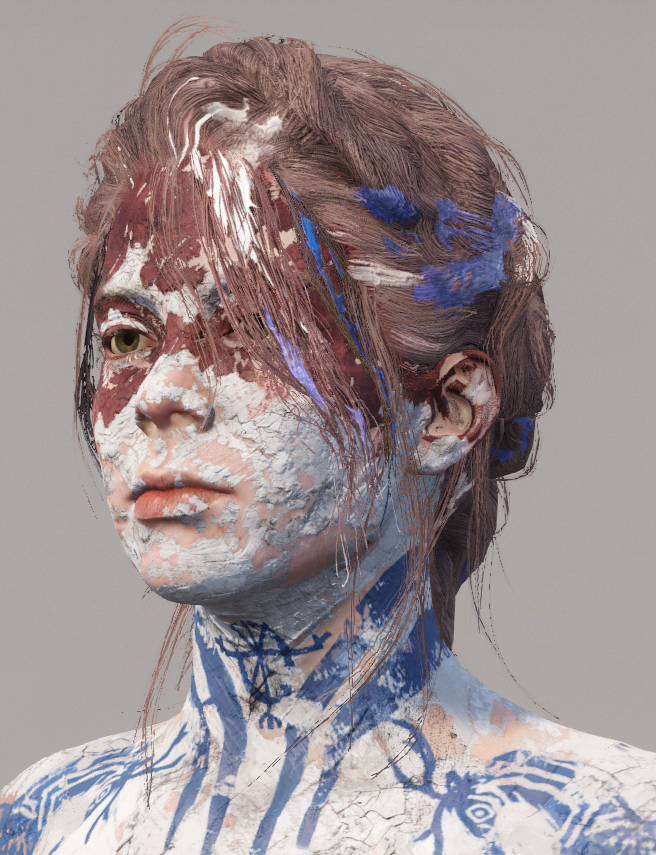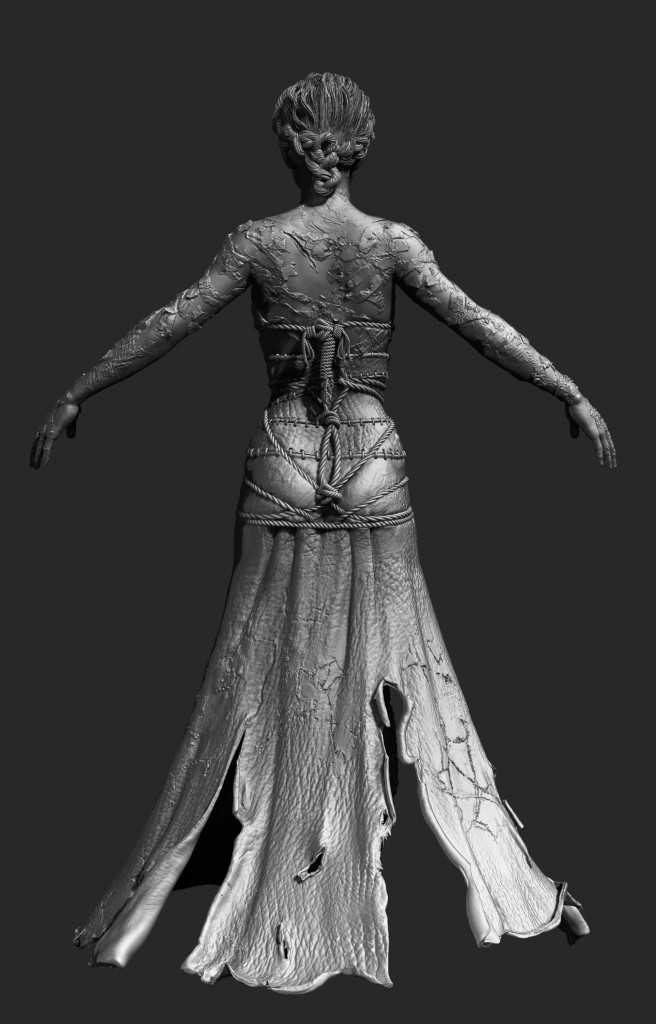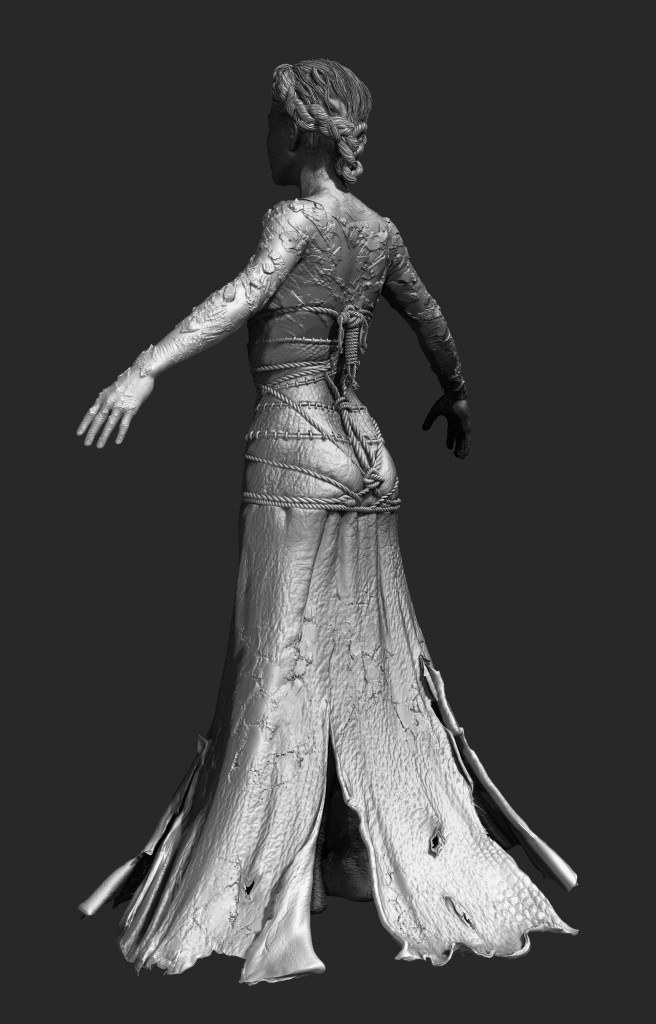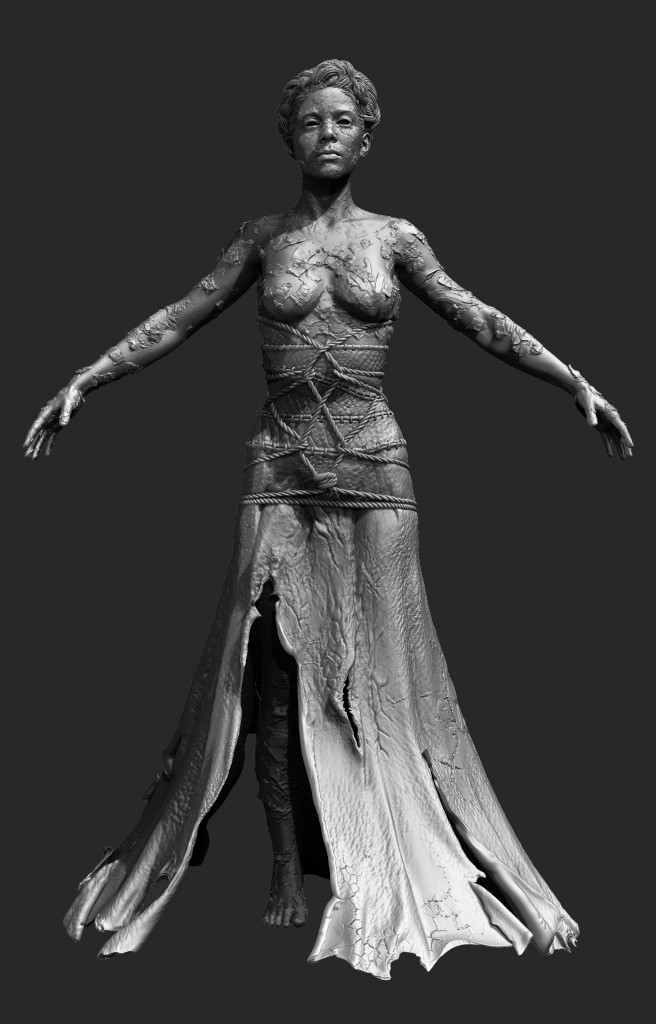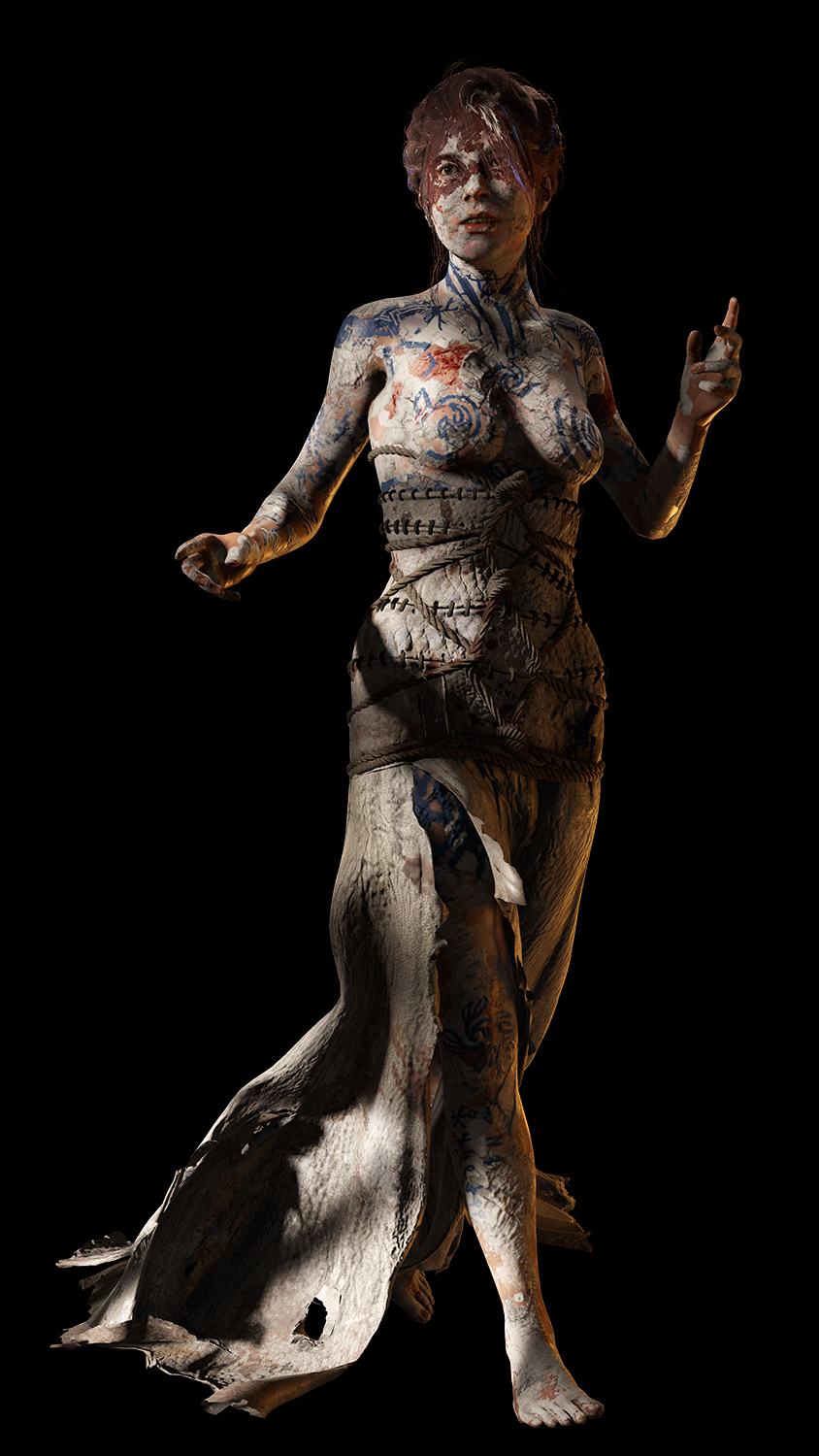 Summer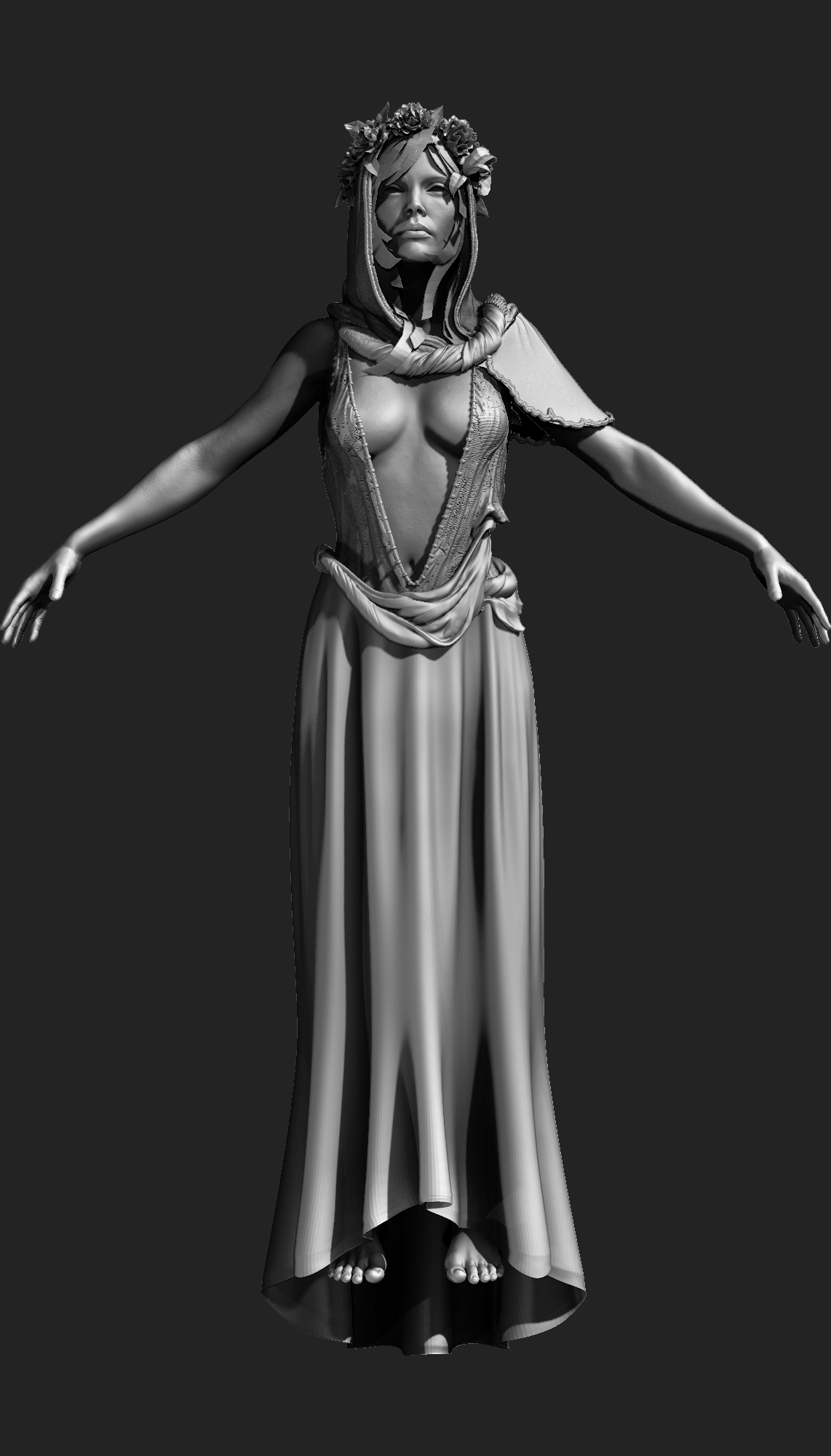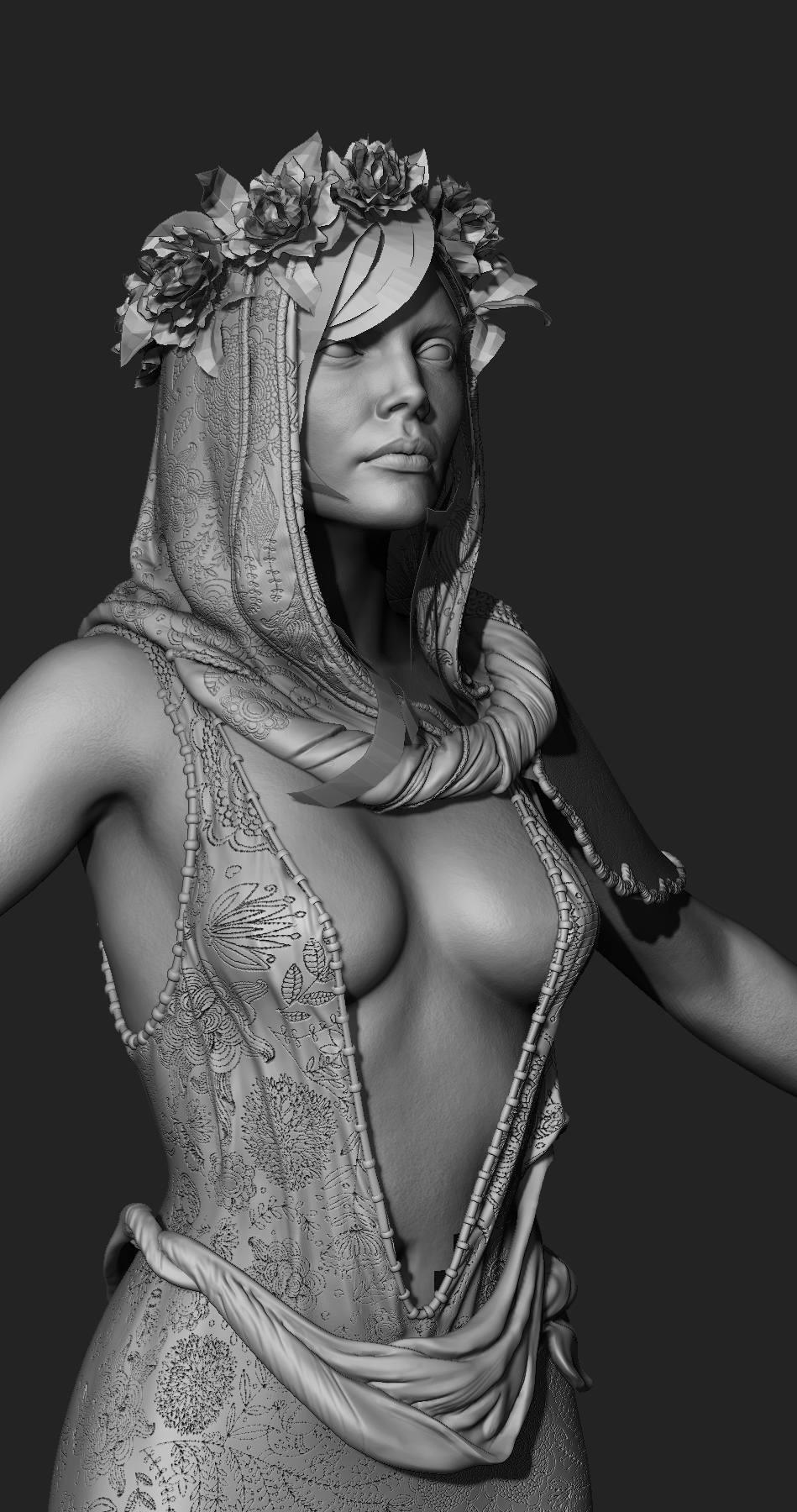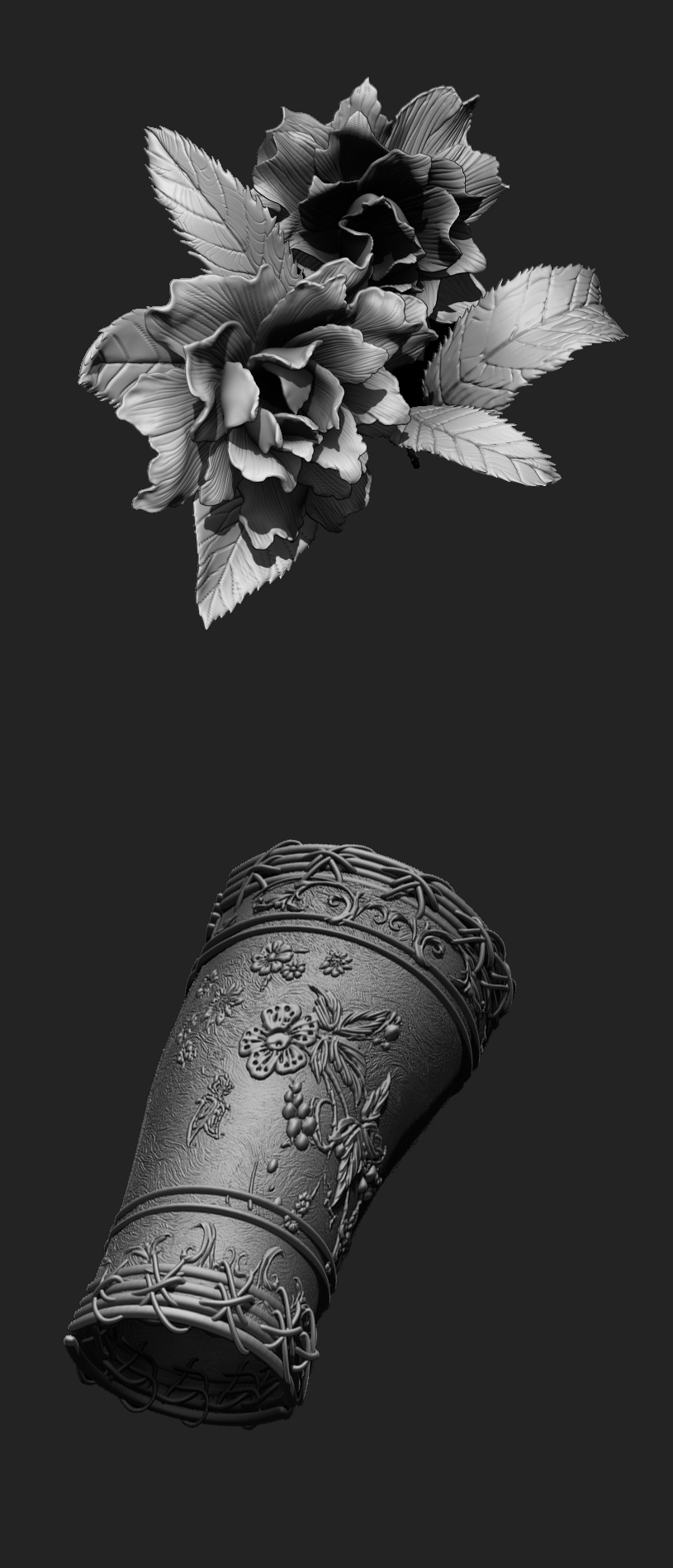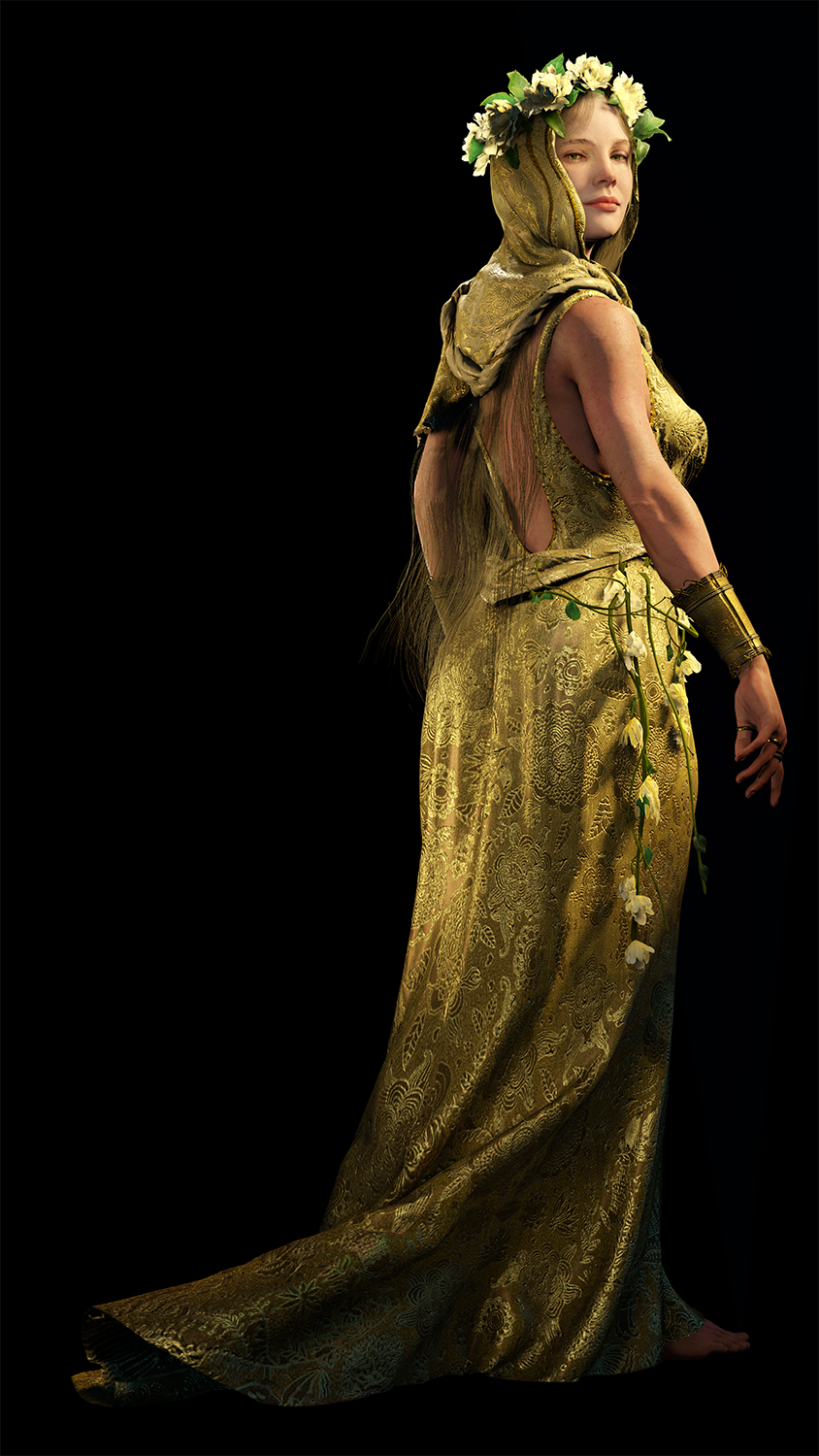 Bekin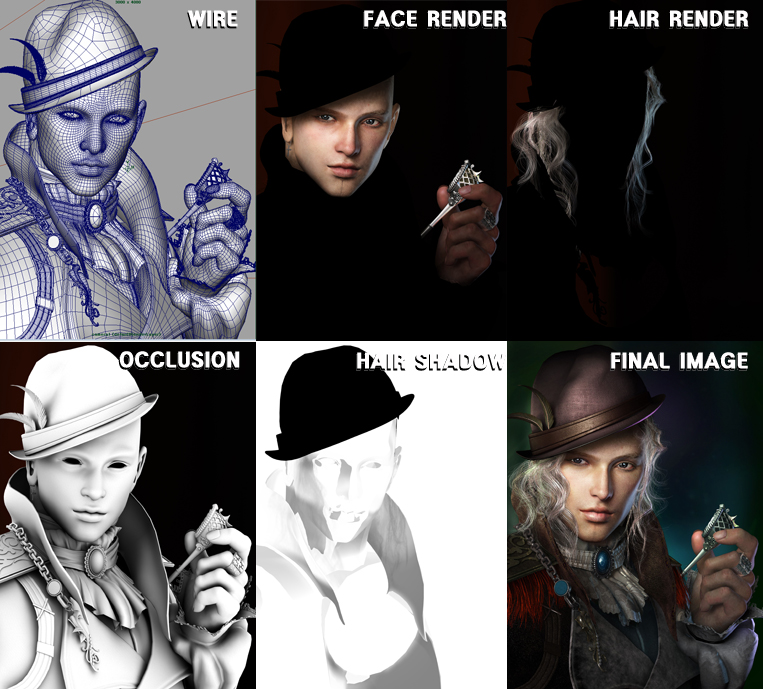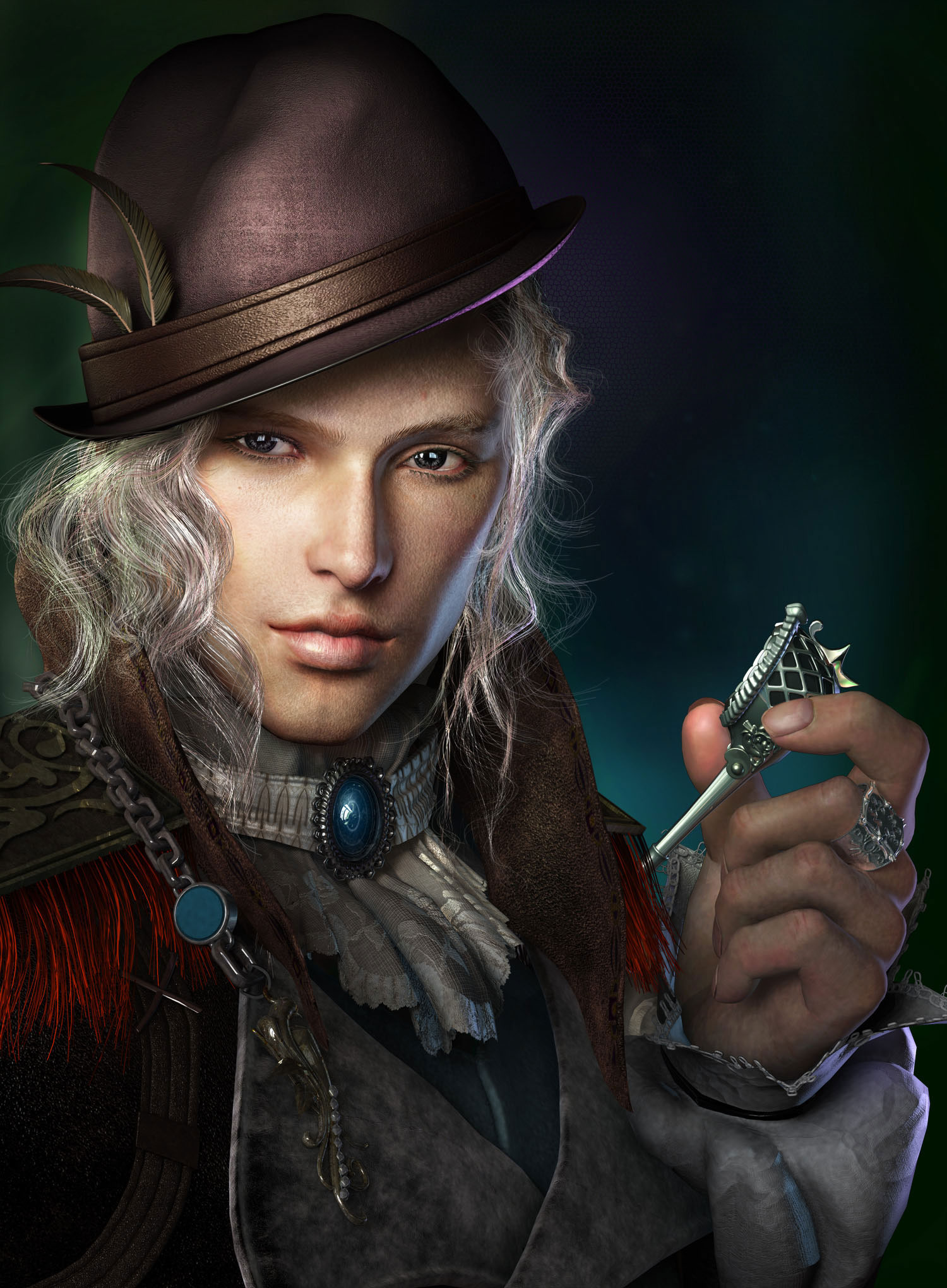 poor female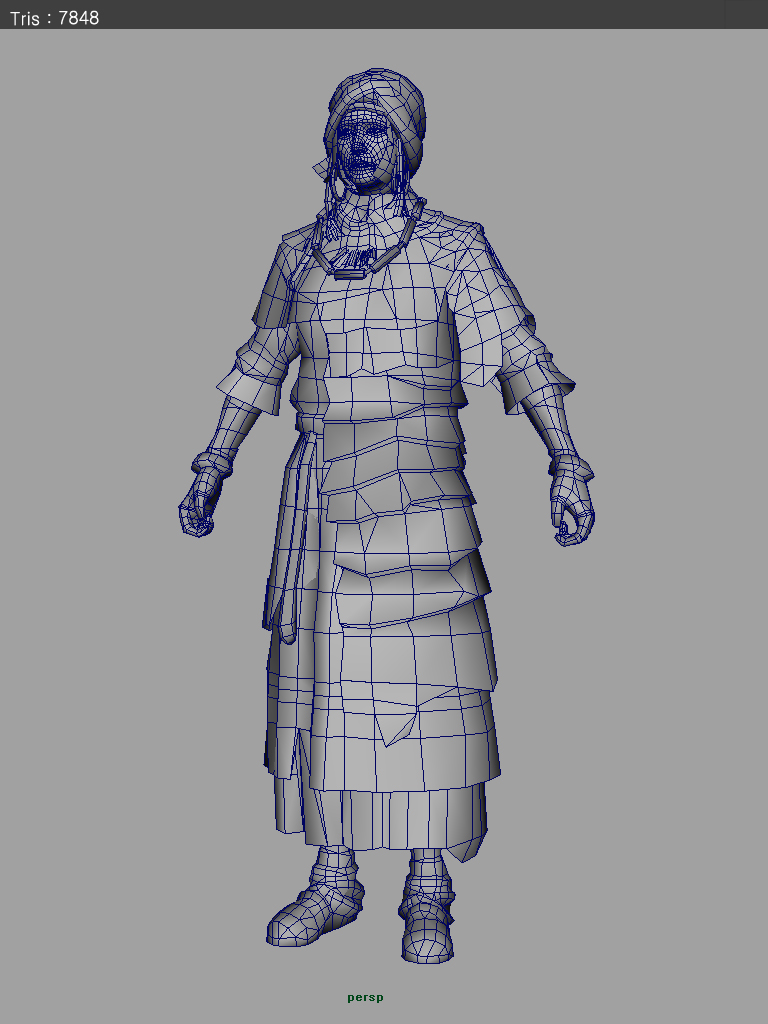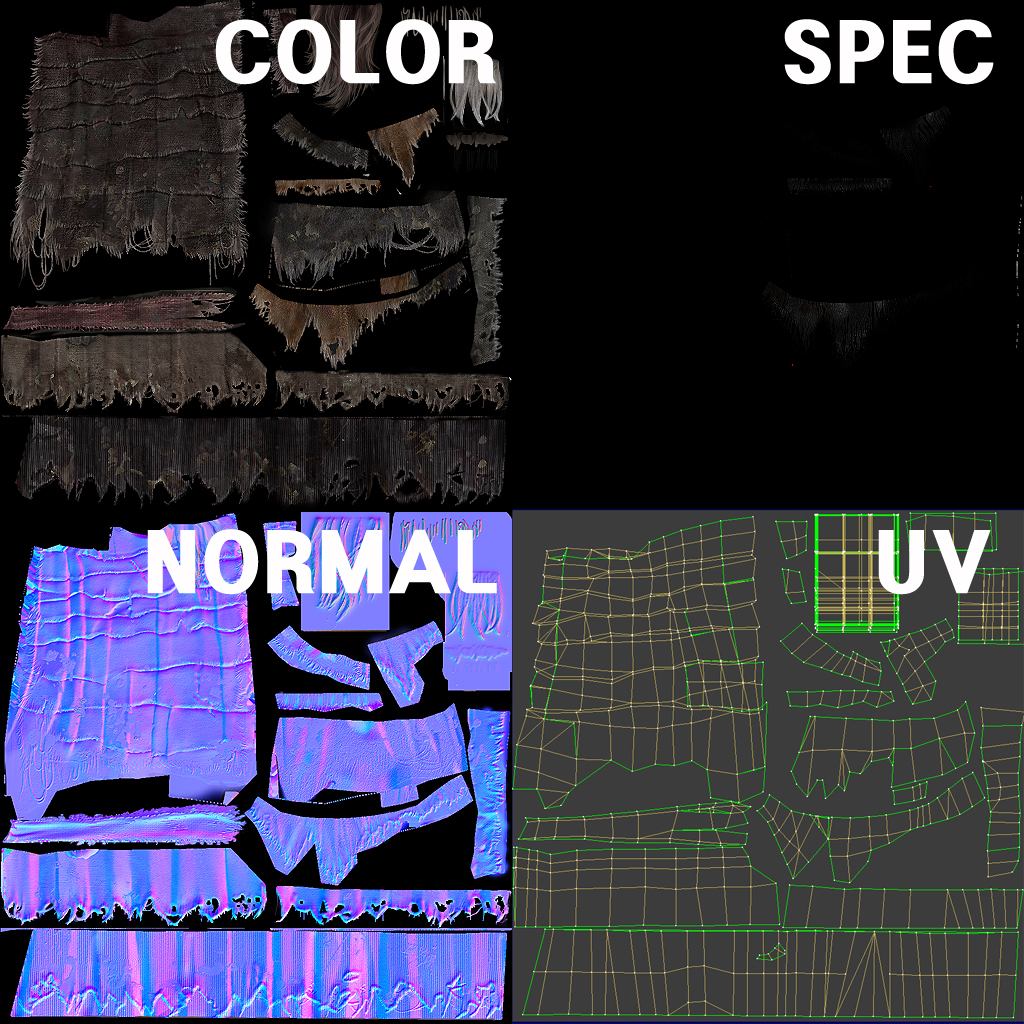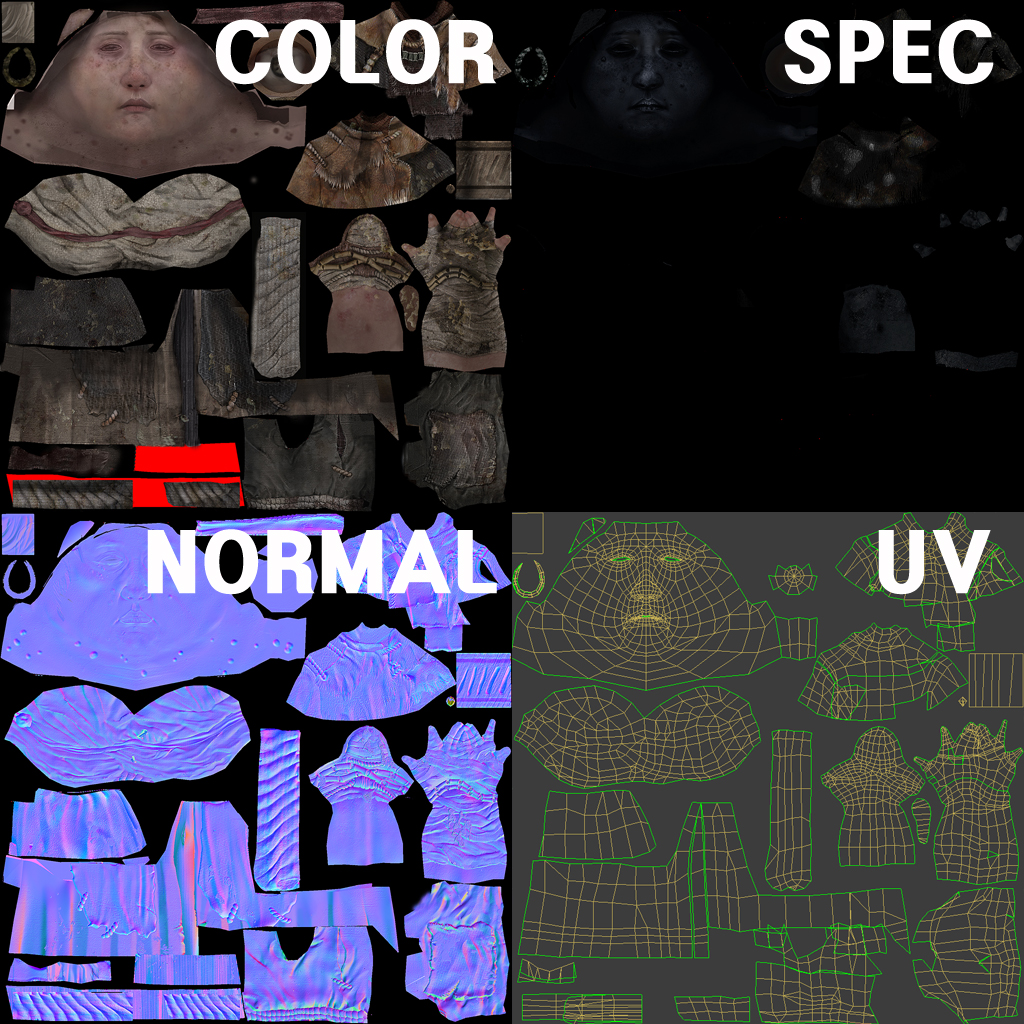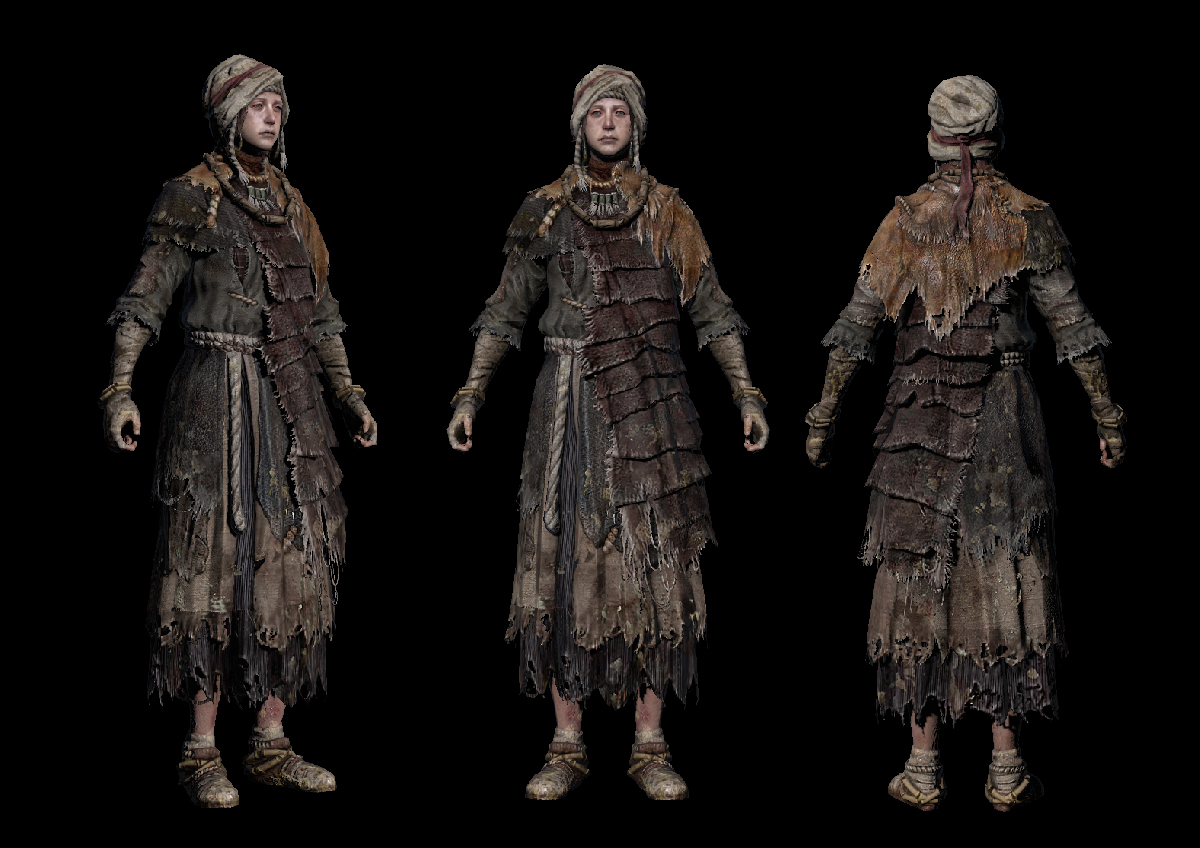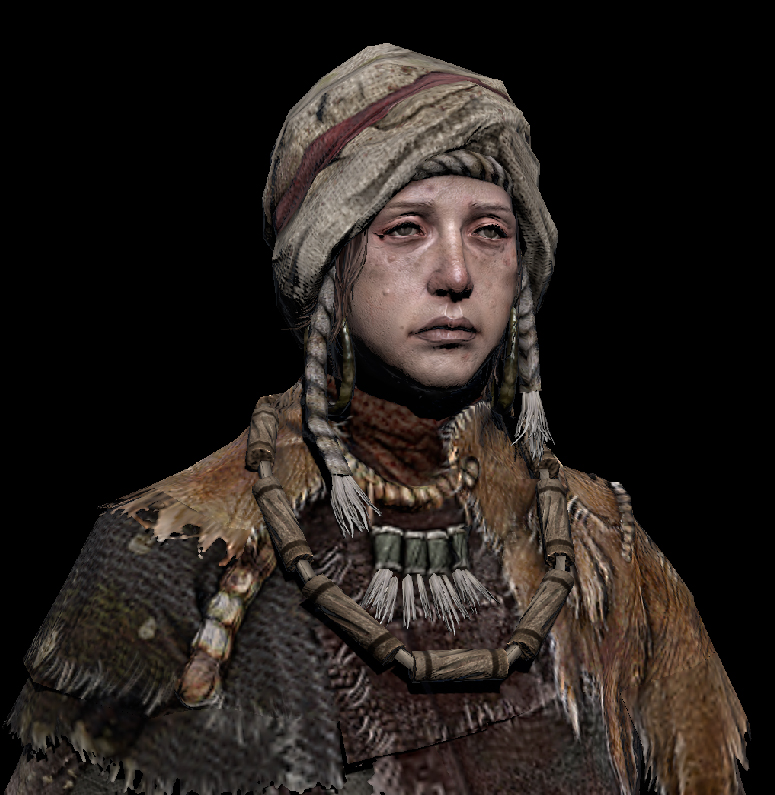 Behance: https://www.behance.net/roklywang
digital art, 3d, 3d art, 3d modeling, 3d sculpting, zbrush, zbrush sculpting, zbrush modeling, zbrushtuts