Hulk Transformation FANART by Miguel Hernandez Urbina
MIGUEL HERNANDEZ URBINA is a 3D Character Artist / 3D Artist / Digital Sculptor from Bogotá, Colombia. In this post you will see Hulk Transformation FANART by Miguel Hernandez Urbina. This is a digitaly sculpted piece about the Hulk transformation. The idea born in the course of a contest made by a company named XM-Studios in Singapore – China. Everything was made into ZBrush Software, rendered in Keyshot and composed in Photoshop.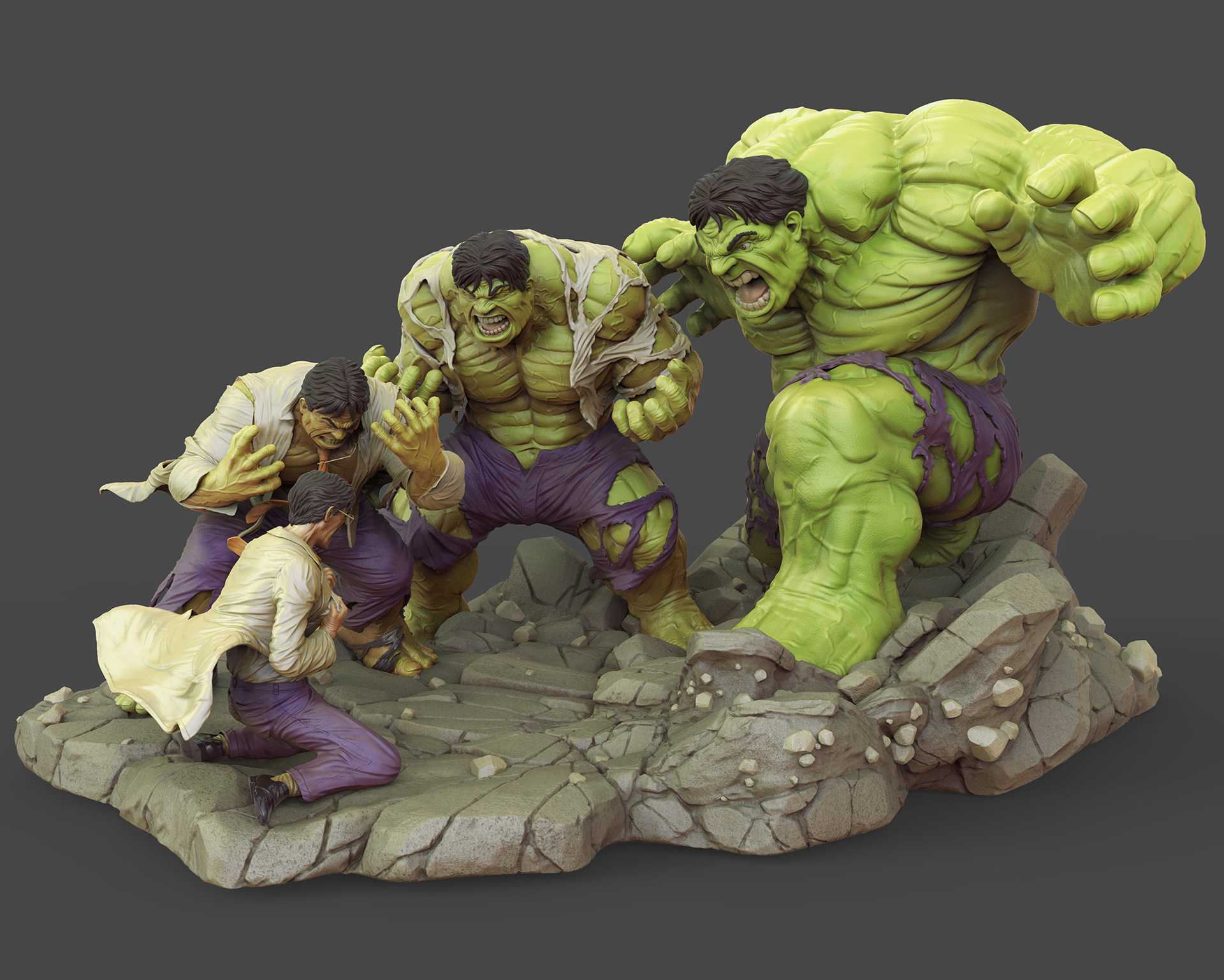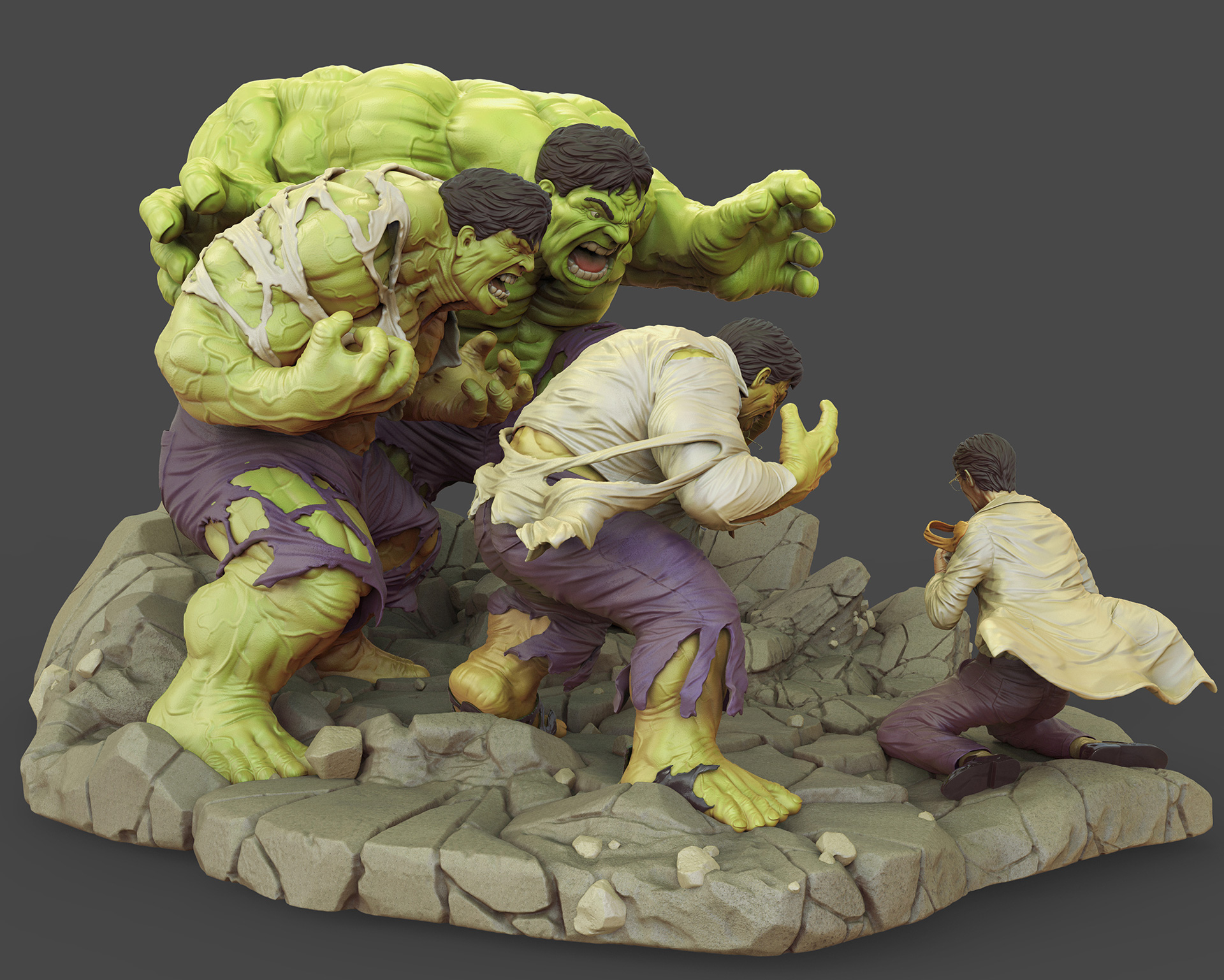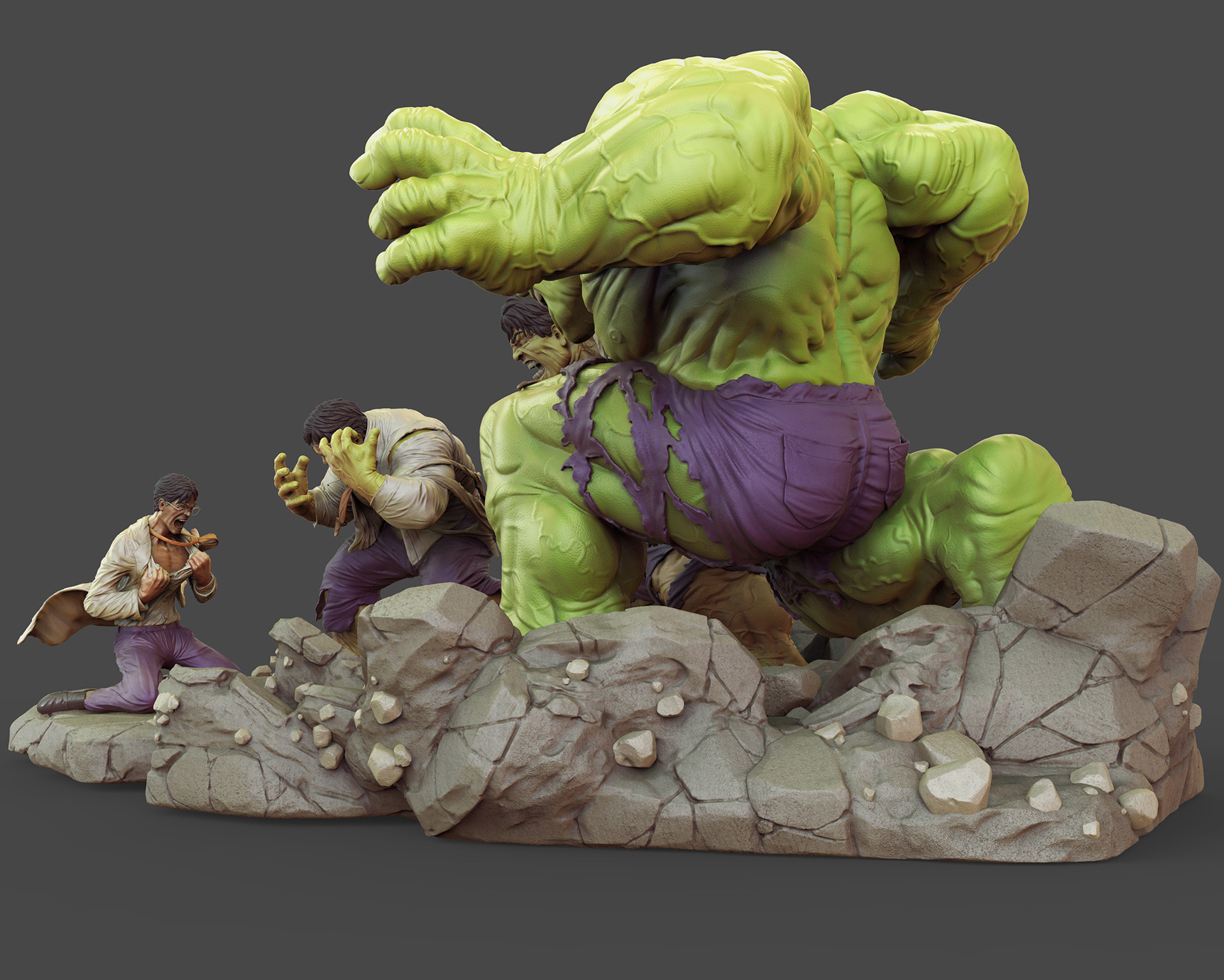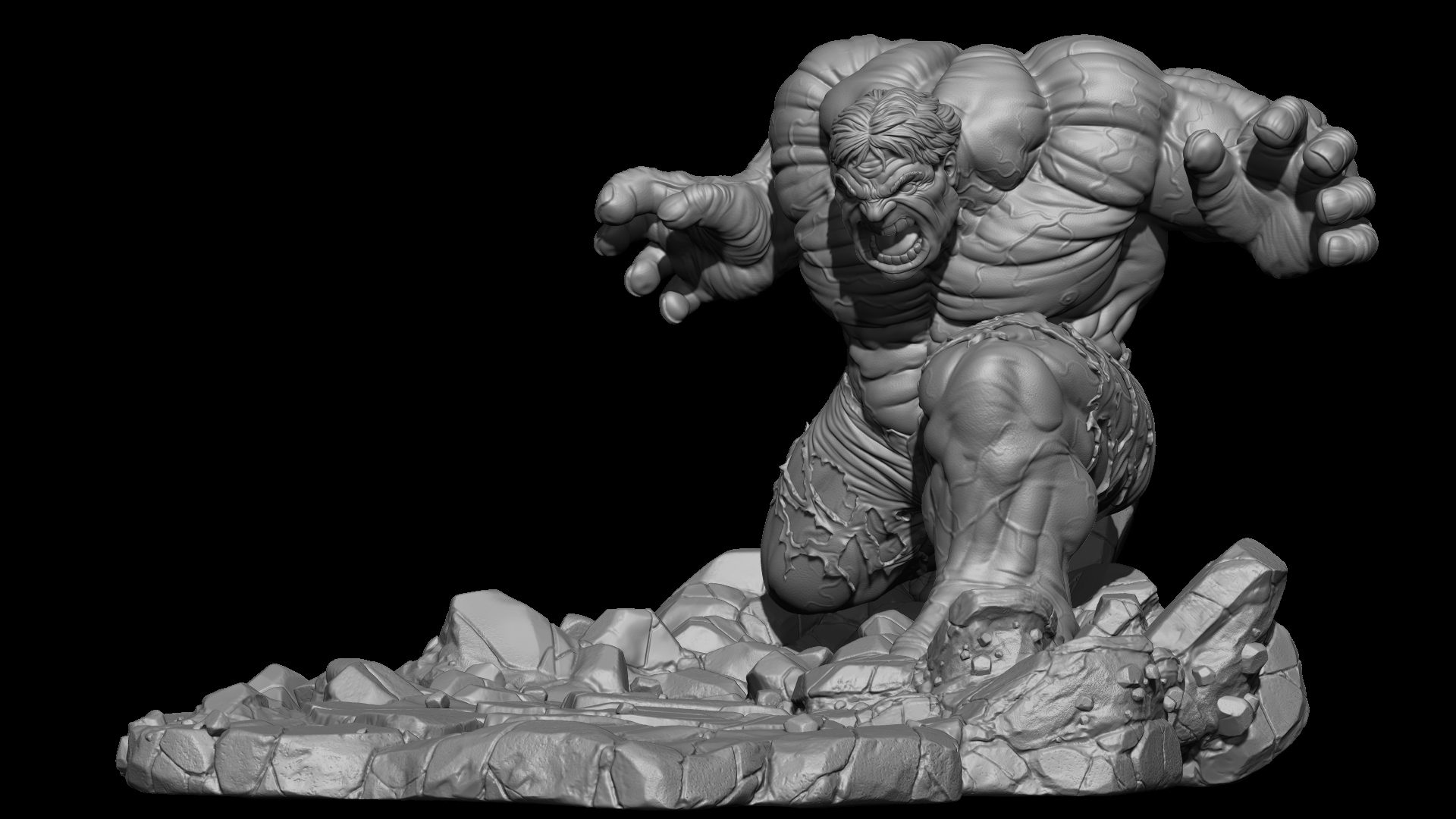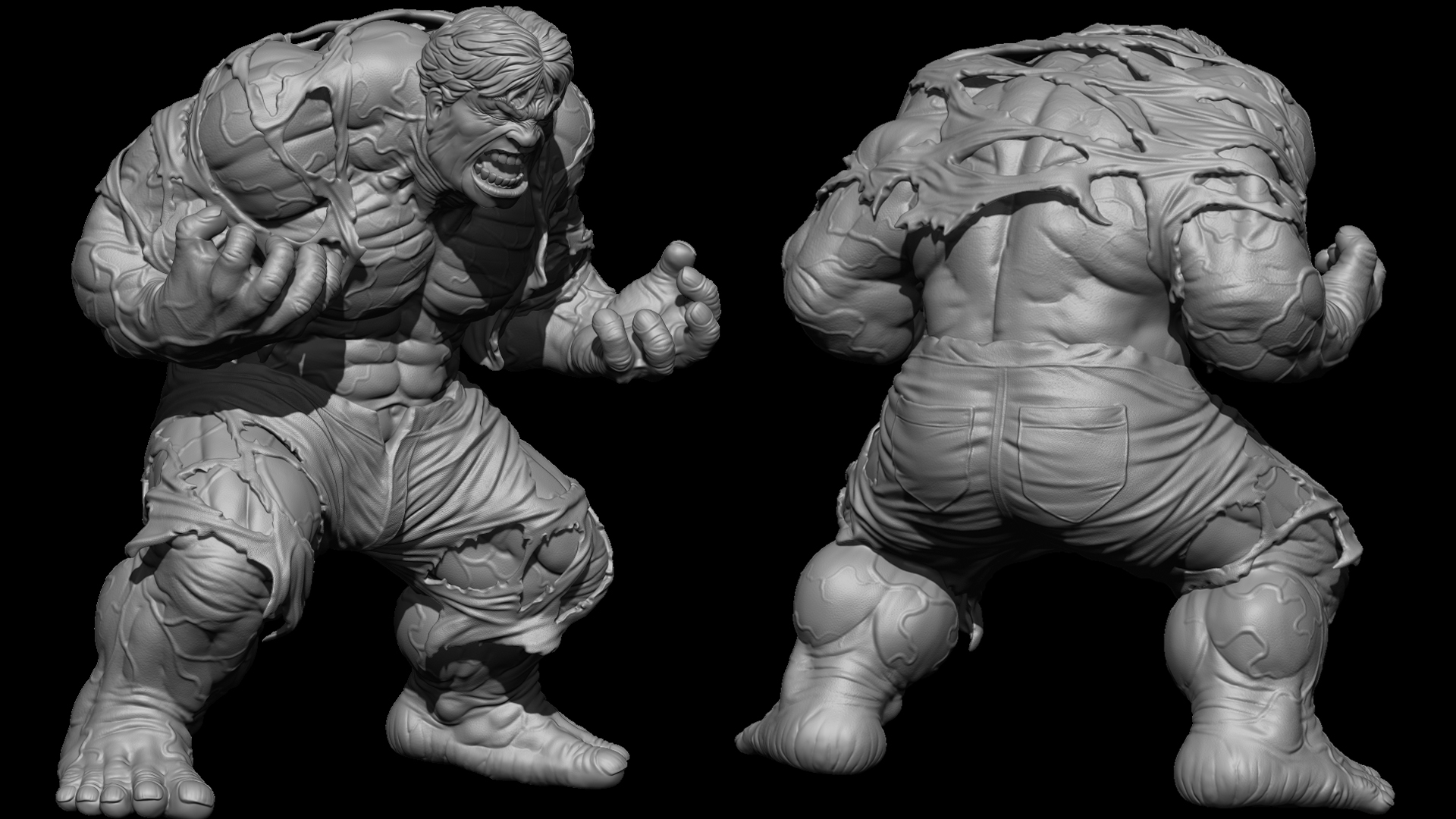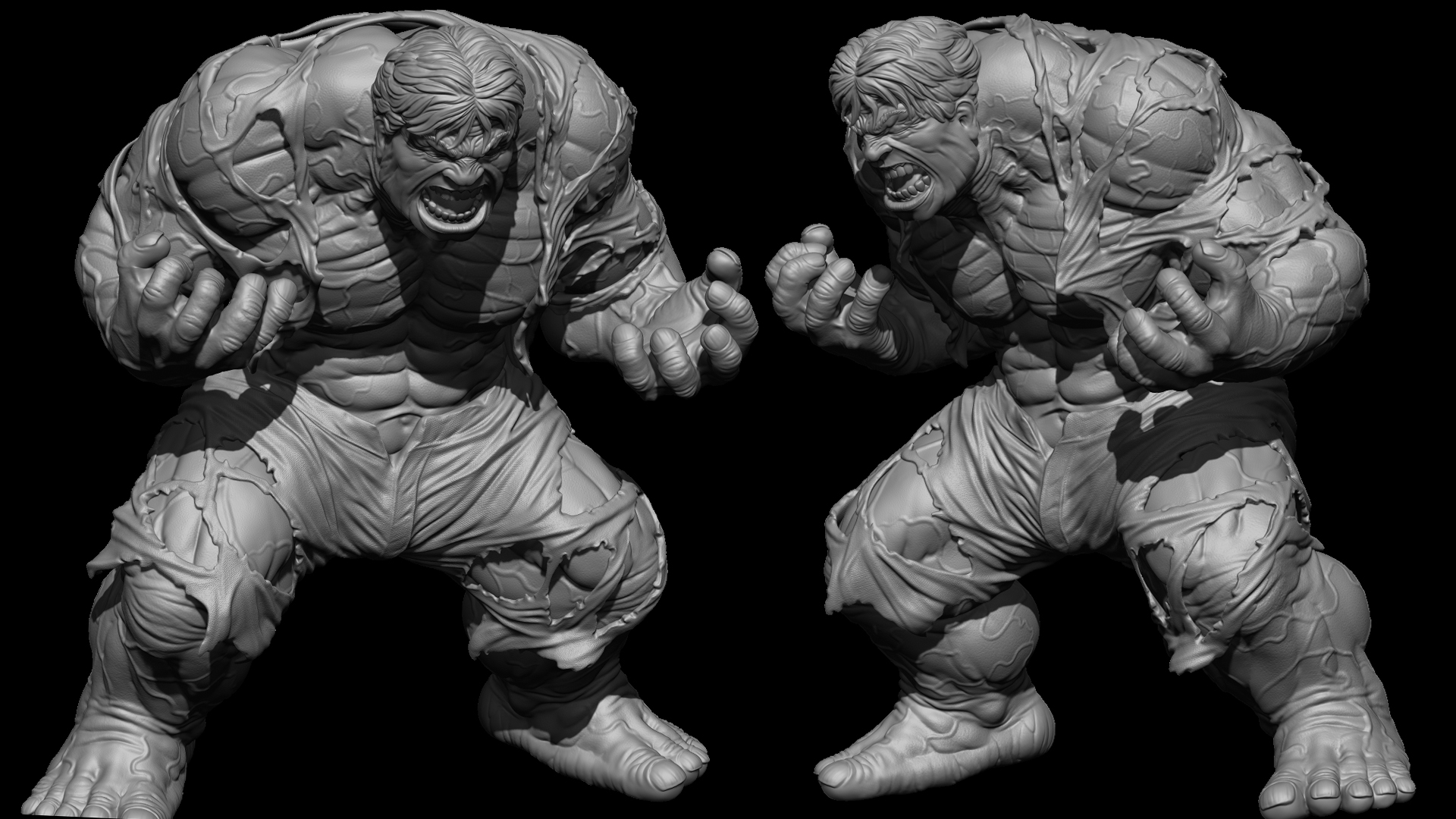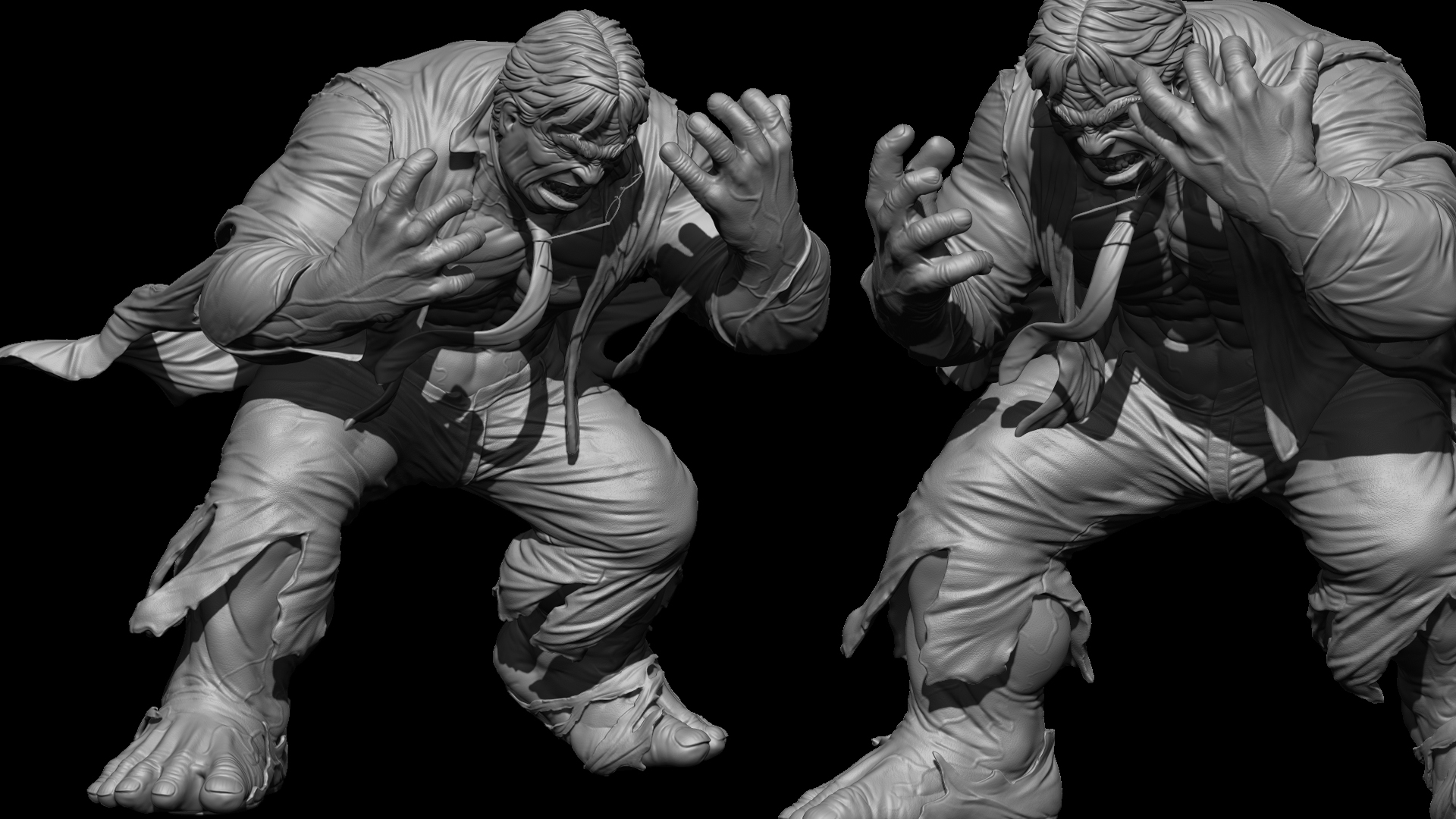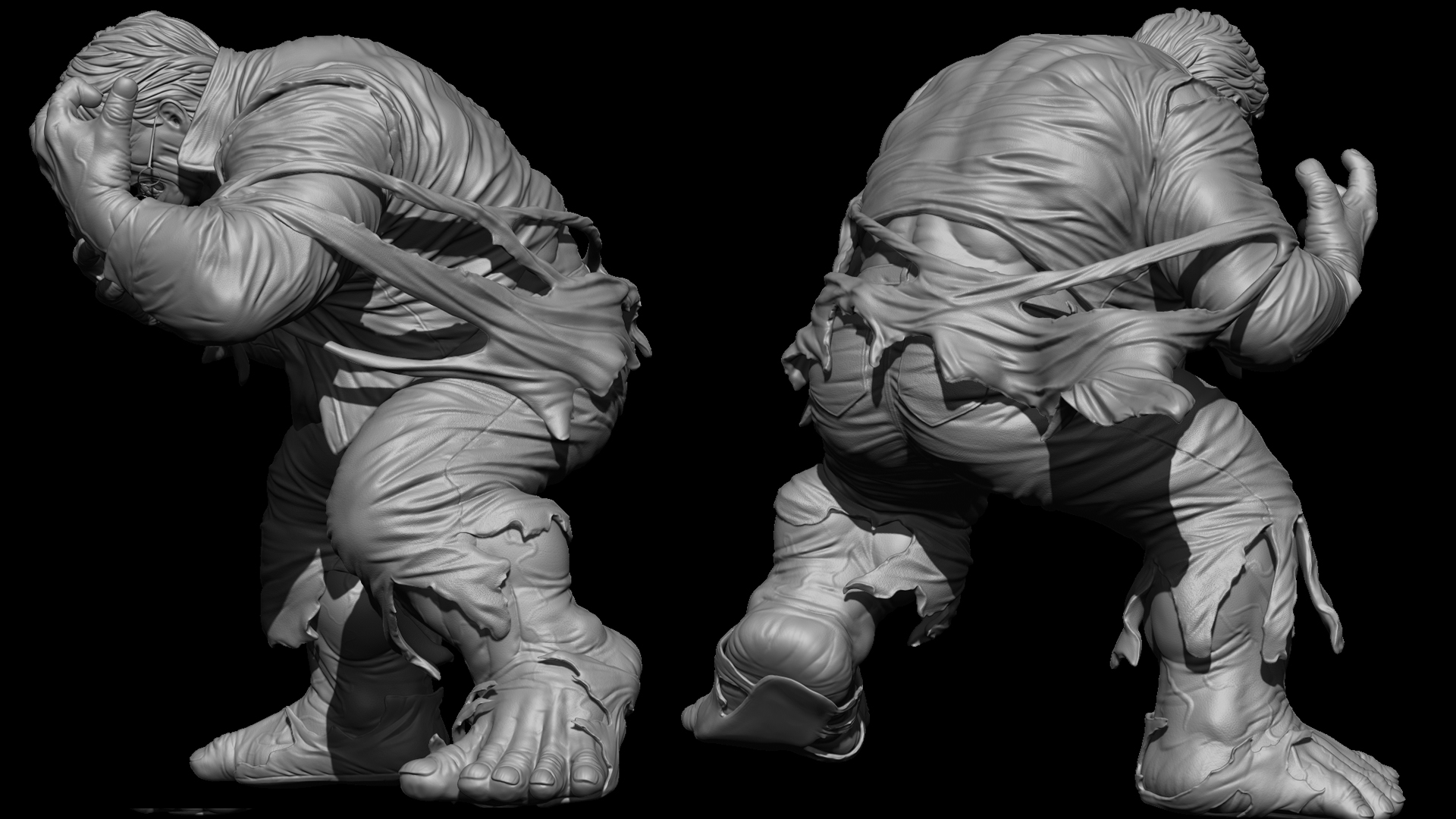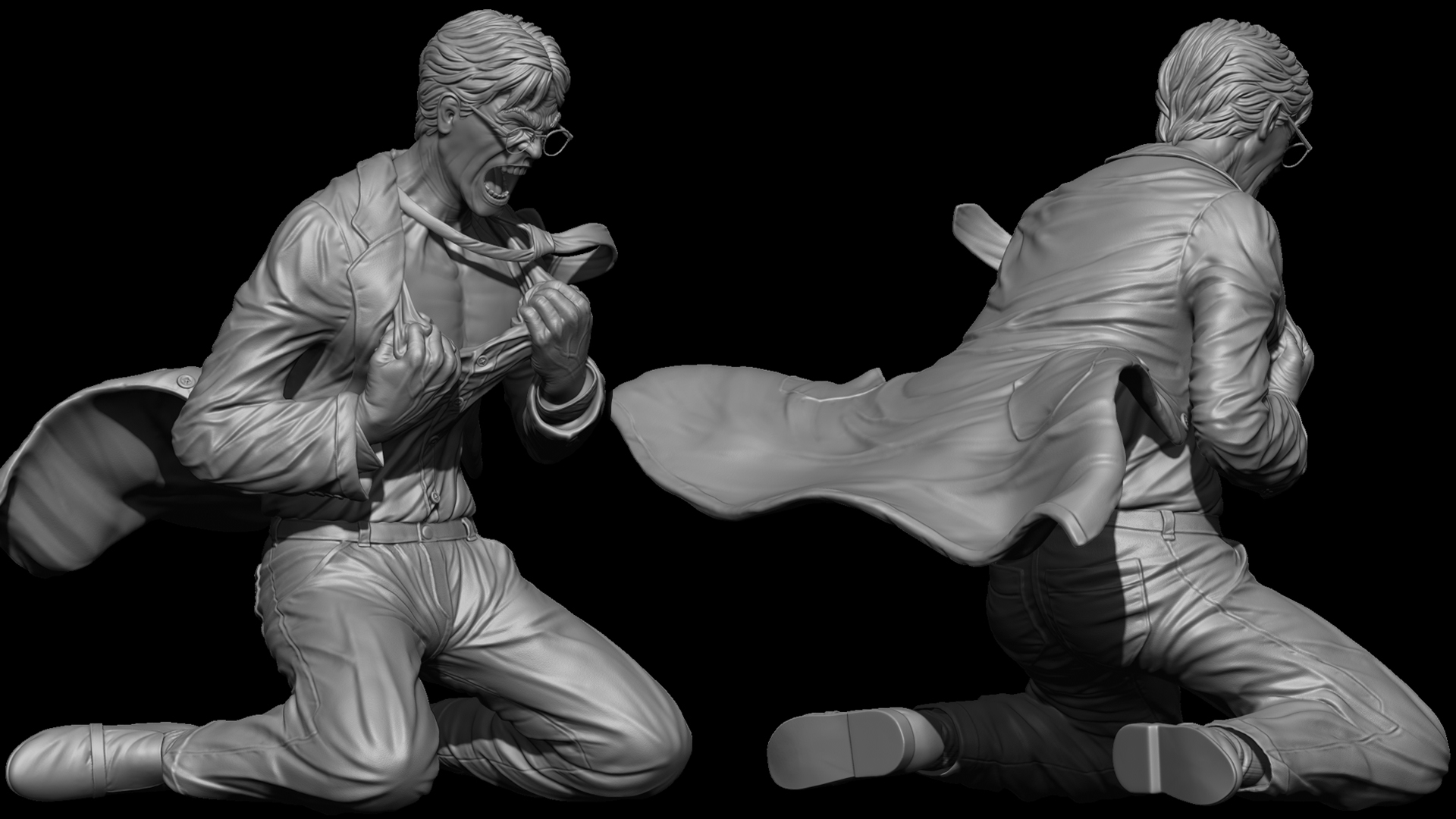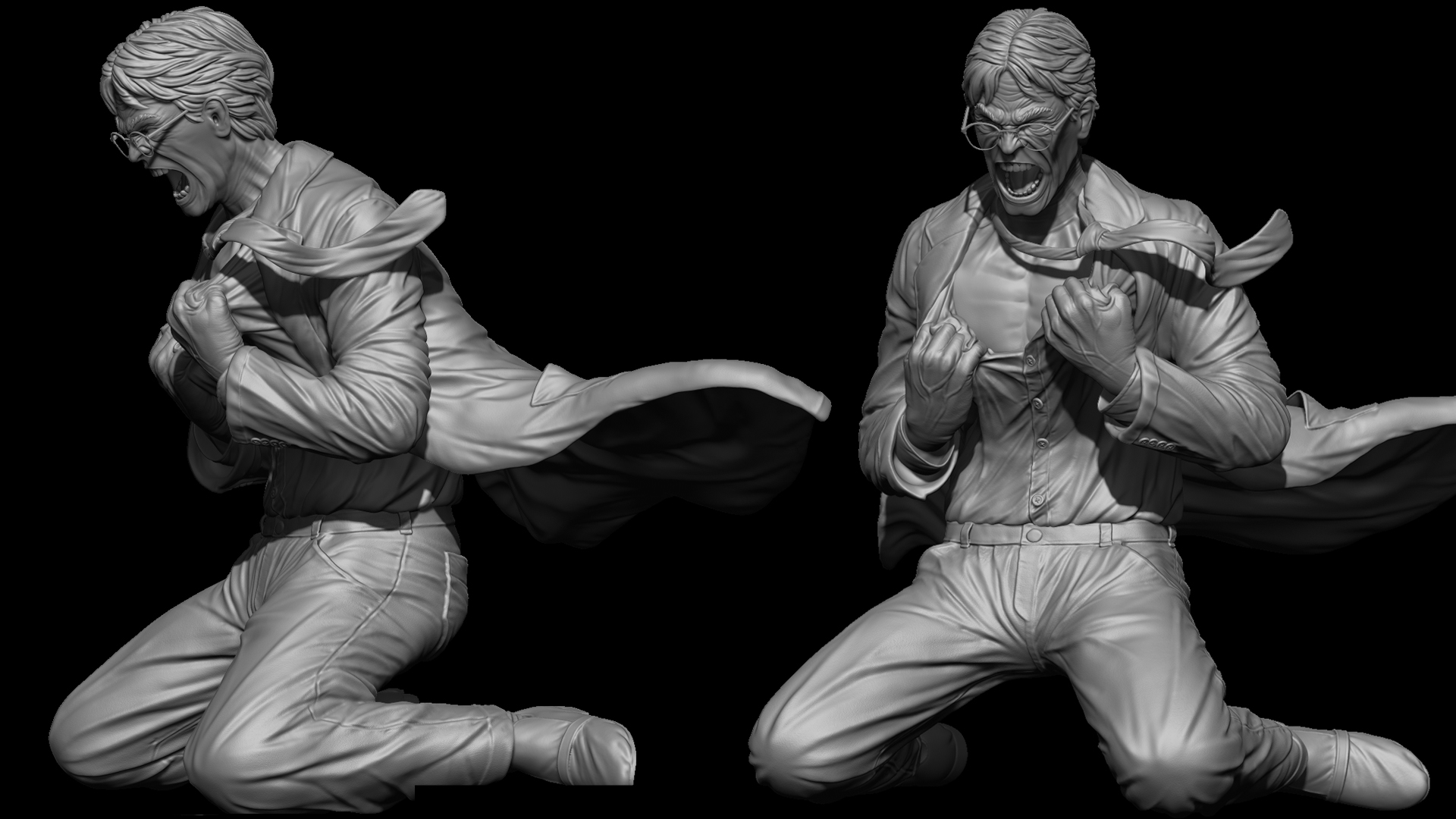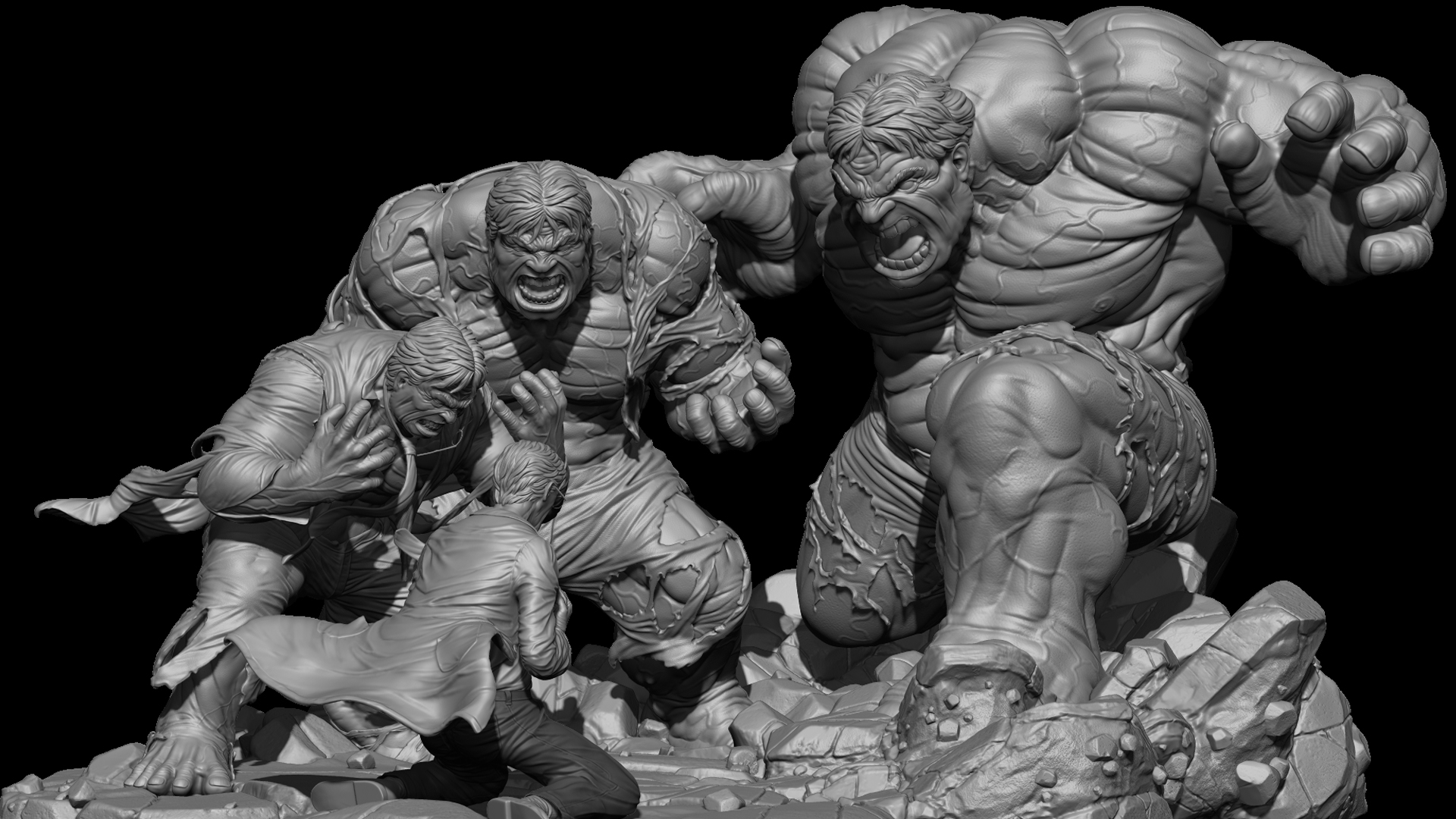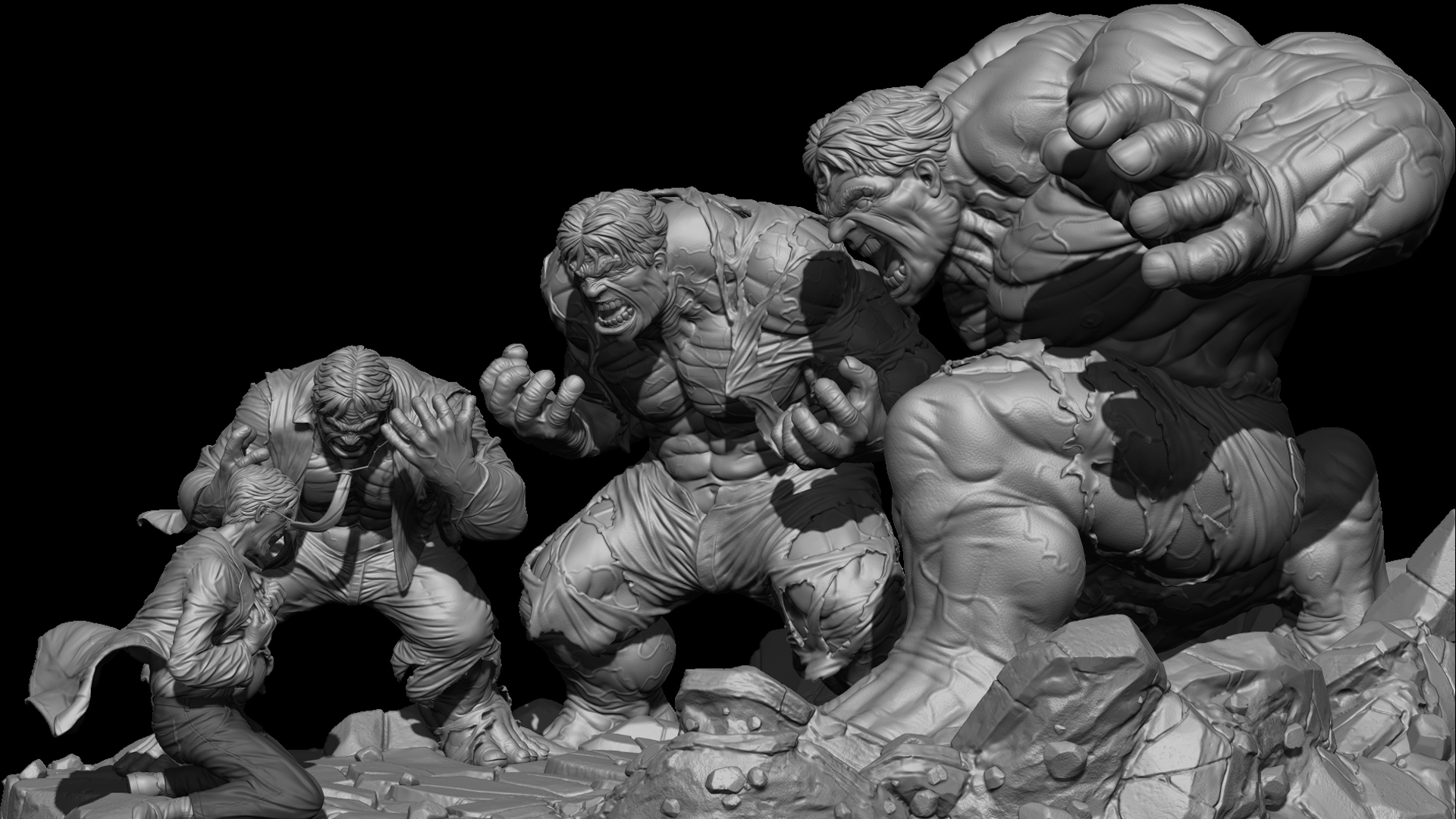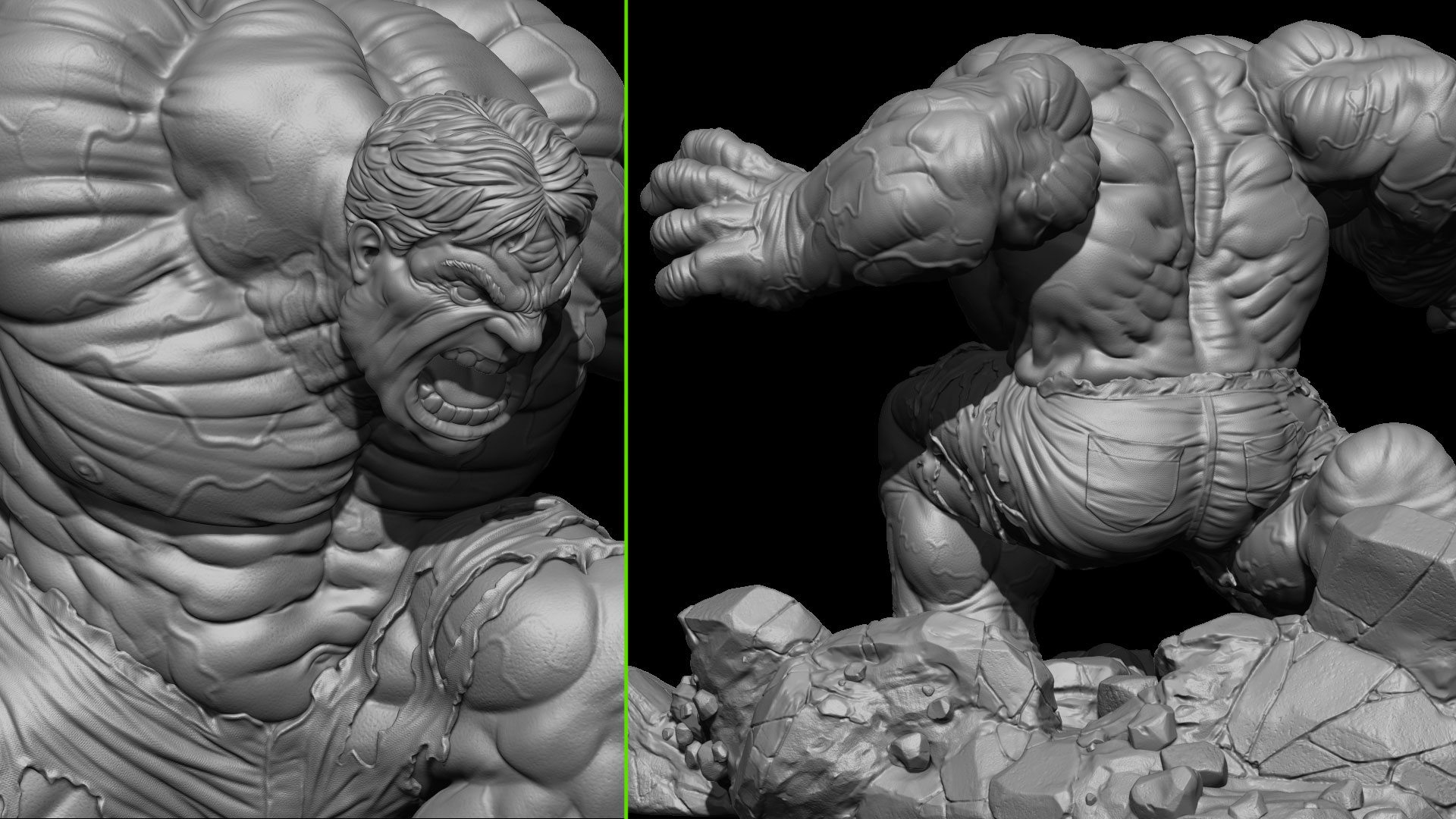 About Miguel Hernandez Urbina
Miguel Hernandez Urbina is a Professional Graphic Designer graduate from Bogota, Colombia's Jorge Tadeo Lozano University. Of all branches of design, he chose to develop his skills as an illustrator, primarily focusing on the creation and production of 3D characters, situations, and scenes for the animation industry in films, games and television. He has 10 years of experience in the animation industries as a concept artist, 3D modeler and art director. He worked in productions playing a role of artistic director; He learned to convert my designs and drawings of characters and environments using new technologies. He is immensely passionate about this work to the point that developing new projects for television, films, and other media is fully incorporated in his day to day routine.
Blog: http://miguelcg3d.blogspot.com.co/
Artstation: https://www.artstation.com/artist/miguelcg3d
Digital art, 3d art, 3d artist, 3d character art, character art, zbrush, zbrushtuts, 3d modeling, 3d, 3d sculpting, zbrush sculpting, 3d tutorial, zbrush tutorial, tutorial zbrush, free zbrush tutorial, Hulk Transformation, Hulk FANART, 3D Hulk, Miguel Hernandez Urbina