Sylvanas Windrunner Free Maya Rig Collab between By Ray Thuc Le and Truong Cg Artist
Free Sylvanas Windrunner Maya rig (fan rig). Model & Texture: Ray Thuc Le. Rigging: Truong Cg Artist. Available for Non-commercial use only. The Free rig of Sylvanas is now available for download.
Information
Software: Maya 2014 (or higher)
Rigged using Advanced Skeleton.
Polycount: >200k Tris (this is not a game character)
Texture: 4k Resolution PBR Roughness/Metalic Workflow
Maya scene files include:
Sylvanas_Rig.ma: the rigged Sylvanas.
Sylvanas_Rig_forGame.ma: the rigged Sylvanas for game purpose.
The bow rig was built based on the bow by Josh Underwood
Folder "redshift" contain all the files for rendering in Redshift3d.
Remember to set project, so all the textures can be loaded automatically.
Sylvanas Windrunner Rig Demo – Rendered in Marmoset Toolbag
Sylvanas Windrunner Rig Demo
How to Videos: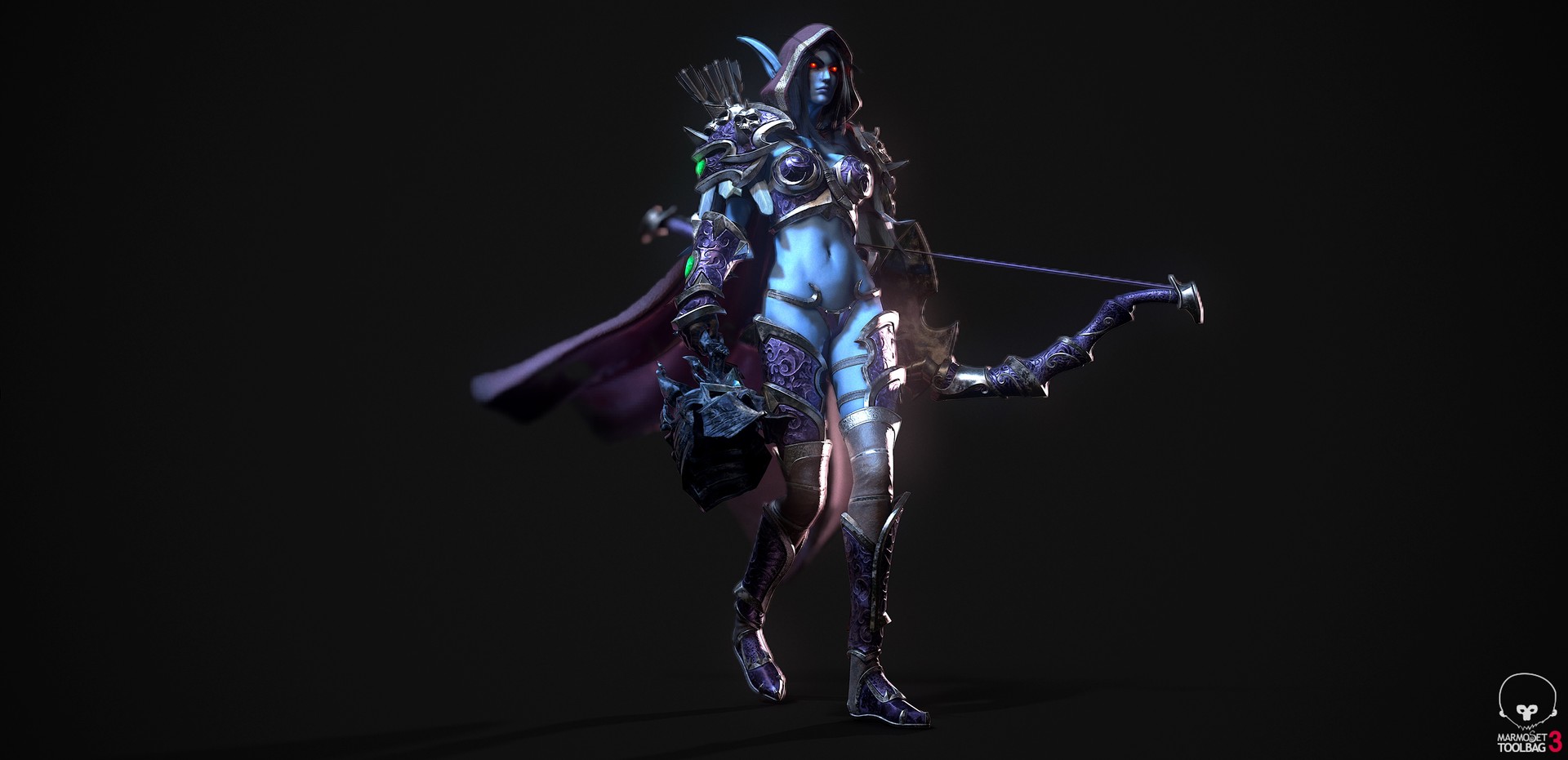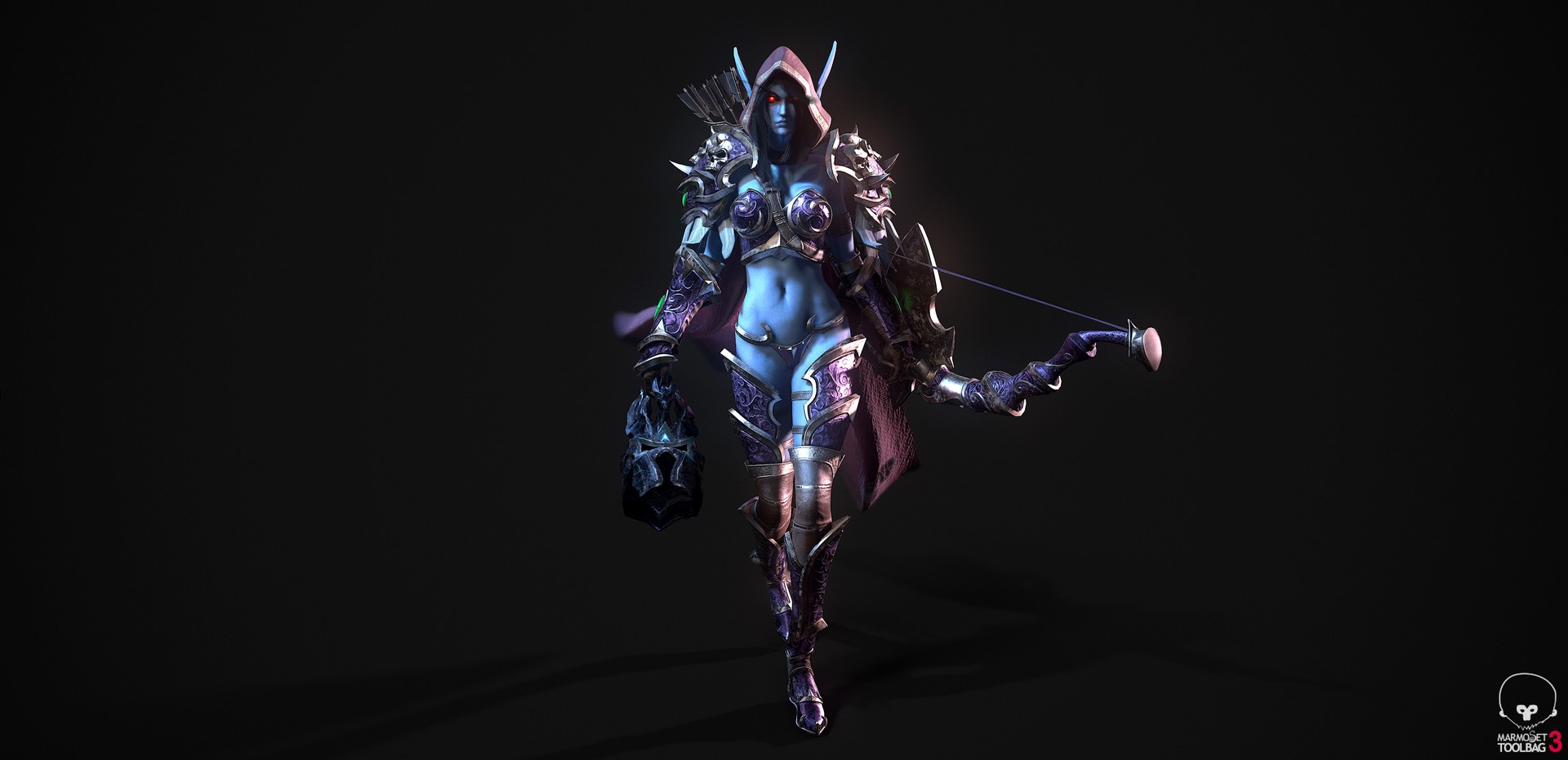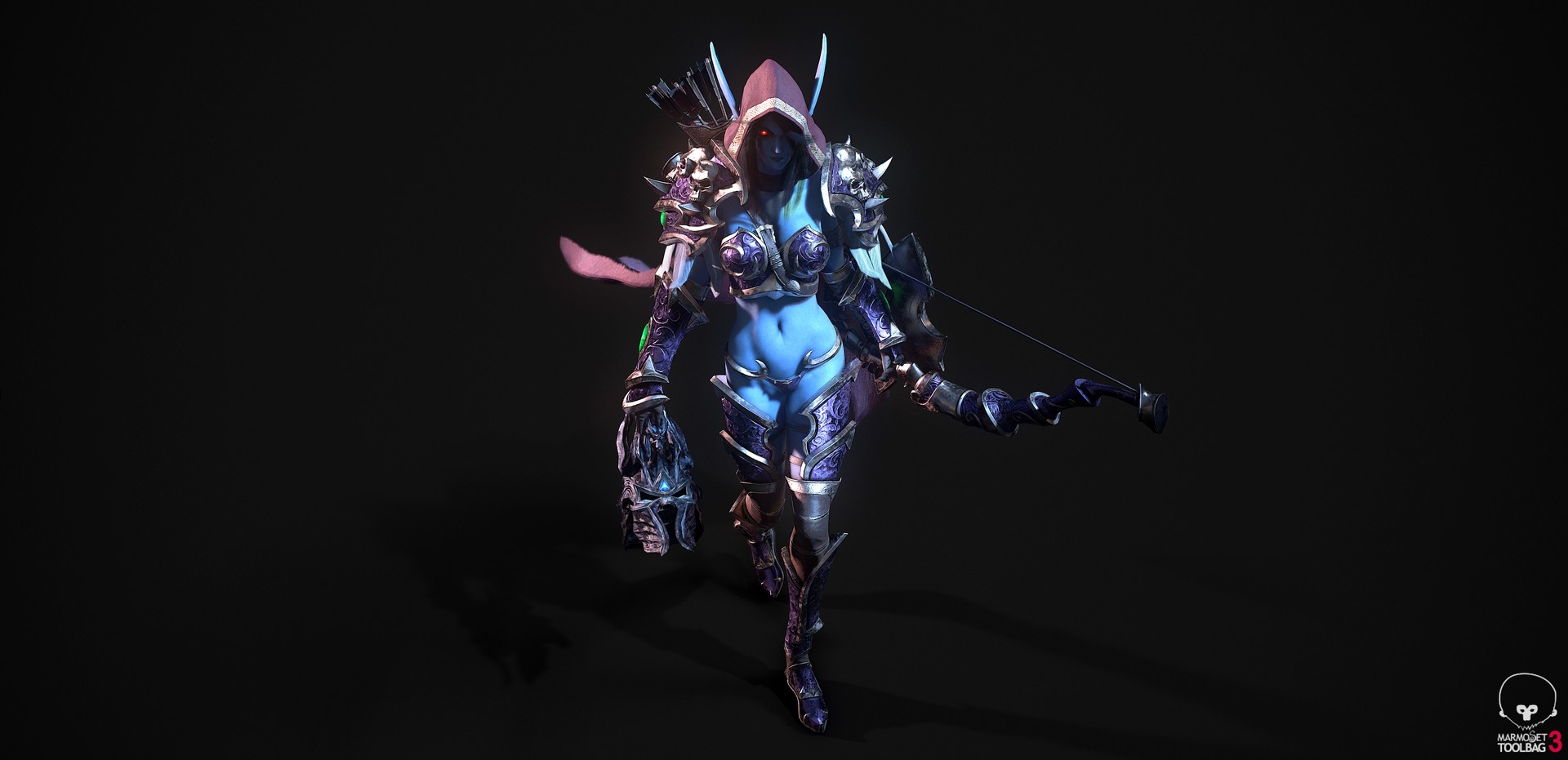 Ray Thuc Le: https://www.artstation.com/artist/rayle
Facebook: https://www.facebook.com/ray.le.1112
Truong CG Artist: https://www.artstation.com/artist/truongcgartist
Facebook: https://www.facebook.com/truongcgartist/
3d art, zbrush, zbrushtuts, cg art, 3d modeling, zbrush sculpting, zbrush tutorial, tutorial zbrush, zbrush tutorials, tutorials zbrush, free zbrush tutorials, tutorials free zbrush, free zbrush