Substance Painter to Arnold 5 perfect Workflow on Hard Surface model By Romain Chauliac
In this first Cyzar Tutorial Romain Chauliac show you how to properly and exactly get your Substance Painter material look in Arnold Render 5. Using the second Cyzar's character Iron Girl scene Romain will explain you his workflow on the Iron Man Hard Surface mesh.
CONTENT :
– How to export correctly the mesh.
– Quiclky create the ID map with Arnold.
– Export the right data maps from Substance.
– Create the material in Arnold with all the tips and Color Management consideration.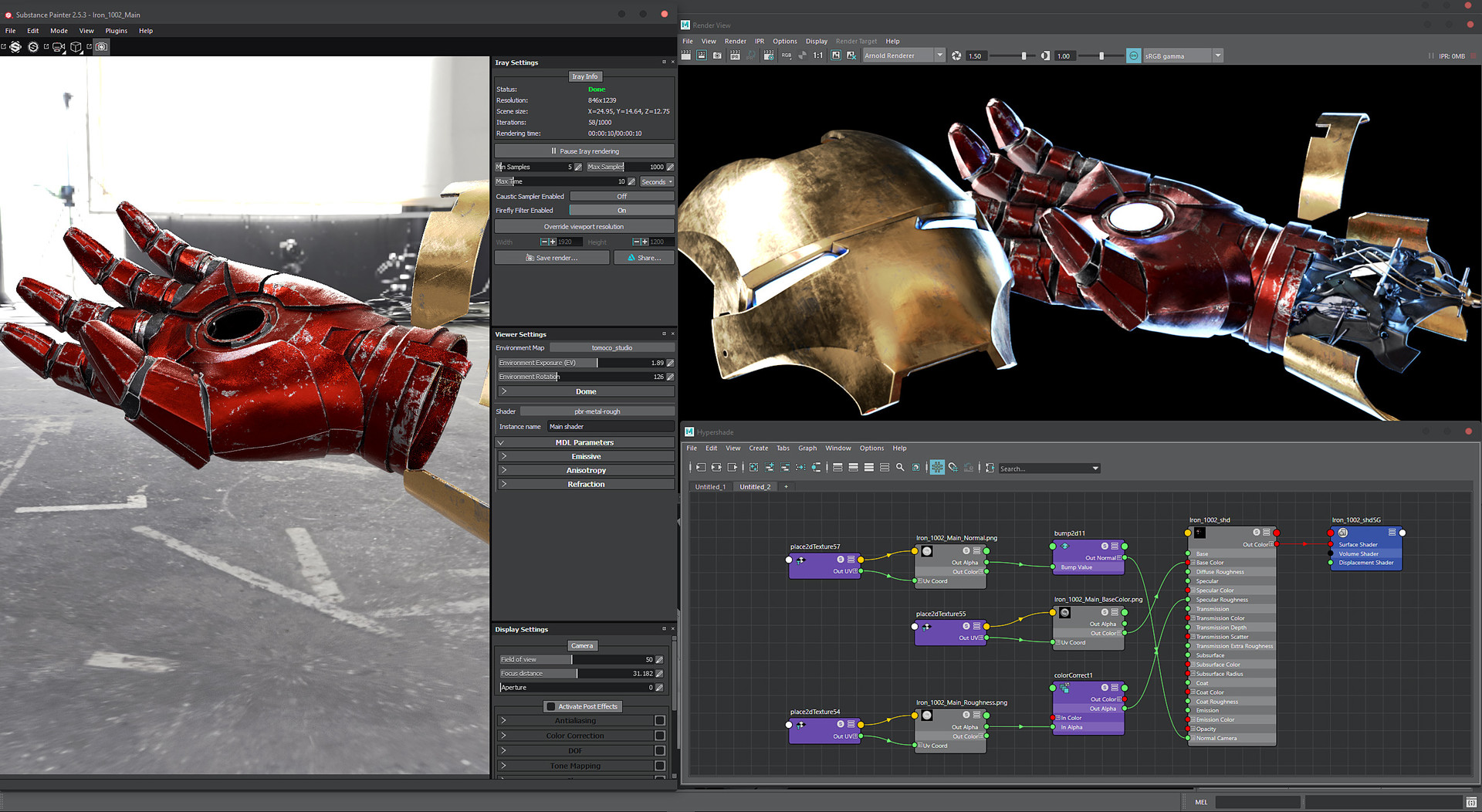 For more Tutorial/Tips video support at: https://www.facebook.com/CyzarArt/
Artstation: https://www.artstation.com/artist/wizix/
Website: http://www.wizix.fr/
Digital art, 3d art, 3d artist, 3d character art, character art, zbrush, zbrushtuts, 3d modeling, 3d, 3d sculpting, zbrush sculpting, 3d tutorial, zbrush tutorial, tutorial zbrush, free zbrush tutorial, gumroad