Artemis – Cybernetic Organism – Robotic 3D Art by Sengjoon Song
SENGJOON SONG is a Senior cinematic environment artist at Blizzard Entertainmet from Irvine, United States of America. In this post you will see Sci-Fi Female Cyborg Figure: Cybernetic Organism Artemis AA 3057. Through this fully functional and animated 3D model, Sengjoon intended to show the underlying mechanisms of how some of her body parts can open and carry out specific functions. For instance, hatches on her thigh open up to shoot tiny missles carried inside.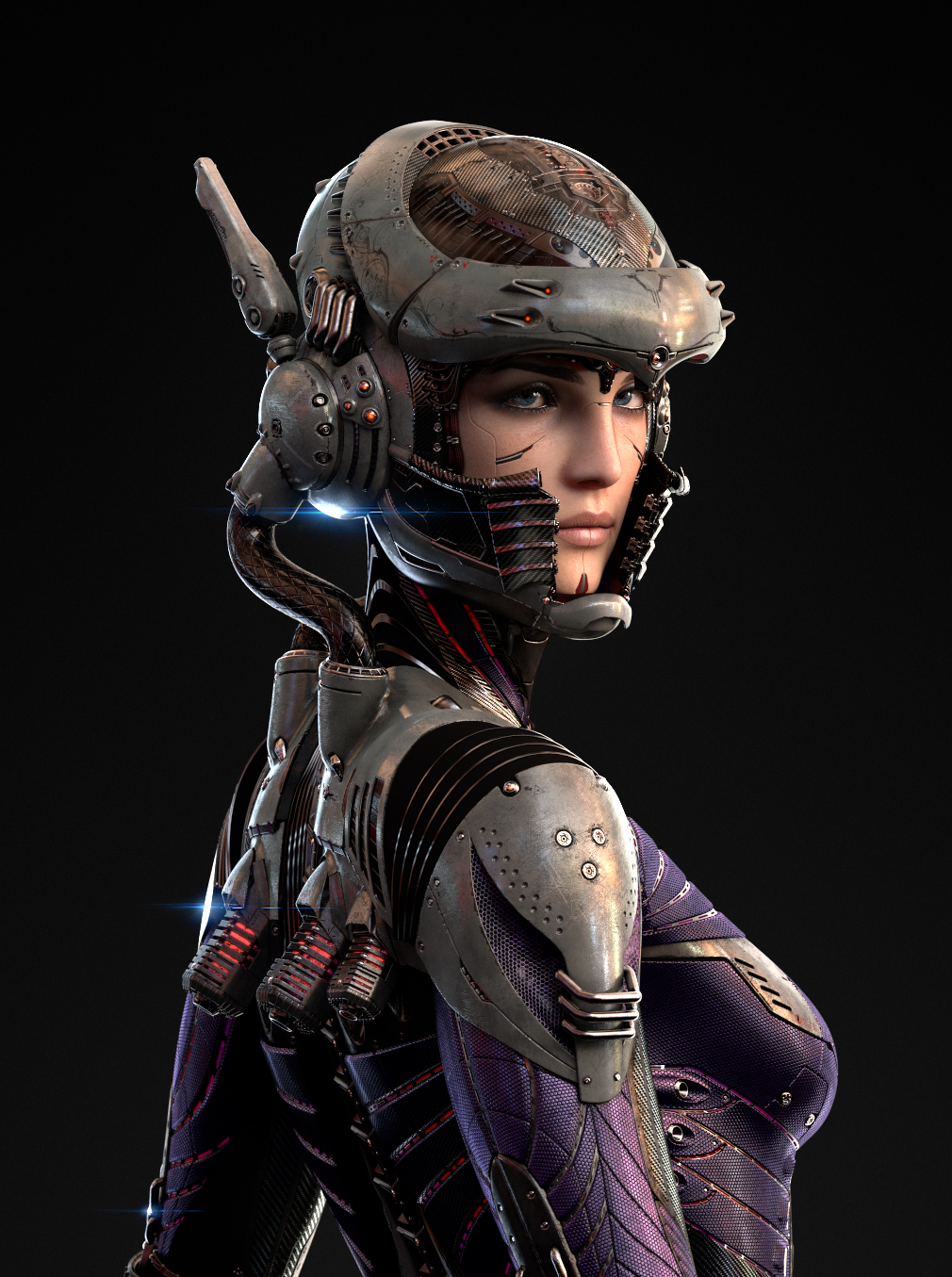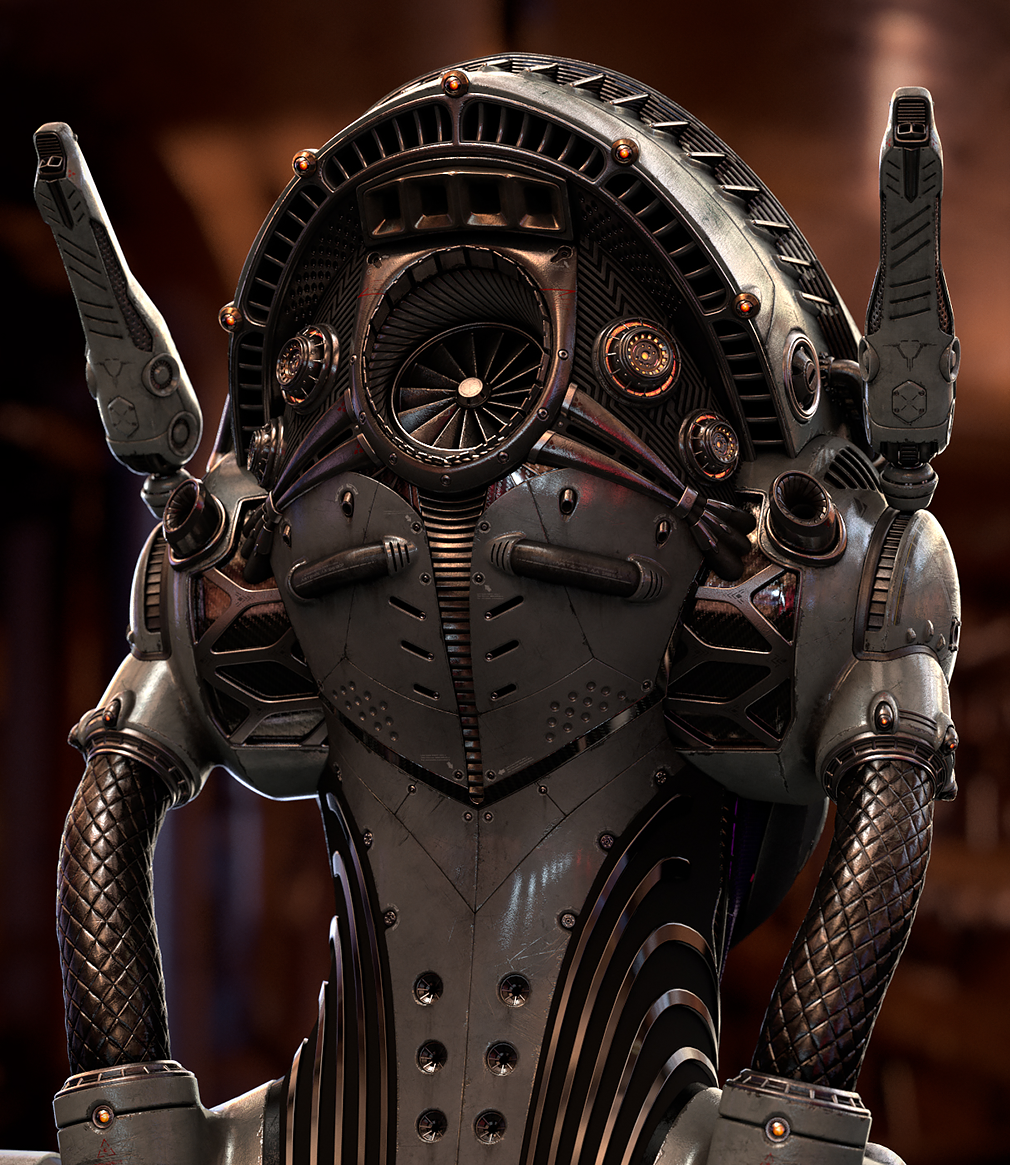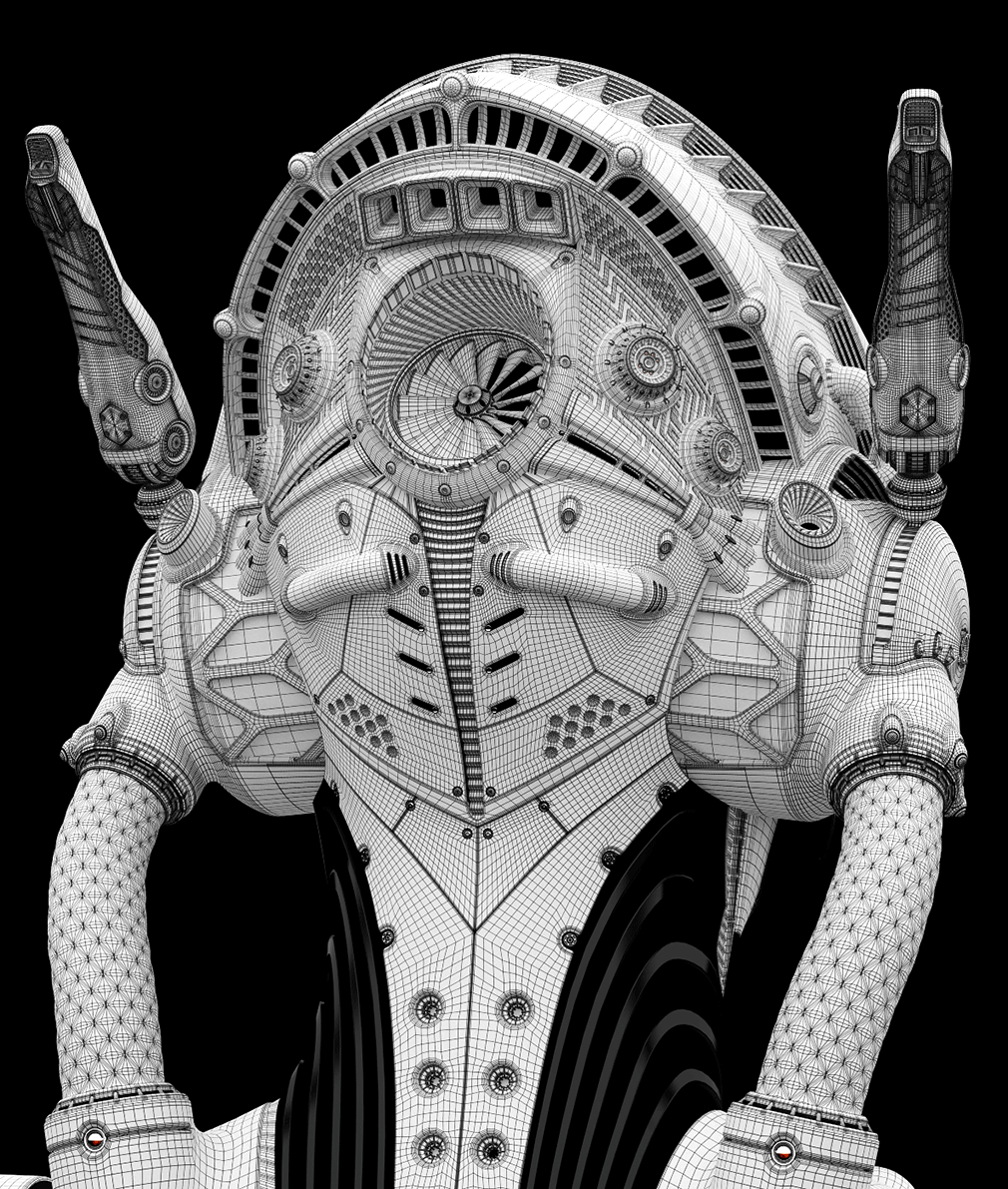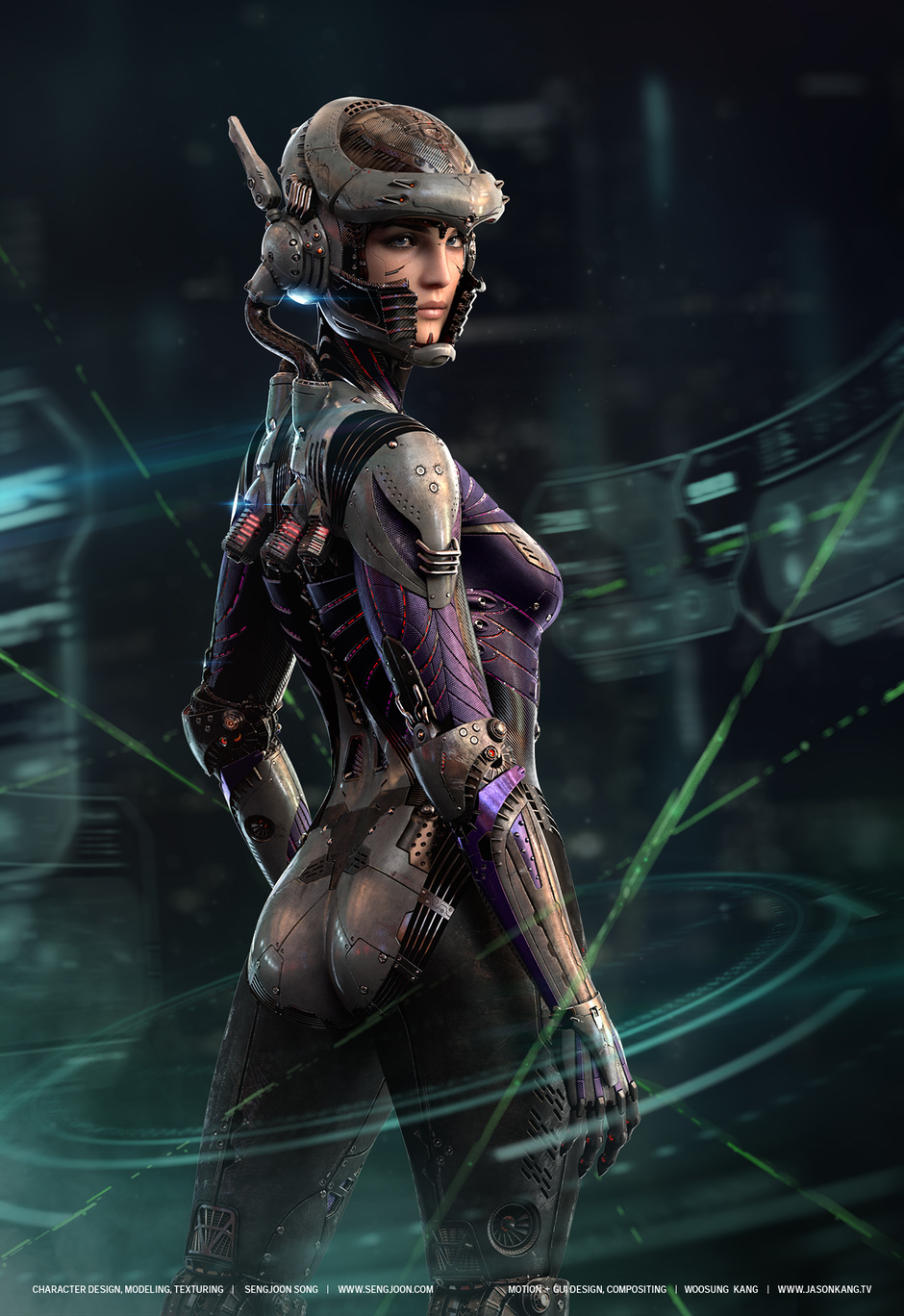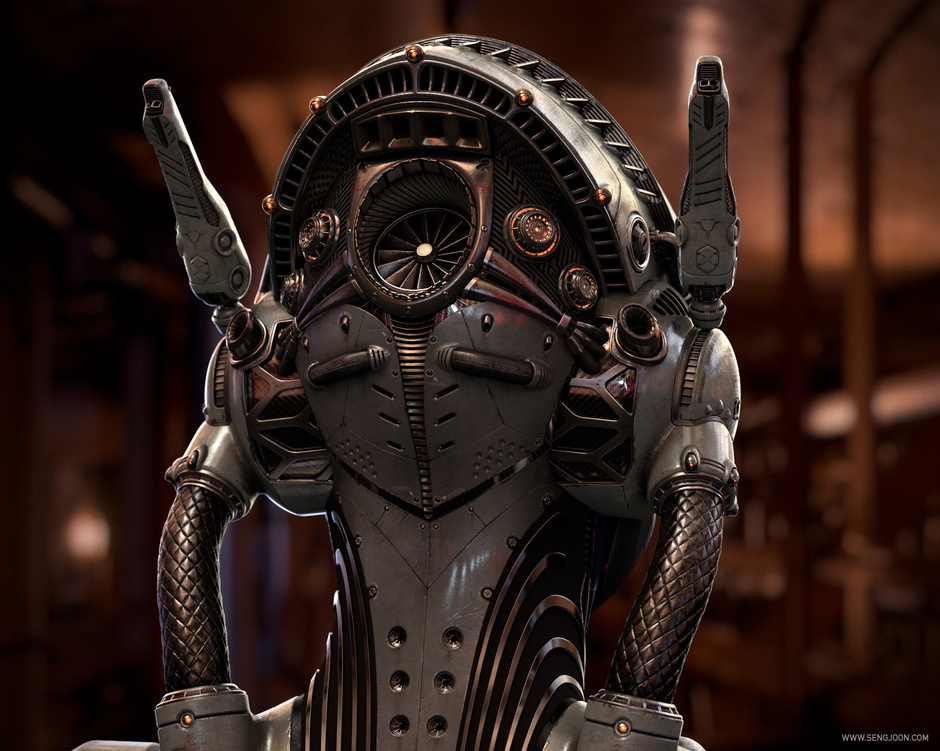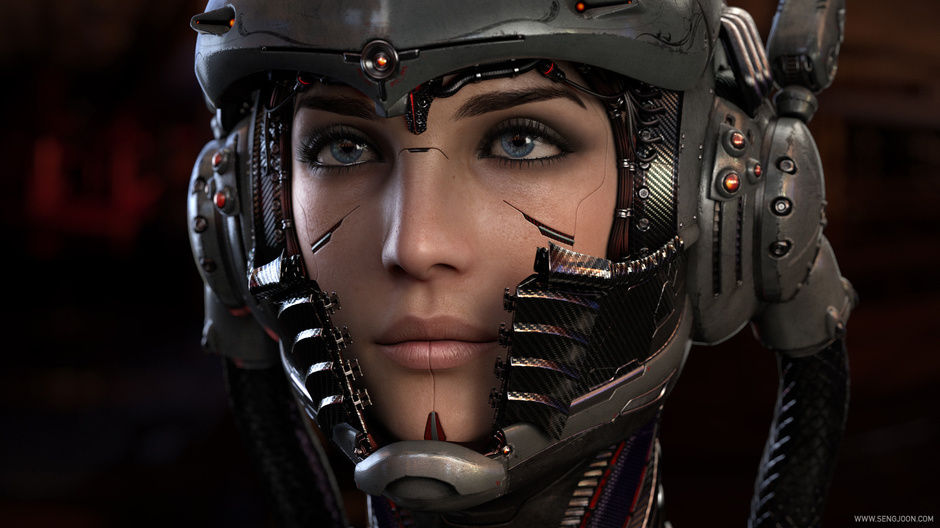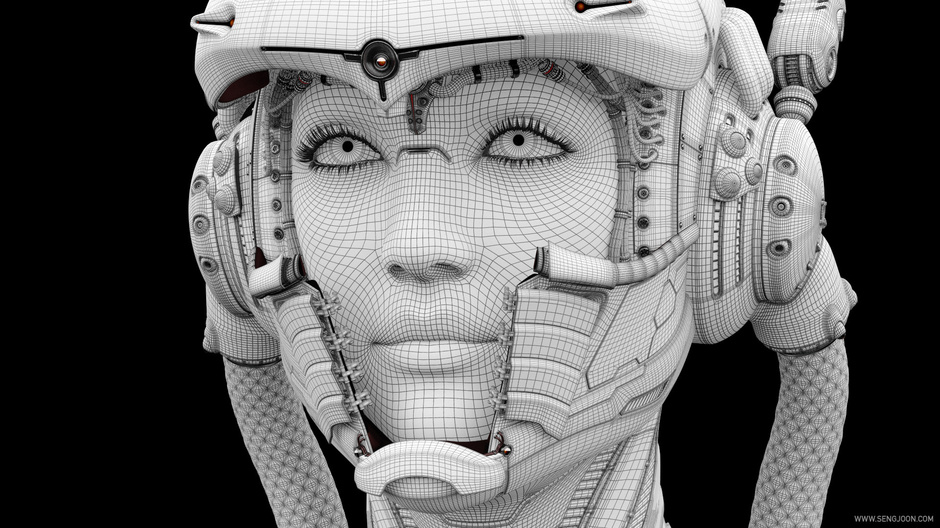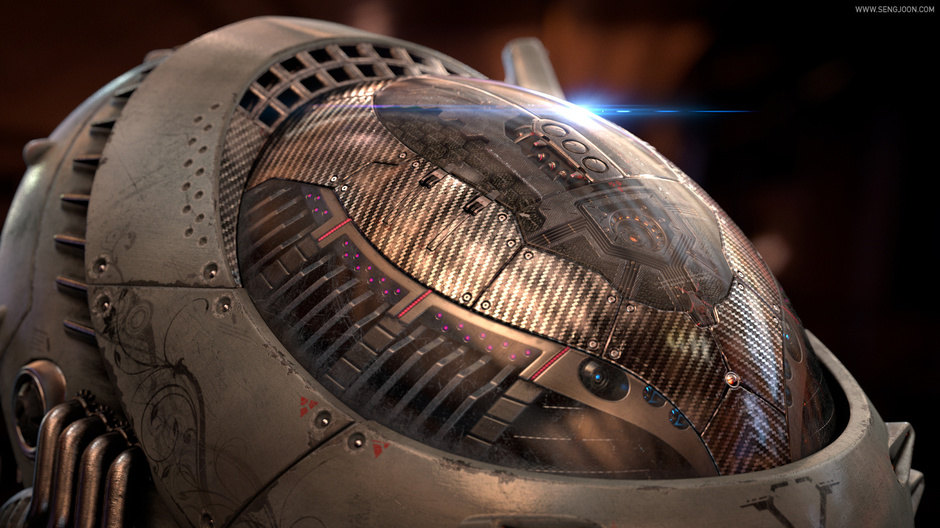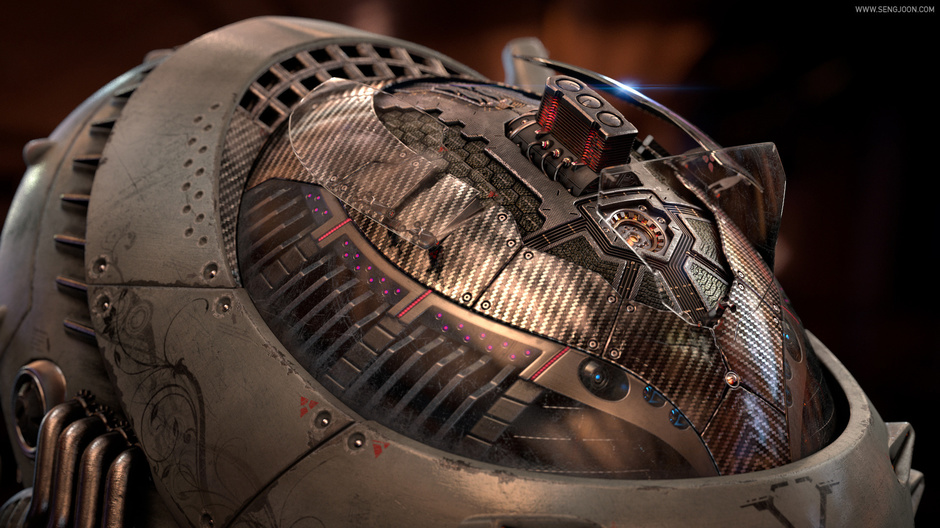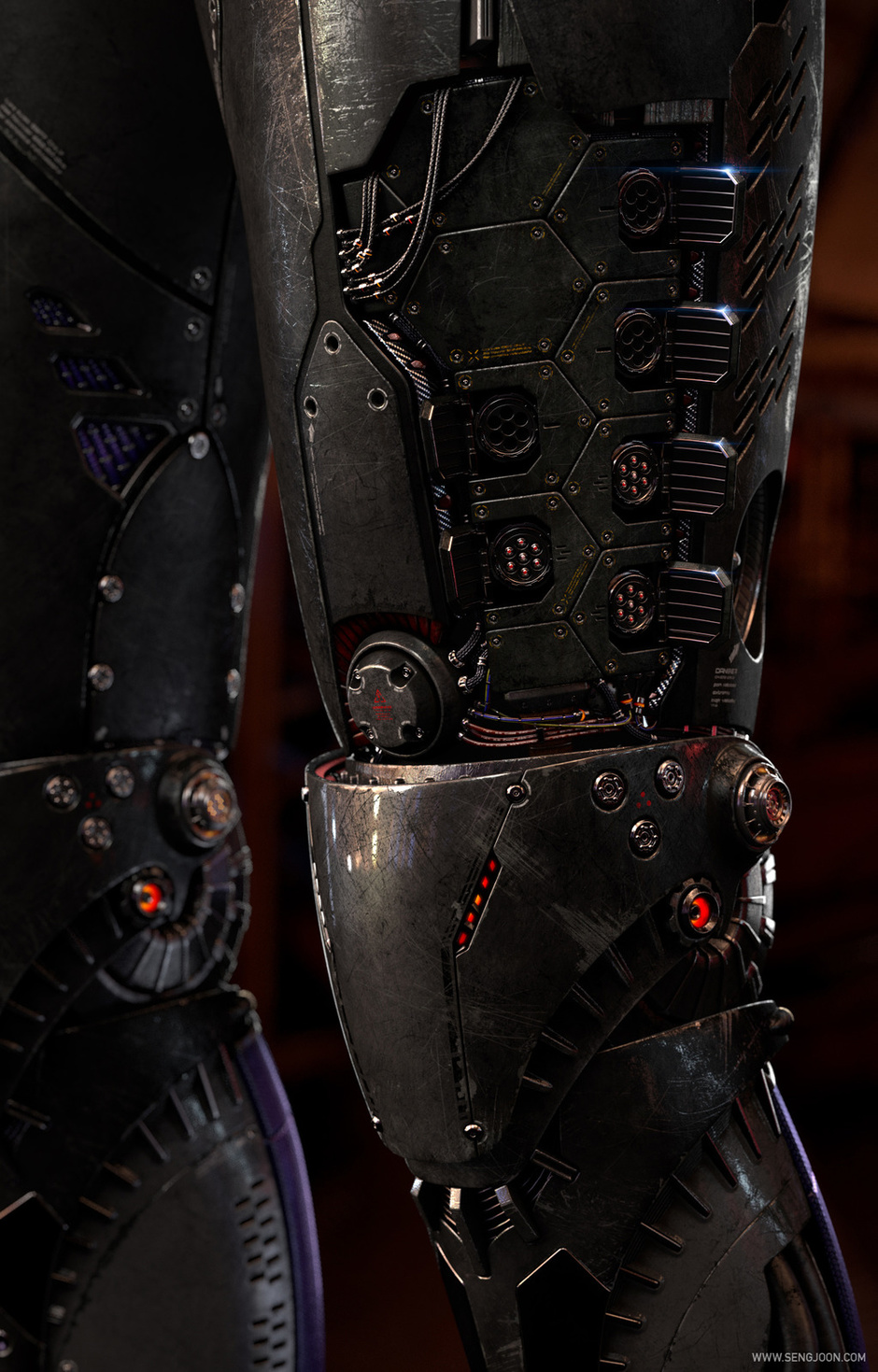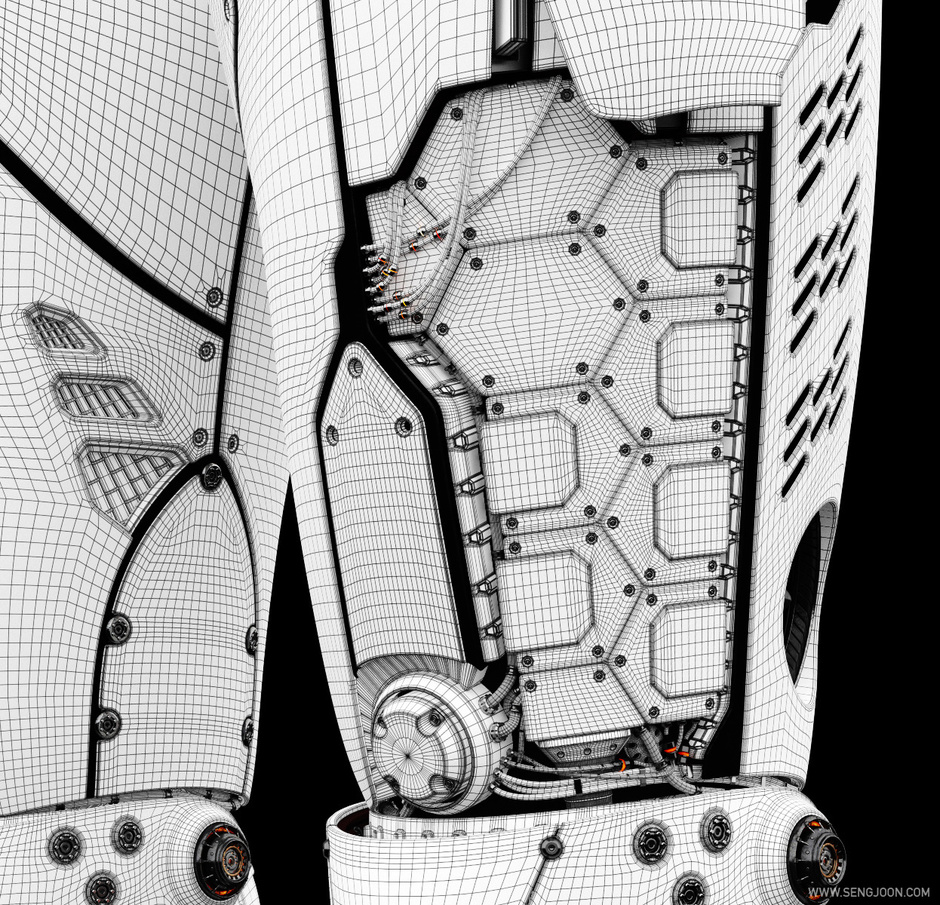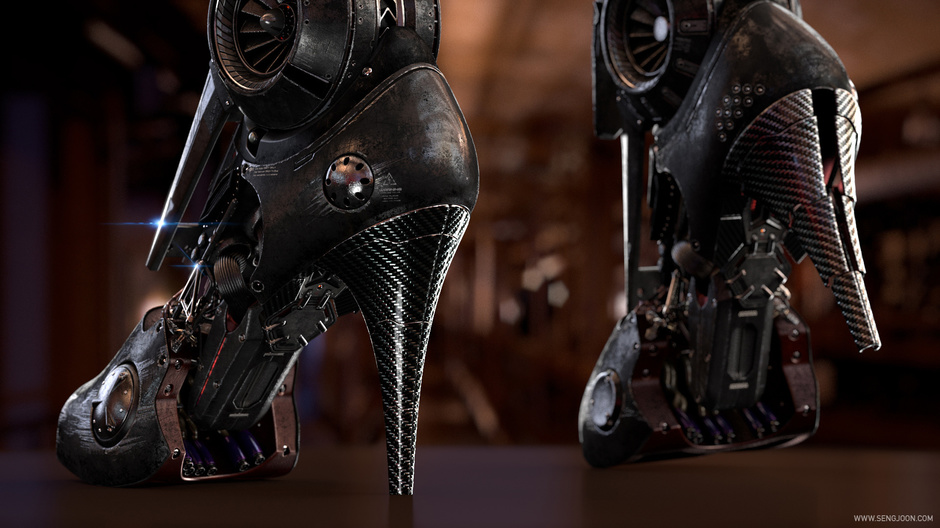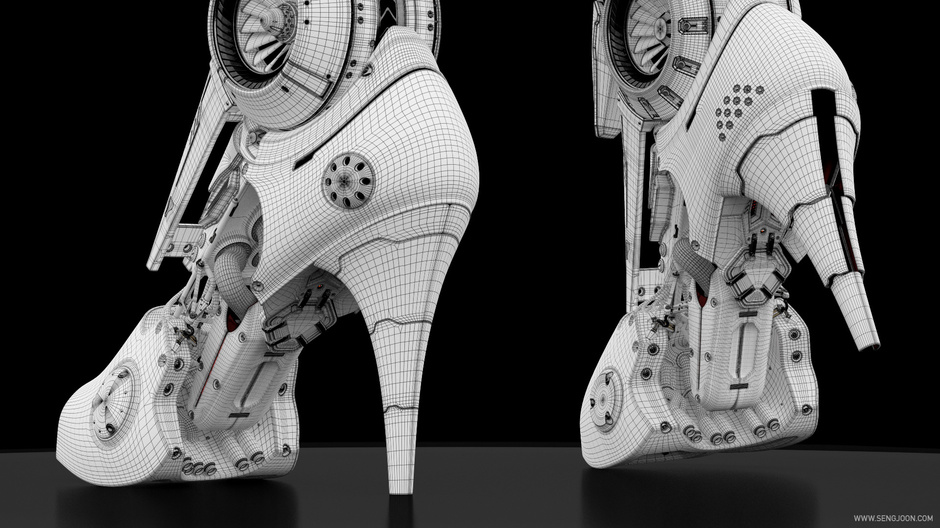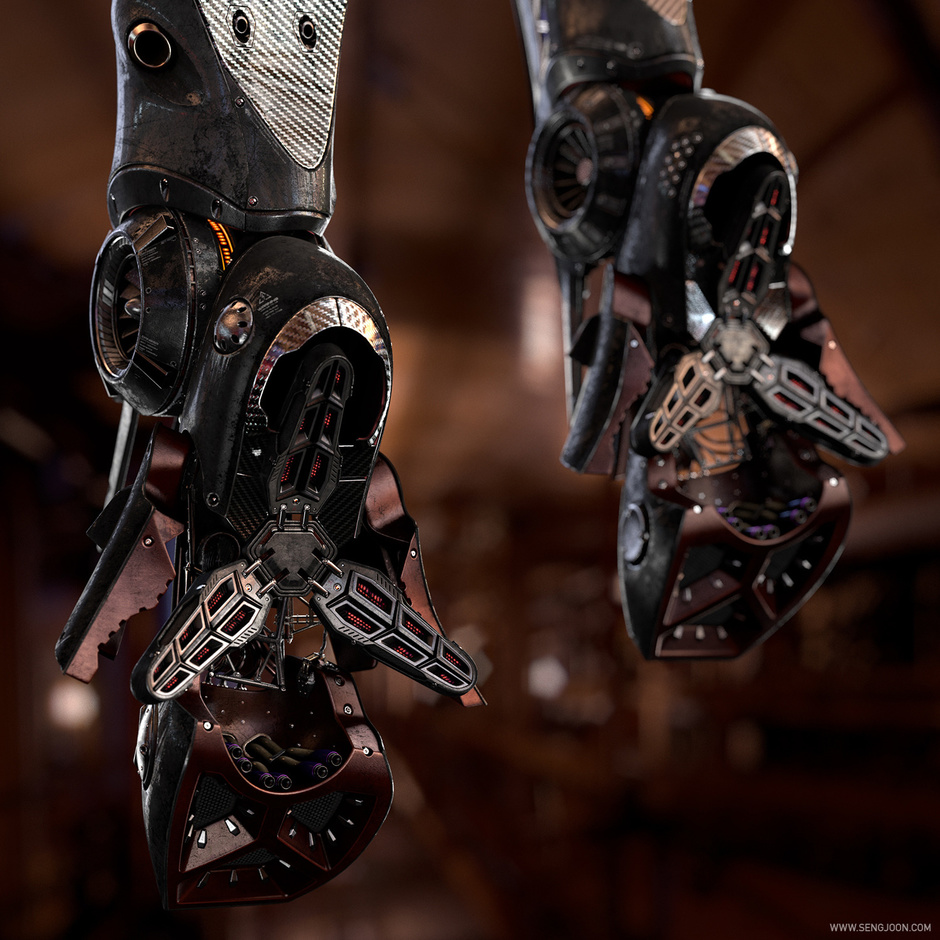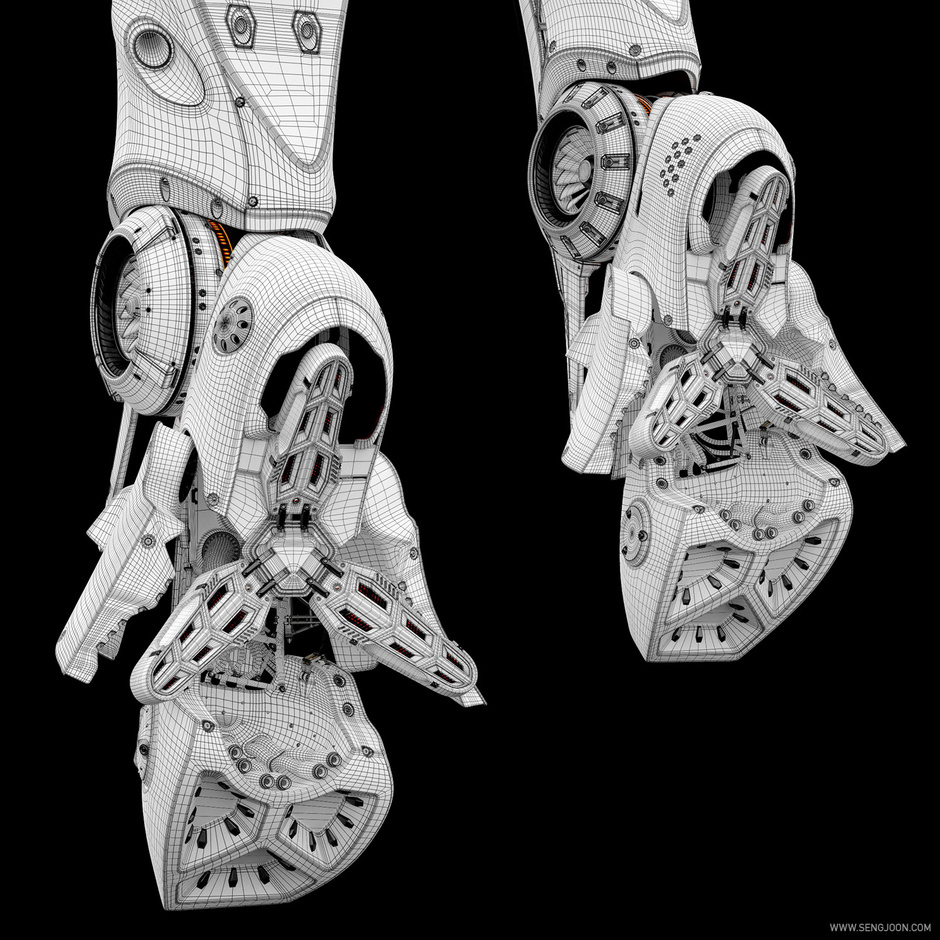 Artemis AA 3057 -Model & Texture Reel
Artemis model is also featured in Jason Woosung Kang's newest motion graphic reel.
Sengjoon's website: http://www.sengjoon.com
Woosung's website: http://www.jasonkang.tv
Face model Pooneh Nik: https://www.facebook.com/pooneh.nik
Digital art, 3d, 3d art, 3d modeling, 3d sculpting, zbrush, zbrush art, zbrush sculpting, zbrush modeling, zbrushtuts