What is a Render Farm?
A renderfarm is a network of high-end machines that are capable of doing rendering process efficiently and in much lesser time than the normal PCs. Today, you can find a lot of renderfarms on the Internet, perhaps countless but the one I would like to recommend here is FoxRenderFarm.
Why FoxRenderfarm?
FoxRenderfarm is one of the leading online render farms in the CG industry. It has earned a good reputation for its quality performance, great customer service and flexible pricing scheme since founded in 2009. With the team members from Disney, Lucas, Dreamworks, Sony etc., FoxRenderfarm has served many leading special effects and animation studios from over 50 countries and regions, there are even two Oscar winners included in their customers.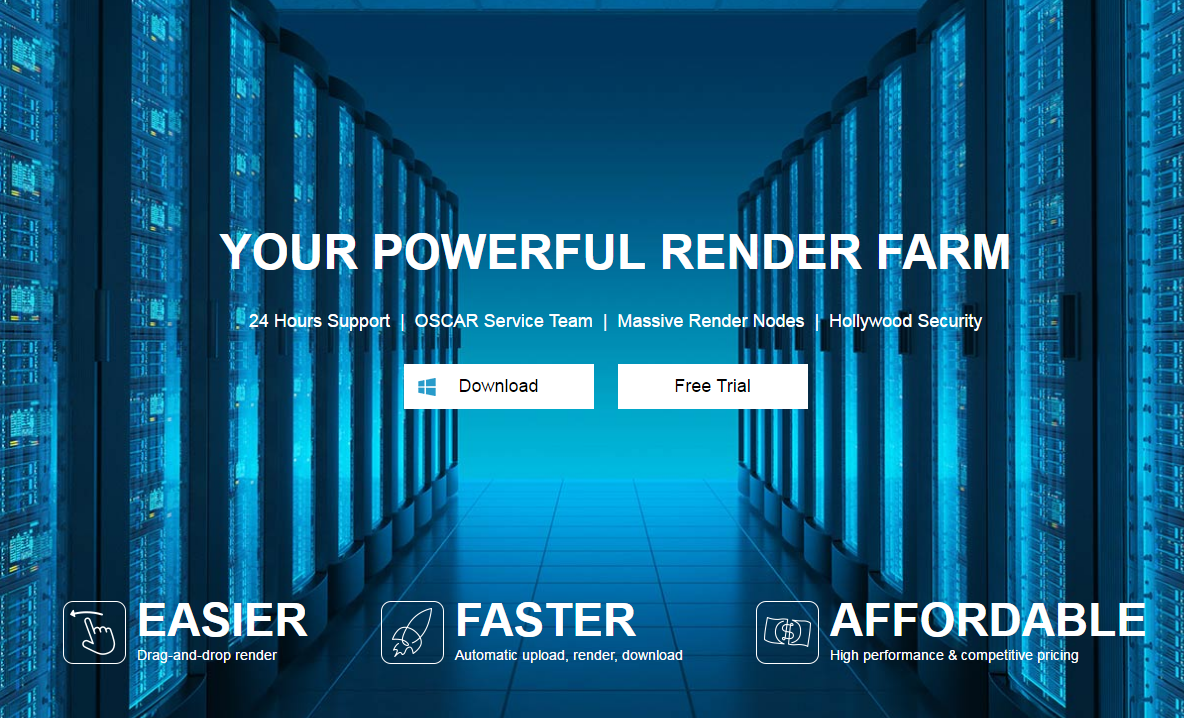 FoxRenderfarm supports most of the popular 3D software and plugins, according to the latest news, FoxRenderfarm finally supports LightWave 3D and SketchUp, it would be a great news for its' worldwide fans, and FoxRenderfarm would continuous develop and support more.
GoCloud Program
FoxRenderfarm just released a great program which aims to help CG creative teams and educational facilities to realize their dreams on CG career. The project has two parts: "For Education" & "For Creative".
For Education: The students and educational facilities and enjoy VIP 4 pricing scheme which is 60% off for the regular pricing.
For Creative: The Creative teams can get massive rendering power sponsored from FoxRenderfarm with your creative ideas, story, layout, script or drawings.
Here is an example for sponsoring Rafael Chies who designed the great scene "Tribute to Monkey Island" which was picked by the editors of CGSociety, ArtsStation, Evermotion and 3DTotal, and the work has been retweeted by hundreds of thousands CG artists. Please check the awesome scene as below: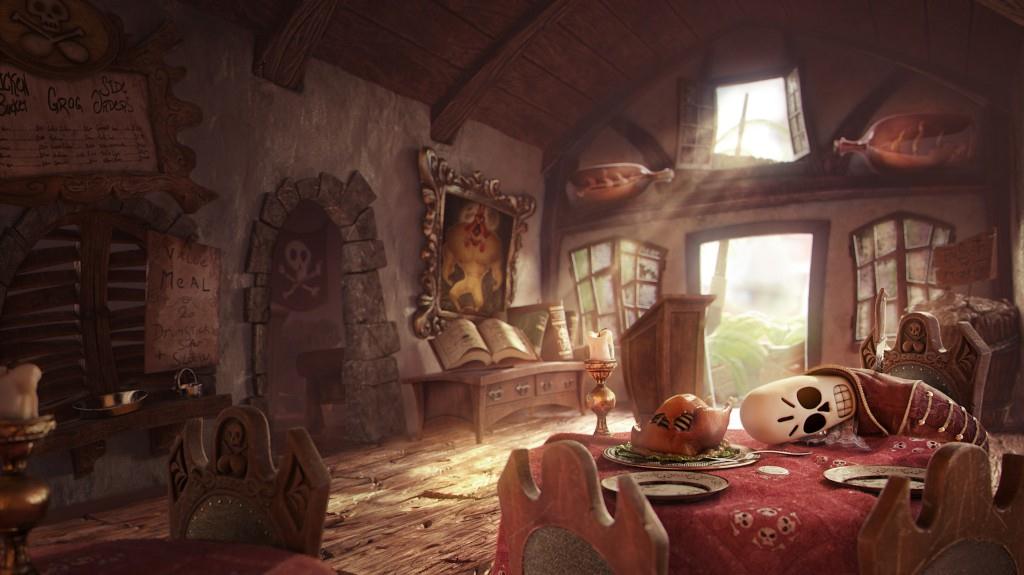 And FoxRenderfarm even did an interview with Rafael regarding this work and his ideas of using FoxRenderfarm here.
Besides that, FoxRenderfarm also sponsored a lot of events/contests with his partners such as Evermotion, CGSociety, LearnVray, CGTrader, BlenderNation, TurboSquid etc. to offer their rendering credits to benefit CG artists as much as possible.
FoxRenderfarm Main Features:
Easy to use desktop software
Through this application you can easily submit your files for rendering just by dragging and dropping. It supports automatic upload and download of scene and image files. It is much easier to locate and analyze any errors with this application.
Around the clock service
It has a brilliant technical service team that is always there for you.
High performance rendering nodes
With thousands of rendering nodes available, FoxRenderfarm can help you quickly get your artwork rendered. And FoxRenderfarm currently supports GPU rendering.
Competitive and flexible pricing scheme
There are five different pricing schemes for you choosing, and the more you use FoxRenderfarm, the bigger discount you can enjoy.
High speed transmission system
The FoxRenderfarm client utilizes a high performance transmission engine, Aspera for datum transmission. Aspera transfers the data at maximum speed in worldwide, regardless of the file size, distance and network conditions. It is 1000 times faster than the common FTP in transmission speed. Besides, FoxRenderfarm has their own developed transmission tool for substitution in case of different transmission environments as well.
Free Trial
Every new register can get $20 free credits for trying, and you can get more credits after fulfill the profile information. Please feel free to create your account here and enjoy yourself now.