Huion GT-220 v2 Pen Display 21.5 Inch IPS Tablet Monitor with Enhanced Linearity and Accurate Cursor Positioning for Mac and PC by Huion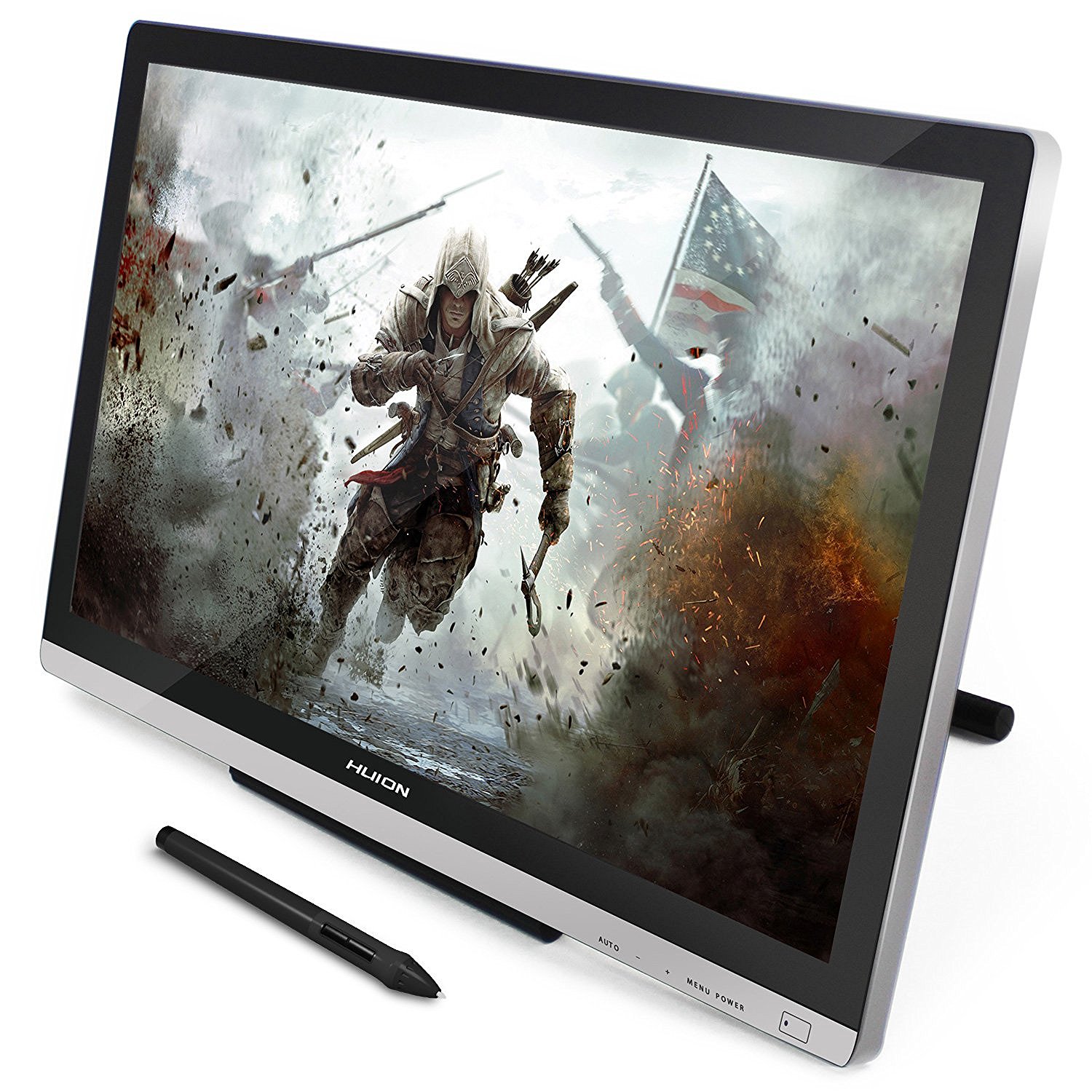 Improved Performance – The 2nd generation of the GT-220 pen display has solved the problem of awaking from sleep mode, cursor offset, breaking lines; It optimized the overall linearity.
Upgraded Firmware – Provides a more accurate and responsive cursor positioning experience for drawing; It fulfills users the efficiency needed for greater productivity.
21.5″ IPS Monitor – With 16.7 million colors and 1920×1080 resolution, the new GT-220 gives you the most colorful screen display. The aspect ratio of is 16:9, the contrast ratio 1000:1, brightness 250 cd/m2, and 5ms response time.
Newly Designed Pen – Comes with the same stylus as GT-185 that recognizes 2048 pressure levels; It is lightweight and fully covered by very fine rubber.
Viewing Angle: Vertical 178° Horizontal 178°, 5080LPI, 233PPS, VGA/DVI/HDMI ports available; OS compatibility: Windows 10, Windows 8, Windows 8.1, Windows 7 and Mac 10.8.0 or above; 1 year warranty.