An Interview with 3D Artist Gennaro Esposito
Gennaro Esposito is a 3D Modeler specialized in Hard Surface and has more than 8 years experience in CGI and Motion Graphics. He is also CEO of Digital Shark Academy. Recently we got a chance to took an interview with Gennaro Esposito. We are publishing it today so that it can be inspiring for our readers and hopefully you gotta learn a lot from this sharing. Watch below the whole interview.
Question1: Hello Gennaro Esposito how are you, could you tell us a bit about yourself and your background in CG?
Gennaro Esposito: Hi, and thank you for this interview. I am a 3D Modeler specialized in Hard Surface, i am working in MPC London like Modeler TD for a big Disney movie. I live in Naples (Italy) but now i am living in London for this new challenge career in VFX industry. I founded the Digital Shark Academy, 2D and 3D academy in Italy, I am proud of the my team guys and of the my students.
Question2: How has your career formed itself so far?
Gennaro Esposito: I started my career like Graphic Designer. I was focused on Motion Graphics for 10 years. I worked for national and international networks TV in this years, but my goal was the love to 3D world and i tried to work on that. I followed courses face to face, workshop online, DVD, Webinar, books for my learning. I think so that I don't stop learning anymore.
Question3: What software programs do you use for your CG and why?
Gennaro Esposito: I am working in VFX industry and it is clear that exsist a different pipeline between VFX and Game industry, anyway my favourite software is MODO, i love this software, for a modeler i think that it is the best solution. I use MODO everywhere for everything. Over MODO, for my job, i use also Maya, Zbrush and Mari all days; in this time in MPC i am learning new software like Katana and Nuke to improve the model presentation in production (Lighting and Compositing).
Question4: Can you explain detailed process of your workflow from start to end?
Gennaro Esposito: The first thing is to search and study the references. then I work on lowpoly mesh to create the Blockout (general/principal volume on the model). Then i start to work on first level of the details (polygon modeling or sculpt), then i work on retopology if necessary. after finished the model i am ready work on correct unwrap. i create a perfect UVs layout and i work on multi UDIM approach (4K map for each UDIM). I work on texturing inside MODO o MARI and i am ready to work on the shaders for the final render. i use a simple lighting approach, i use the classic 3 point light and a HDRI for indirect rays. Photoshop or Nuke for post production of the final image.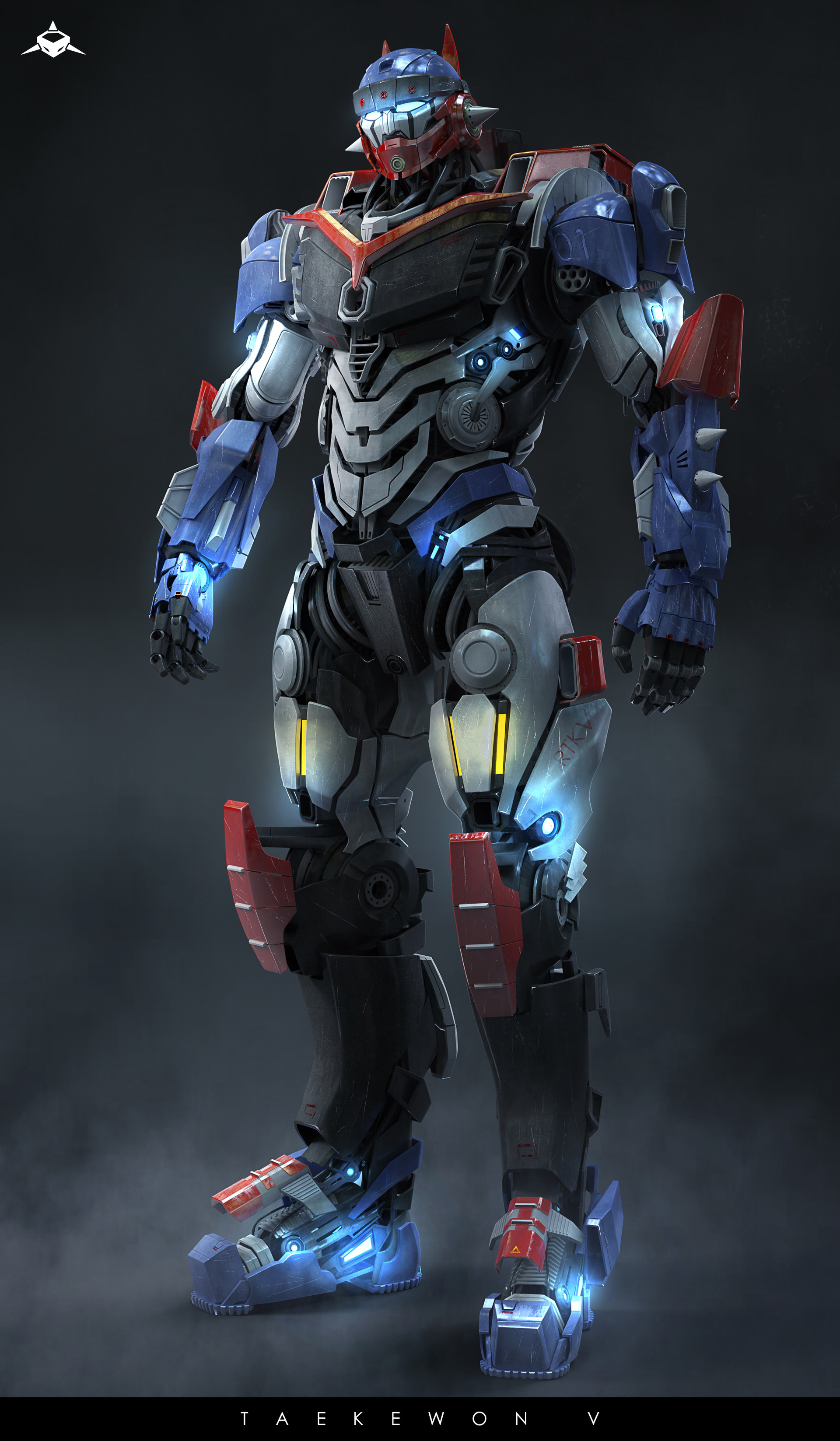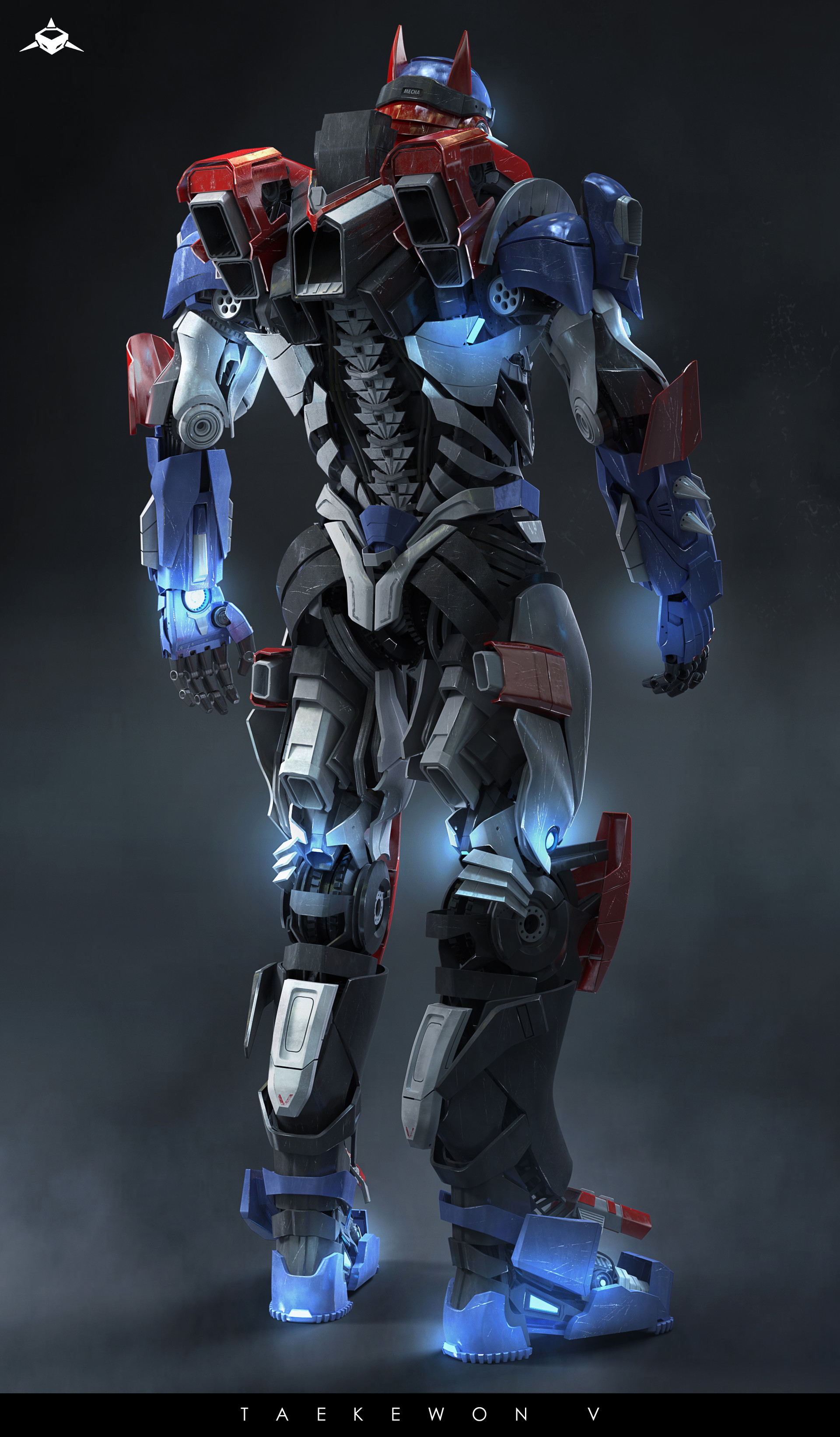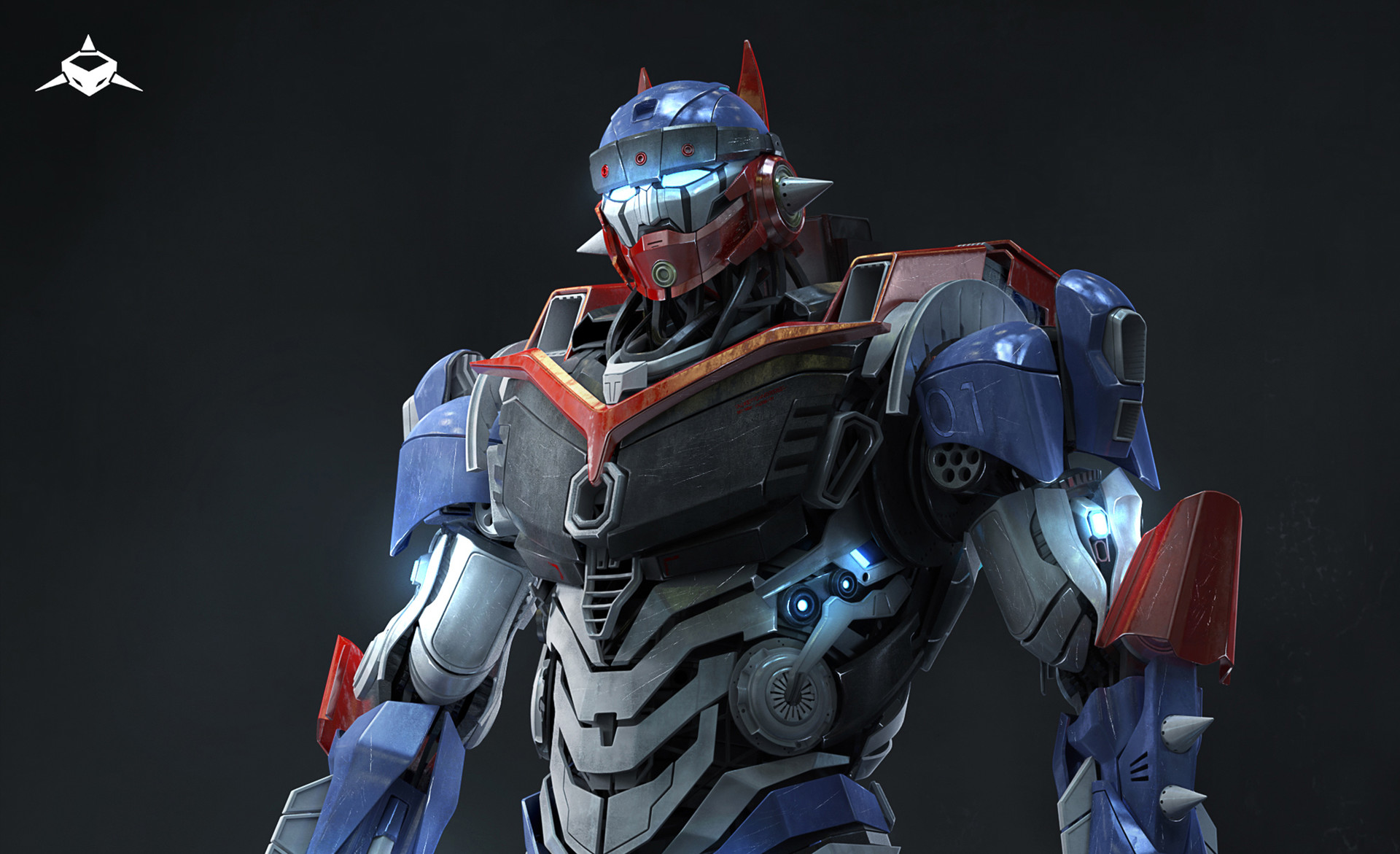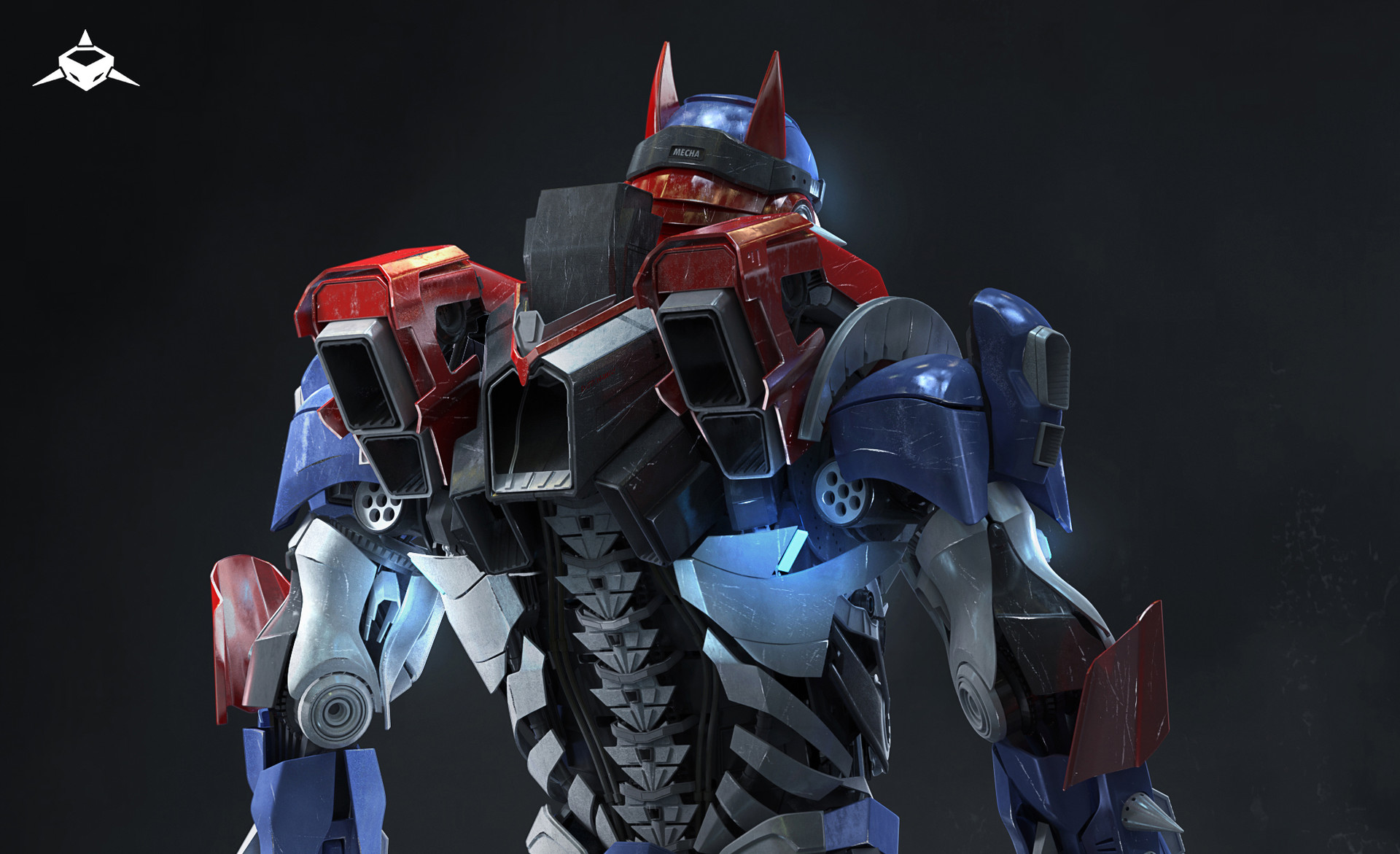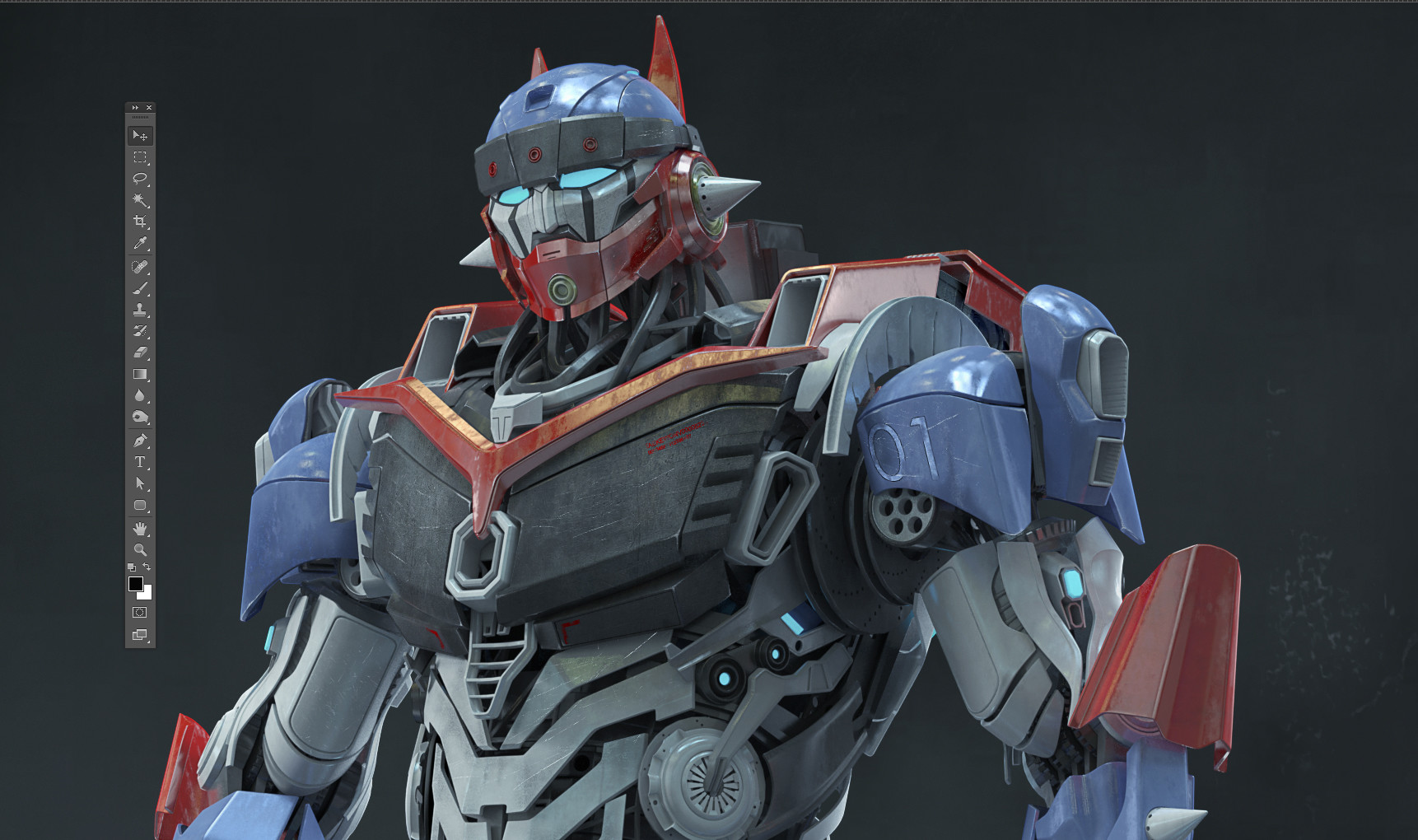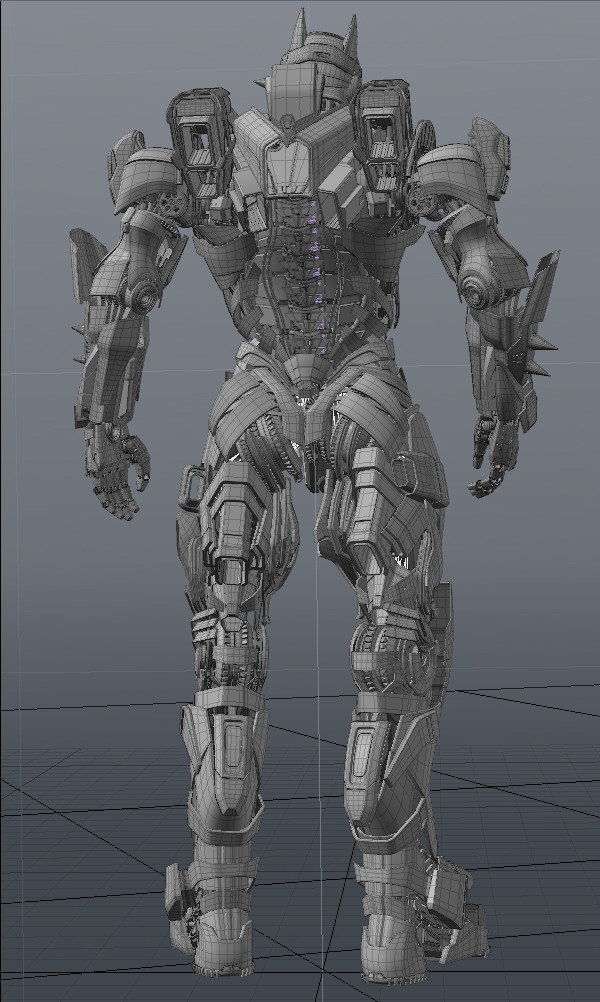 Question5: What is the role of modern digital tools and technologies in the design process?
Gennaro Esposito: I have a singular idea on the role of the technology inside our job. Are not important the software and tools,but exist a good stuff if exist the good artists team. Nobody search monkeys to press the keys, everybody search professional skills ready to problem solving.
Question6: Tell us something about Digital Shark Multimedia?
Gennaro Esposito: The Digital Shark it is my personal big project. It is a academy where we are doing many courses on Design and Computer Graphics. I have a really cool team that help me to grow this project. We are working on create a online path in english and Italian leanguage. This is a our next challenge. Inside this big project born EVE Studio that is the our Creativity Agency : Design, brand identity , motion graphics and 3D for ADV are the our services.
Digital Shark Website: www.digitalshark.it
Question7: Which artist inspired you the most?
Gennaro Esposito: It is important to have the Mentors. My mentors are: Vitaly Bulgarov and Fausto De Martini. They are my source of inspiration and they help me to improve myself.
Question8: What are you doing next?
Gennaro Esposito: I don't know my future, anyway would like to work in the Game Industry. I am working on that. I love new challenges and I love learn new cool stuff.
Question9: What other interests do you have outside of creating art?
Gennaro Esposito:I am married, when i can i want to spend more time with my family. I have a daughter Ylenia are 4 years old. The real life is out of the CG and 3D stuff, I think so it's a good goal build a your family. When i am in Italy I love to dedicate time to play soccer with my best friends.
Question10: What advice would you give to an artist just starting out?
Gennaro Esposito:The answer is easy, you must follow your dreams always and everywhere. If you are sure of the path to follow, not lost time. The time is gold. Find the good mentors, they help you to follow the right path. Don't stop learning 😉
Modeling Demo Reel 2016 by Gennaro Esposito
Website: www.gennaroesposito3d.com
Digital Shark Website: www.digitalshark.it
Vimeo Channel: https://vimeo.com/user5943722
Digital art, 3d art, 3d artist, 3d character art, character art, zbrush, zbrushtuts, 3d modeling, 3d, 3d sculpting, zbrush sculpting, 3d tutorial, zbrush tutorial, tutorial zbrush, free zbrush tutorial, Interview, Gennaro Esposito